This is the clarification from the official of Maybank Indonesia regarding the missing 20 billion Winda Earl savings!
After a long period of time, the development of the case of the loss of Winda Earl's 20 billion savings in Maybank finally found a bright spot.
Maybank Indonesia official party gave its classification on Friday (6 November 2020) and then to the media, one of which is detikcom.
Reporting from detikcom, Maybank Indonesia provided a clarification which reads "In connection with the news regarding customer complaints on behalf of Winda D Lunardi and Floletta Lizzy Wiguna, PT Bank Maybank Indonesia Tbk (Maybank Indonesia) hereby convey that Maybank Indonesia has reported and processed this alleged criminal act. to the police so that the criminal person has now been arrested and is in the legal process at the District Court to be accountable for his actions. "
ALSO READ: Chronology of Losing IDR 20 Billion Gamers Winda Earl in Maybank!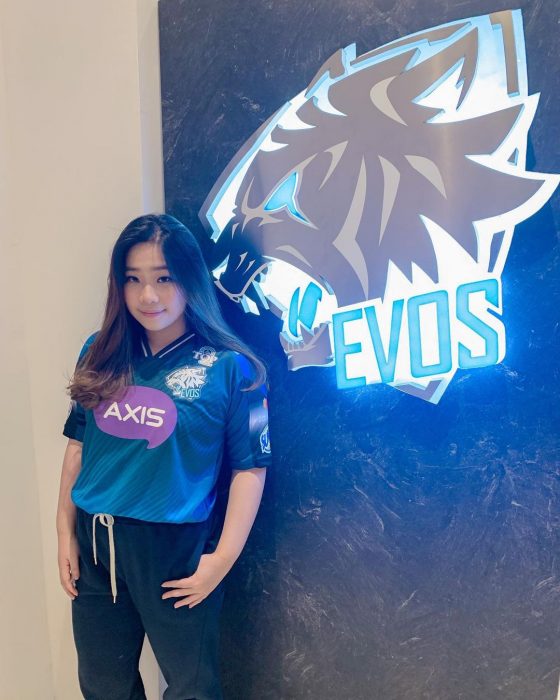 "The Maybank Indonesia report has been followed up by the police," they added.
Maybank Indonesia emphasizes that they obey the law and will respect all decisions given by the court.
"As a law-abiding business citizen, Maybank Indonesia fully submits the resolution of this problem to the applicable legal process and will comply with and respect court decisions that have permanent legal force," said Maybank Indonesia.
---
There is a giveaway contest with a prize of 1 million rupiah in game vouchers in the application!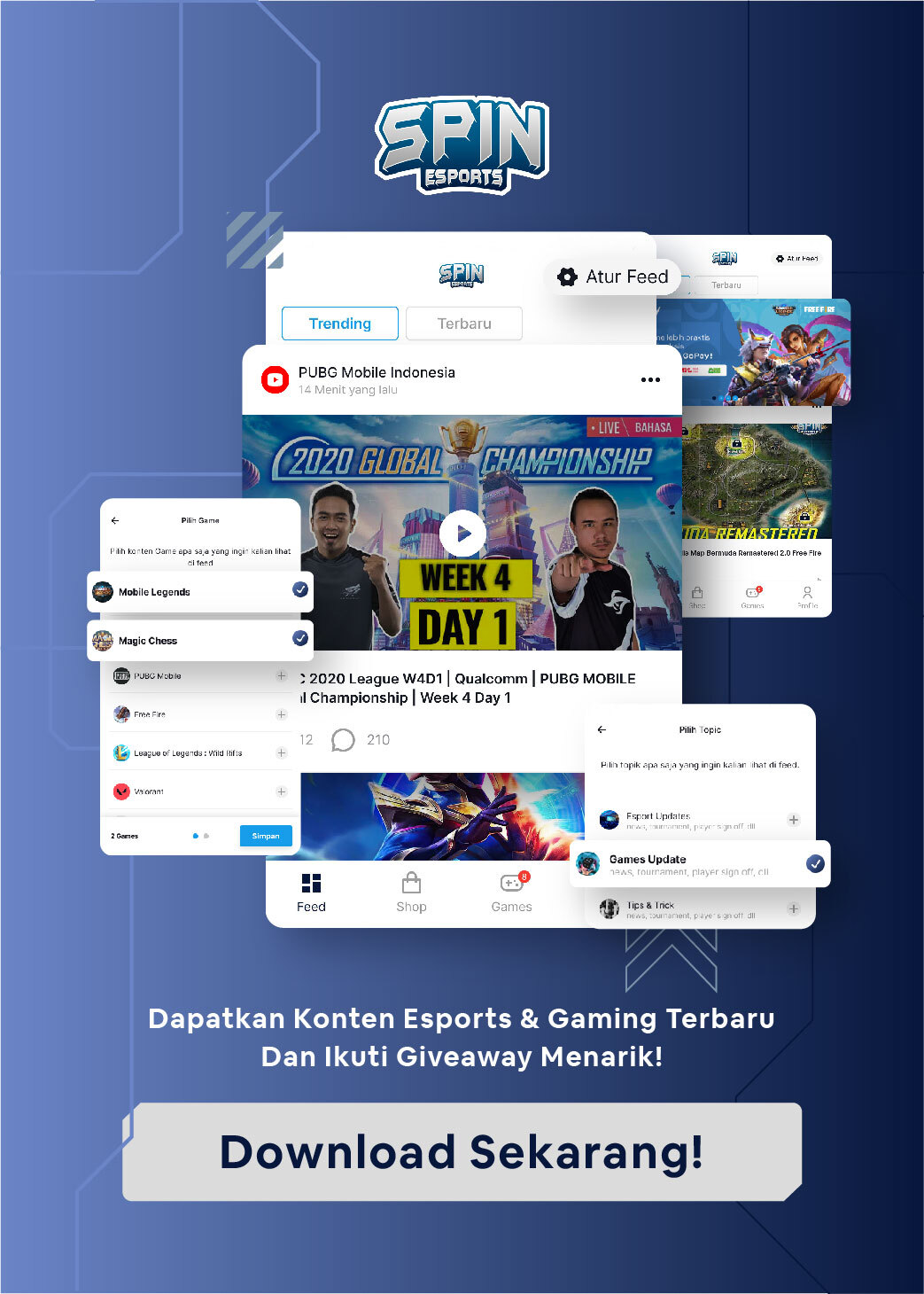 ---
Meanwhile, the suspect on behalf of Maybank Indonesia itself is the head of the Cipulir MayBank branch on behalf of A.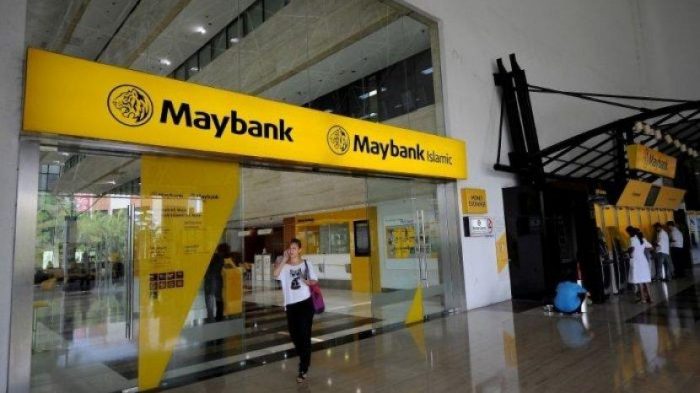 Winda Earl himself is an Indonesian eSports athlete, his name began to become a public conversation after he became a victim of embezzlement of savings funds under the guise of investment by individuals from Maybank Indonesia.
However, the case is only busy now after Winda's party reported this to the nearest police.
Don't forget to visit the SPIN Website for other latest updates, and follow our Instagram and Youtube.