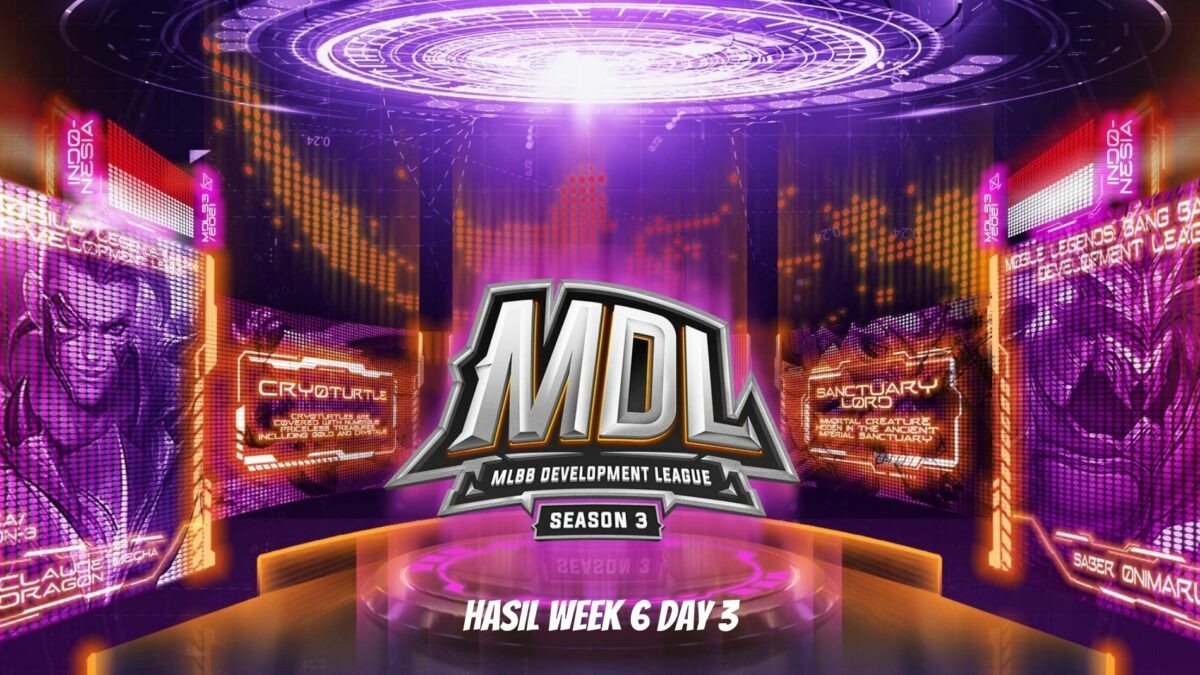 source: MDL Indonesia-edited
MDL ID Season 3 Week 6 Day 3 Results, Who Wins La Clasica?
MDL ID Season 3 is entering the final days for the regular season. Where there are still 4 matches for today, one of which is La Clasica between RRQ Sena and EVOS Icon.
ALSO READ: This is Marsha's Prediction About RRQ Hoshi vs Alter Ego MPL ID Season 7!
Who won the La Clasica match on Week 6 Day 6 MDL, here is the summary.
Kings Esports Vs Genflix Aerowolf Jr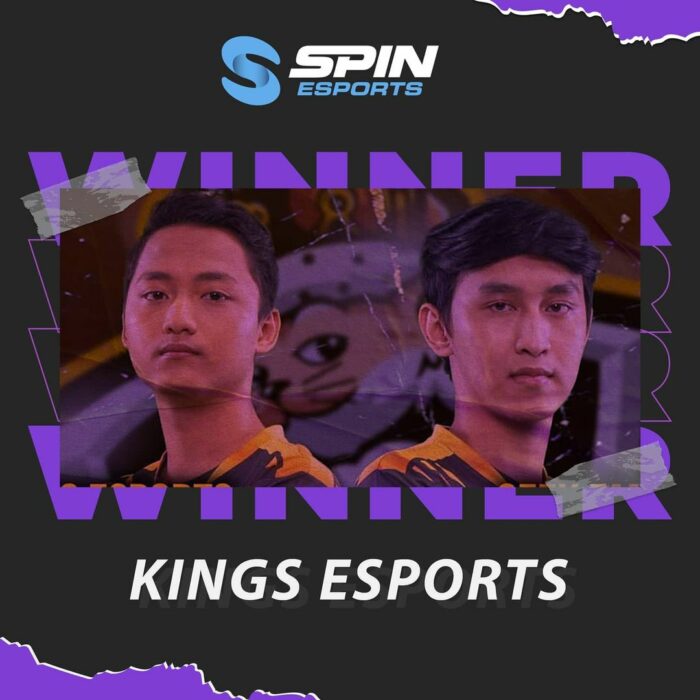 The first game went well for Genflix Aerowolf, it was quite dominating since the early game Genflix took this game quite quickly.
The second game was Kings Esports' turn to dominate and take this game quickly and equalized to 1-1.
The third game was more balanced even though finally Genflix got Lord, but it's a bit unfortunate because the Lord was a disaster for Genflix and was defeated by Kings. 2-1 for Kings.
ALSO READ: New Looks for Monster Jungle, Turtle, and Lord Mobile Legends!
---
There is a giveaway contest with a prize of 1 million rupiah in game vouchers in the application!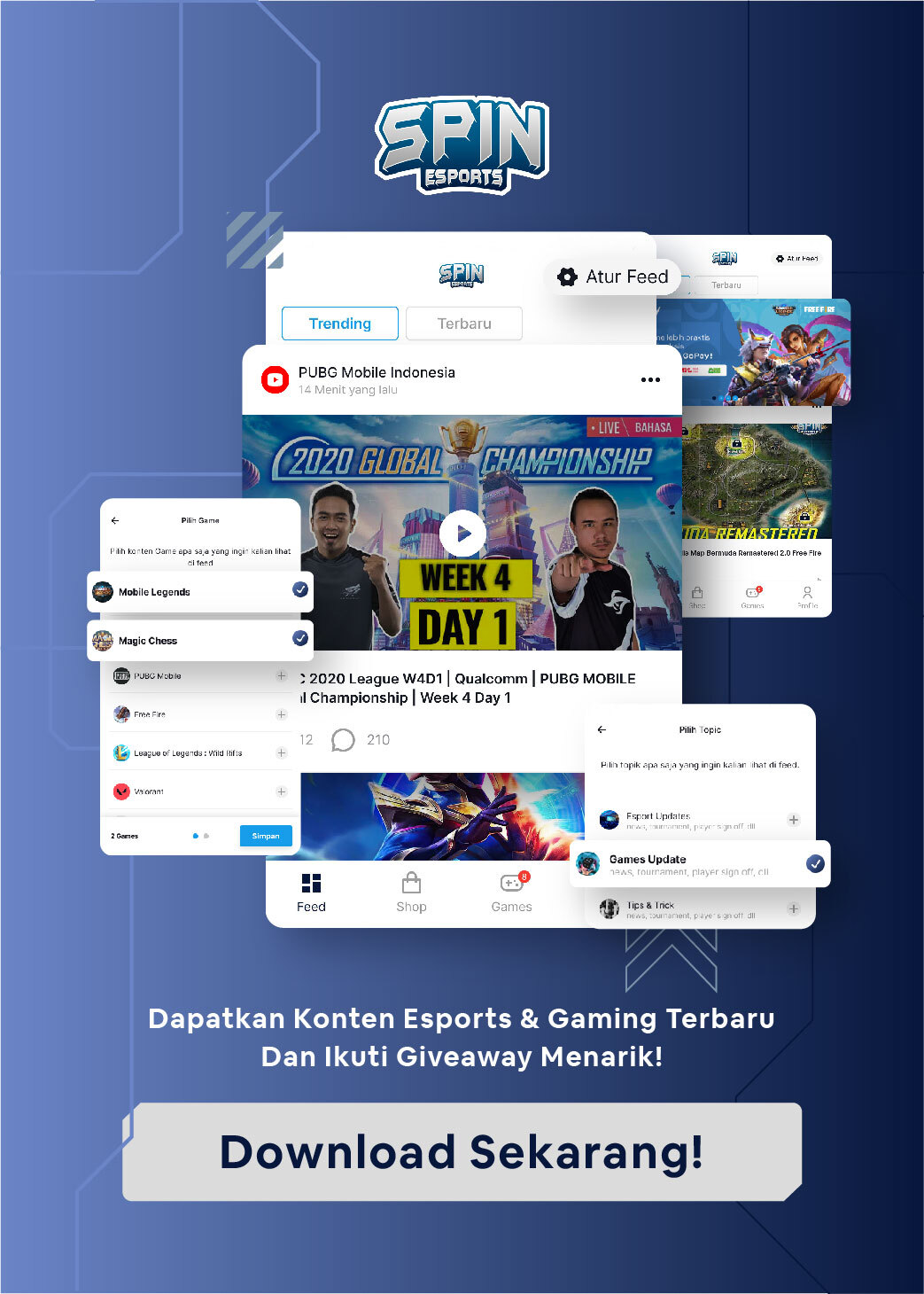 ---
RRQ Sena Vs EVOS Icon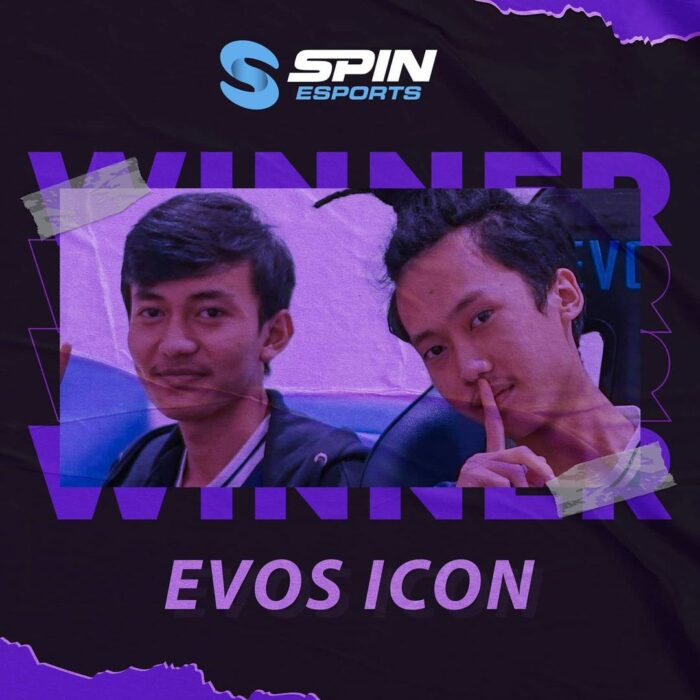 The first game EVOS Icon was superior even though RRQ Sena used META Diggie Feeder, but EVOS Icon was still able to successfully survive and win the first game. 1-0 for the EVOS Icon.
RRQ's second game still believed in META Diggie Feeder and succeeded in restricting the movement of Rexxy's Claude and the result was that RRQ drew EVOS 1-1.
A fierce game took place in the last game, EVOS Icon excelled at the start and managed to do an objective to RRQ's turret, but RRQ's strong defense managed to hold back, RRQ was almost able to win the match but this time EVOS managed to hold back, the fierce battle ended with a split push from Pendragon with Benedetta after distracting Lord.
For the results of the next match on the MDL ID Season 3 Week 6 Day 3, it will be updated, Spinners.
ALSO READ: Not Coach Ladies, Rave Officially Inaugurated as a Coach for MDL's Alter Ego!
Don't forget to visit the SPIN Website for other latest updates, and follow our Instagram and Youtube.