Matchmaking Ranked Dota 2 been on reset by Valve, which signifies that this time MMR Dota 2 has entered the 4th season with the medal system.
There are 2 important changes in MMR Dota 2 This is the 4th season that Revival friends should know, and the following RevivalTV presents the information.
---
User Interface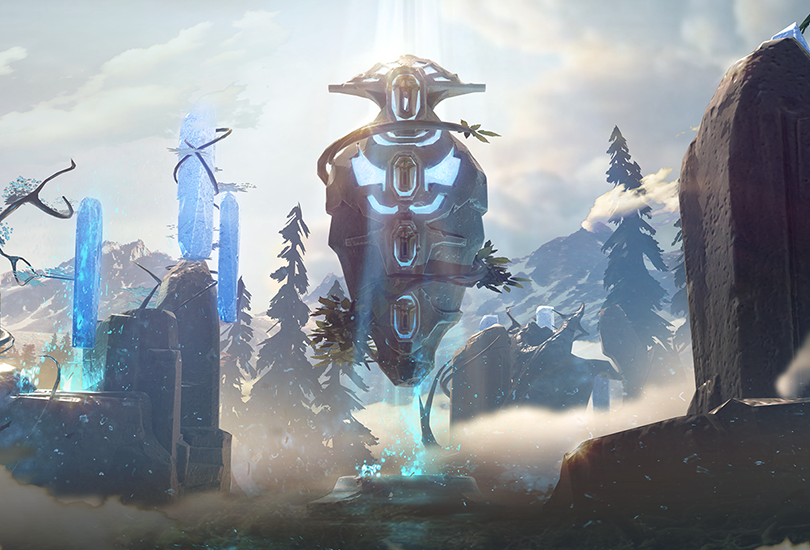 Reporting for line abuse has become Reporting for role abuse in most regions (servers)
The role each player has chosen is shown on the post-game screen
More reporting options are available for role abuse on the post-game screen
Added a new icon to represent the connection quality
Valve seems to be hearing community complaints Dota 2, regarding many players who do not play according to the role chosen before committing finding match.
Therefore, Valve makes the player reporting system simple so that we can report players who abuse the role system.
ALSO READ: FATA and 33 Leave NiP, Form Your Own Team with Nikobaby
---
Custom Games
Lobby region is displayed in the game menu
Region selection already available
Valve seems to want all of its players to be connected where all the players are Dota 2 can increase their connection to a dedicated server, by selecting regions that are located in a central position for the players they are competing with.
Currently, players with MMR get a constraint when doing finding match, namely the length of waiting. Some even waited up to 8 hours to finally be able to play MMR.
---
To find out about detailed changes, Revival's friends can visit the blog Dota 2, where it will explain about role symmetry, draft role report, until smurf.