Mobile Legends is one of the most popular MOBA games today, this game from Moonton has been played a lot, and is the best Mobile game to date. However, there are lots of cheating methods done by the players, one of which is by using a VPN. This is Moonton's response to VPN in Mobile Legends.
VPN itself is a third-party application that can be used to change network locations. By using a VPN, you can access a website or game in a country that is contained in the VPN.
In almost all countries we can get VPN access, which players can use to benefit from a game, for example Mobile Legends.
On this occasion we will discuss about VPN in the Mobile Legends game, which method can be used for detrimental things, especially on the developer side such as the VPN case on the recent GB MMR.
Moonton ML's Response About VPN Mobile Legends for GB MMR
It is speculation from events that have happened before, especially in June, many players used cheating methods in the Mobile Legends game. Which player does GB MMR using VPN, even though not using a VPN, but we will discuss this first.
Many players use the services of jockeys or GB MMR, which makes the client a global top but it is not him who plays, but someone else who uses the account to win the match.
With ordinary skills, but being a global top, of course there are many parties, as a result Moonton knows this method and then takedown it to reset or make a minus MMR from the account.
We see in the video above that there are quite a lot of players who do GB MMR in Mobile Legends using vpn, where the account was originally a global top, now it is taken down or reset to the MMR value that the account has.
There are Top Global Luo Yi, Top Global Fanny and other Top Global who have been hit by minus MMR. So, for those of you who cheat, you will definitely get a reply that is worth the GB MMR using VPN.
ALSO READ:
Problems Using Mobile Legends VPN During Events?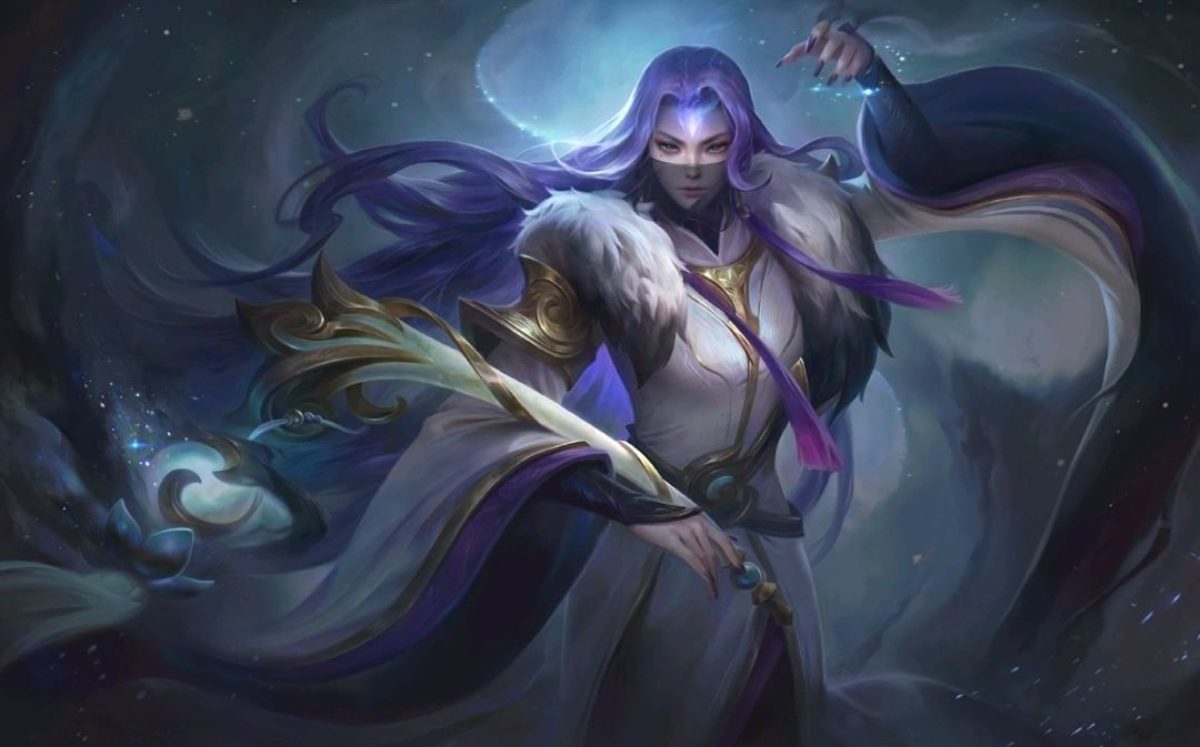 Seeing from this incident regarding the recent VPN problem which caused players to get skins, it is clear that it is detrimental to developers, especially Moonton, which you can know, this method is indeed fraudulent.
Players can get various skins illegally such as with vpn. Moonton's response is likely to see from the GB MMR case, where their MMR gets reset or minus, while even illegally obtained skins will get minus diamonds. You also need to know about the penalties that Moonton might give when doing GB skin using a VPN
So that's an explanation of Moonton's response about GB MMR using a VPN in the Mobile Legends game. For those of you who are Mobile Legends players, play honestly and don't use cheating methods like the one above, Bye!