Most Common User Granger Fatal Mistakes! One of the best marksman heroes in Mobile Legends, Granger, is still a favorite hero among Mobile Legends players, especially in Indonesia. The gameplay is easy to understand and the damage is quite painful, making this hero one of the players' favorite heroes.
Even though nerf hit this hero and the meta changed, the name Granger is still a hot topic for Mobile Legends players. Regarding that all playing Granger as we said before is quite easy, you just have to first understand all the skills of this hero and how to maximize these skills.
There are still many players who fail to take advantage of all of Granger's skills properly and properly, therefore the damage they do is not as much as it should be. Here are some of the most fatal mistakes from Granger users in Mobile Legends!
ALSO READ: The reason ONIC Psychoo did not participate in the MPL Invitational and his fate in MPL ID Season 6?
In the video, it is very clear what mistakes are often made by User Granger, which you will automatically understand how to handle!
Granger himself is one of the heroes who doesn't need mana when fighting, so this hero can attack and use skills at will. In addition, if other Marksman heroes rely heavily on attack speed to kill their enemies, this doesn't apply to Granger.
This hero is more likely to depend on his burst damage which is very high if used properly. Therefore, those of you who claim to be a Granger user or who want to learn this hero, you must watch the video above!
Don't forget to keep visiting our website, to get the latest eSports news and follow our Facebook!
---
There is a giveaway contest with a prize of 1 million rupiah in game vouchers in the application!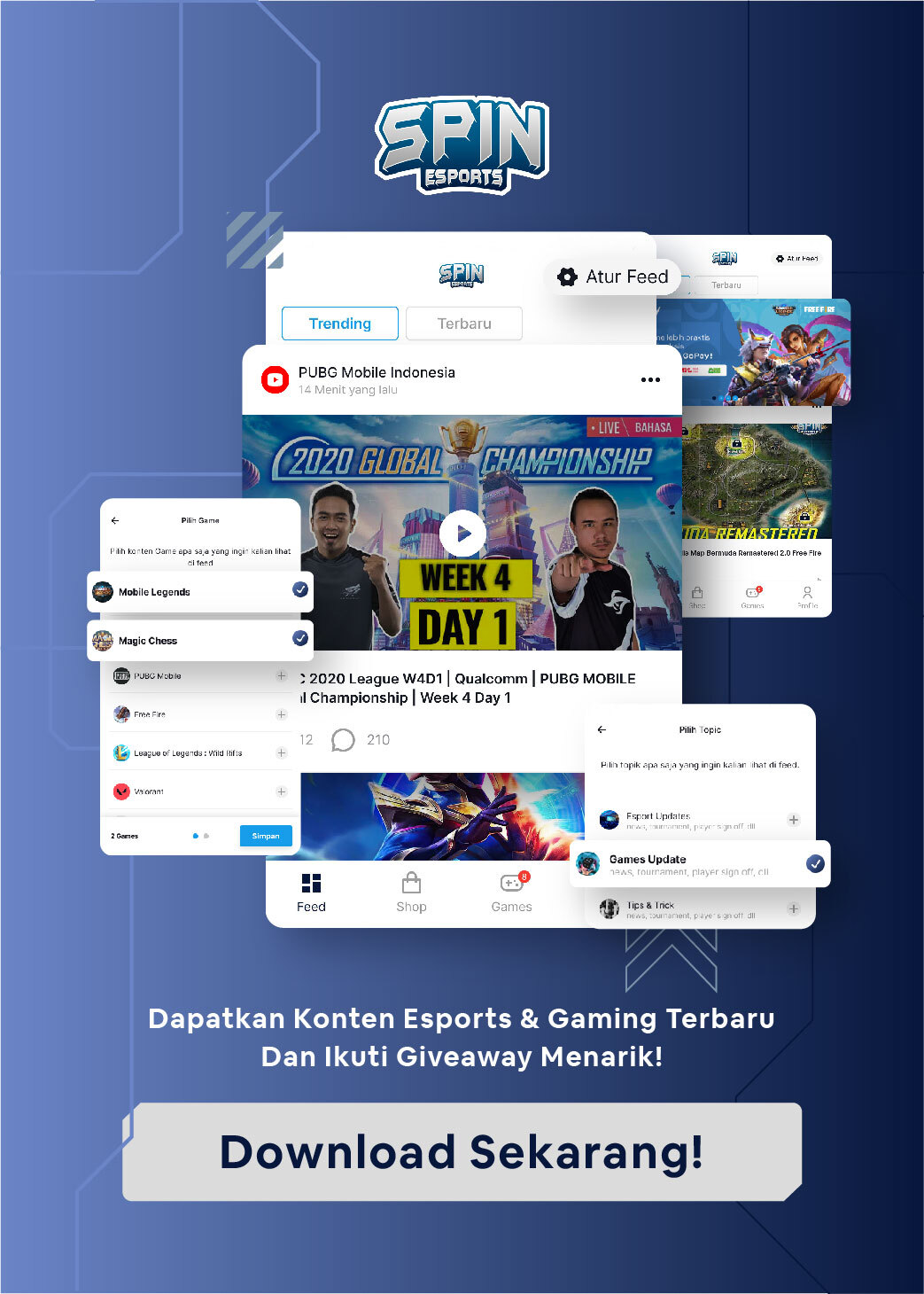 ---