Advance Server FF July 2020 has been running for several days and so far it has received a positive response from FF players who get access. Free Fire developer, Garena, has indeed announced that the upcoming FF OB23 update will receive many new updates and not only in terms of knick-knacks, but also in the features and gameplay of this battle royale game. As there are many new updates coming, there are some updates that Spinners may not be aware of. One of them is the faster motor speed on the Advance Server FF July 2020! Here are the details!
Advance Server FF motor speed increases!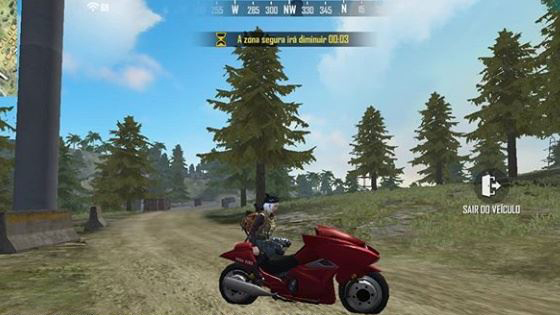 Motorcycles play a very important role in battle royale games like Free Fire. This two-wheeled vehicle helps you to get from one location to another much faster than other vehicles.
Even so, there is one problem that you have to face when riding a motorbike in FF, the problem is that you become an easy target for your enemies. When riding a motorbike, you cannot protect yourself using a gun or a gloo wall. Especially in the previous Free Fire update, you can now ride together when using a motorbike. Your body and your teammates will be heavily exposed and of course this is something you want to avoid.
Also Read: 3 New Features for the OB23 FF July 2020 Update. Wow!
Also Read: FF Update There Are Indonesian Traditional Weapons !?
Because it seems that this is one of the reasons why the motor speed increases on the Advance Server FF July 2020. Reporting from Booyah.co.id, the motor speed in Free Fire has now increased from 120 km / h to 135 km / hour. This is a speed increase of 12.5% ​​and is arguably quite significant. Players who may have previously been easier for enemies to shoot will now be more difficult with the increase in motor speed.
Camera sight rules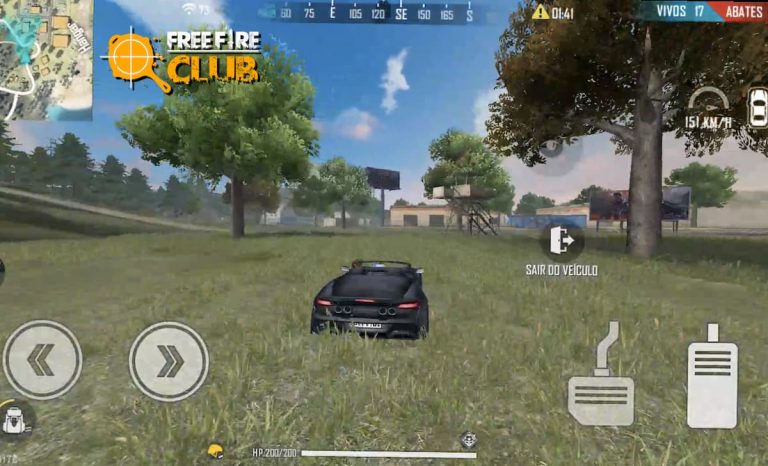 Free Fire also added setting new where players can now adjust their camera vision, be it wider or narrower. Previously, Free Fire only had one setting for their cameras but will now get more options, so that players can see more while using the vehicle. This is an improvement
speed received by the motor on the Advance Server FF July 2020! Don't forget to keep visiting our website, to get the latest eSports news and follow our Facebook!