This is the latest gameplay from the new Barats skin Mobile Legends the one named Toy Rex, the Tyrex is so cute.
Barats will soon have a new skin coming soon. Which of these new skins makes Barats look very unique.
Barats, who had looked like someone riding a dinosaur, now his dinosaur has become like a toy.
ALSO READ: 5 Strongest Hero Fighter In Mobile Legends 2021, Season 19
Actually, this is not surprising anymore because the design concept is related to the name of Barats' newest skin, Toy Rex.
Therefore the appearance of Tyrex or the Barats dinosaurs is like a child's toy and it is very funny.
Skin Barats Toy Rex gameplay
We can see not only the appearance, but also the gameplay itself.
SPIN Esports has provided a video for those of you who want to see it above! This skin has been fixed, well, spinners, because it has been present on the advanced server MLBB.
---
There is a giveaway contest with a prize of 1 million rupiah in game vouchers in the application!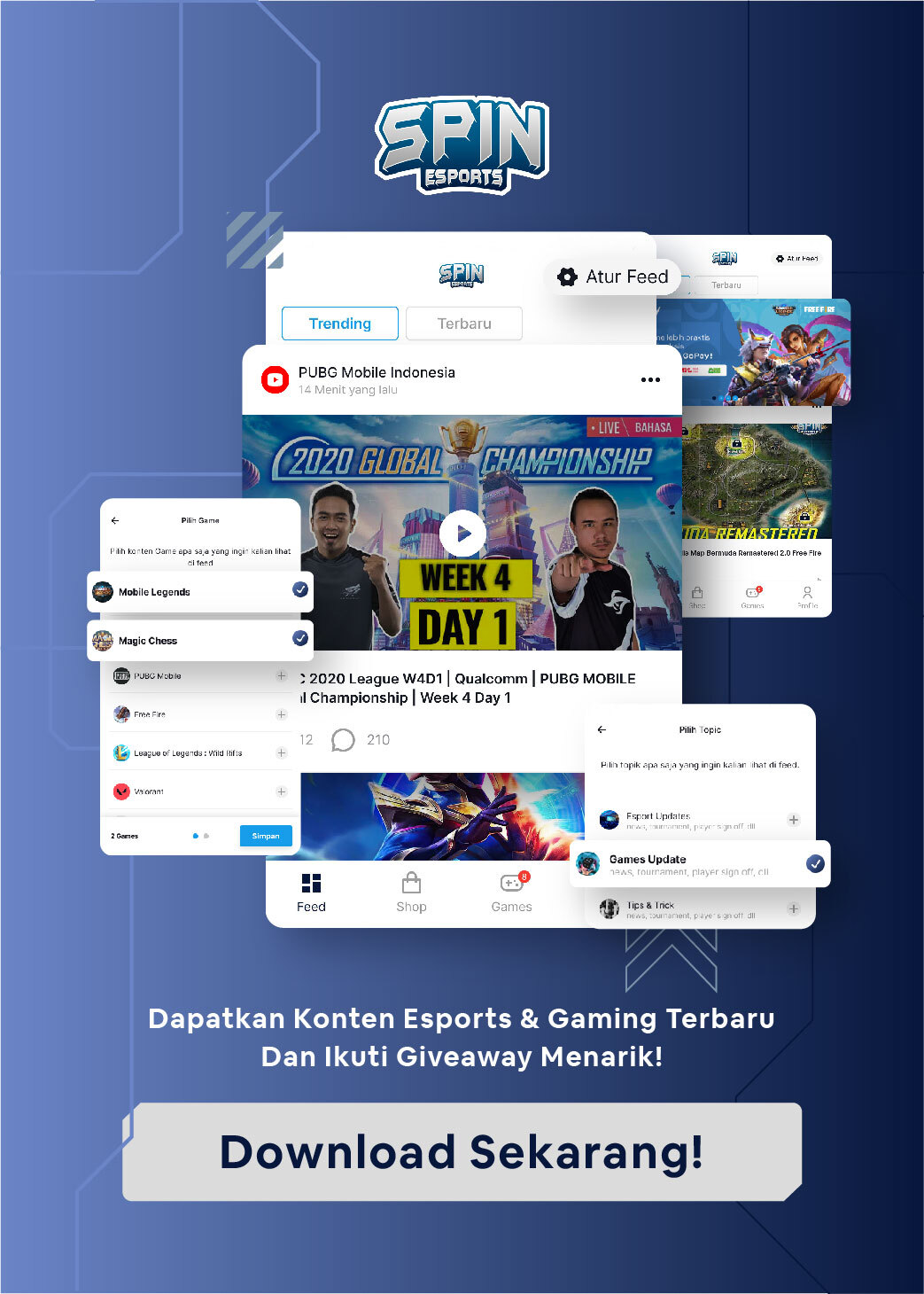 ---
Just waiting for the time to come to the original server Mobile Legends. Where the Barats Toy Rex gameplay is very good.
Having a dominant yellow skin color, there are cool effects around it. Anyway, this Barats skin really deserves to be bought or obtained.
Barats New Skin Price?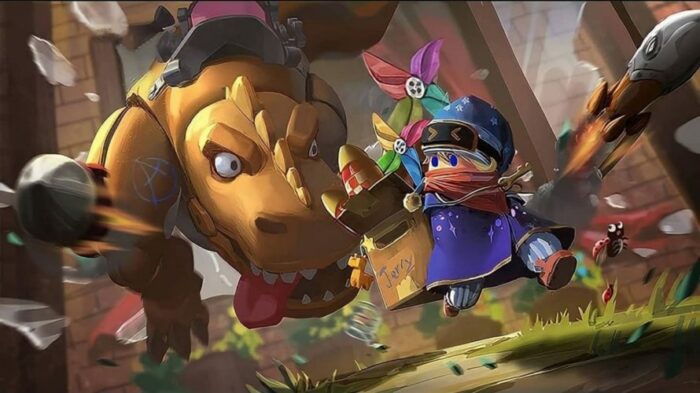 For this question it is not clear until now, there is no information whatsoever regarding this matter. Either this new Barats skin can be obtained through certain Mobile Legends events.
Or you can buy it directly at the shop. We will find out all that sooner or later.
Don't forget to visit SPIN Website for other recent updates, and follow Instagram and Youtube we.