Hero Fighter is a hero role that can inflict great damage. Hero Fighter also has a very important role when there is an Open War, because if there is no major damage provider from the Fighter then it is certain that your team will really lack damage and lose. There are some of the Best ML Fighter Heroes for November in Mobile Legends!
Hero fighter mobile legends November is also one of the bully against enemy tank heroes to let them advance. In addition, Hero Fighter can be a companion to the Tank hero to do Open War. With considerable damage and protection provided by Hero Tank. These two combinations will make for a very deadly combo.
On this occasion, we have some information about the Best Hero Fighter ML from November to the following month. Apart from that, in the List this time there is also 1 Hero Fighter who always fills the earliest position as a hero fighter mobile legends November. Curious? Immediately, we see the article below.
November's Best Hero Fighter ML in Mobile Legends
XBorg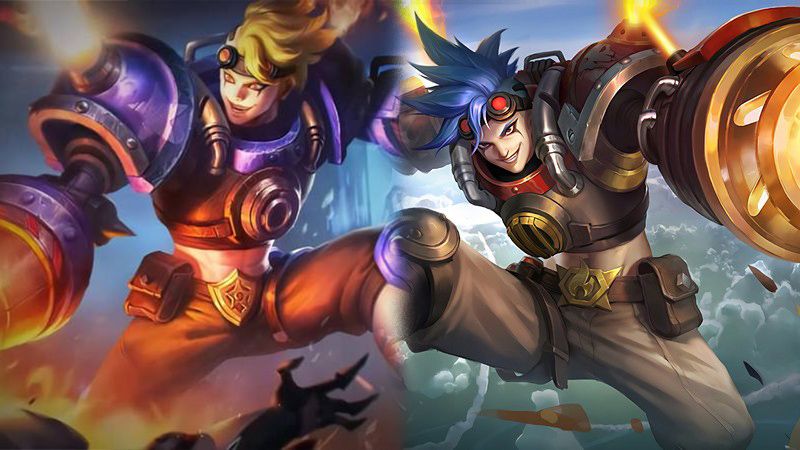 This hero has always been the best fighter in our opinion from the start of its release until now. XBorg is one of the fighters who can provide a large amount of true damage, therefore XBorg is the most mandatory Banned subscription in Ranked.
Also Read: 5 Best Champions League Of Legends Wild Rift
Even though this hero has been hit by Nerf on his Skill 1 and 2, the ferocity of Hero XBorg doesn't disappear. The resulting damage is still painful and very large. Especially when the enemy has been hit by the effects of the attack from XBorg, they will automatically have a Bar like Gasoline beside themselves. This is what will trigger True Damage.
Masha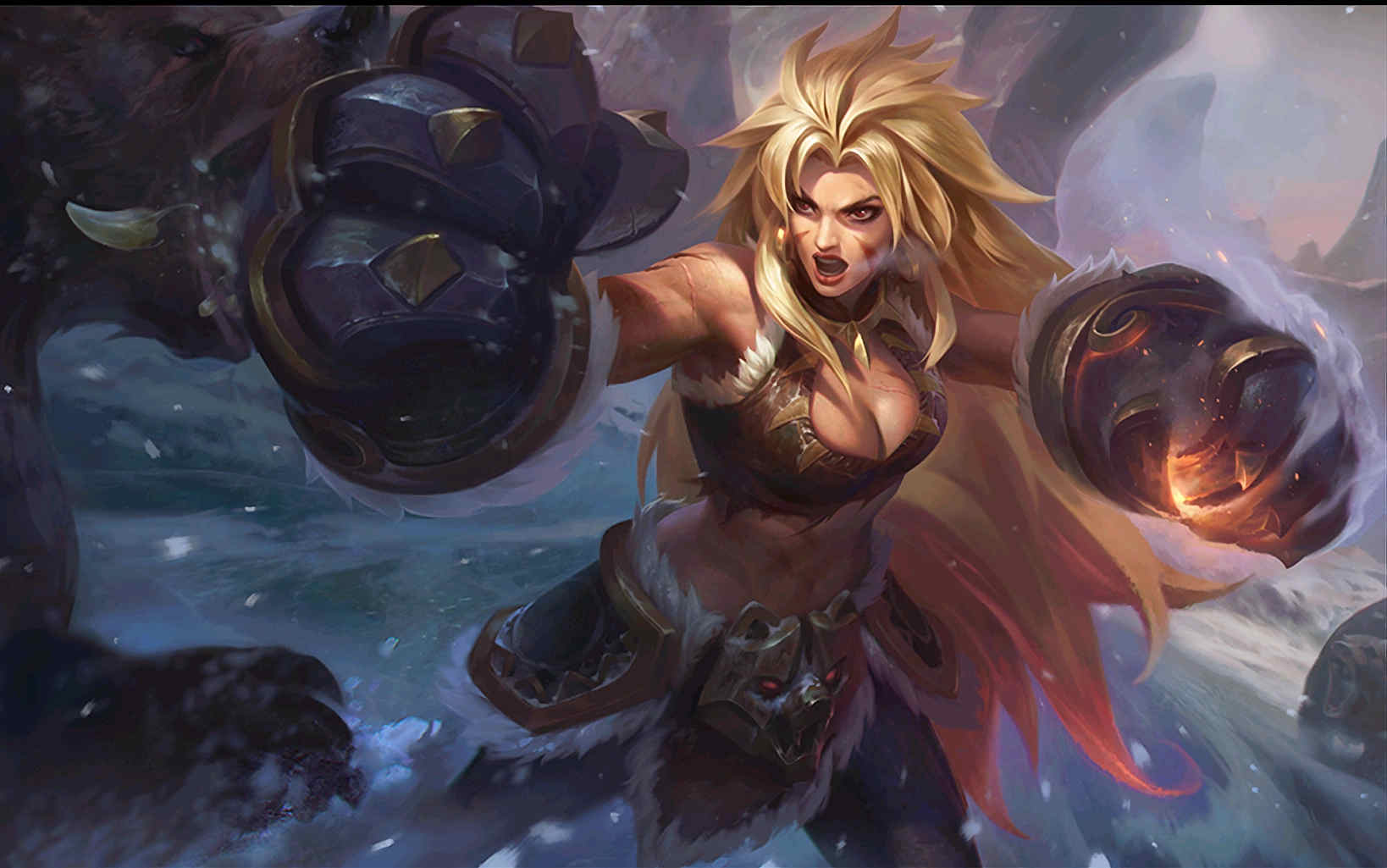 November's Best ML Fighter Hero in Mobile Legends is Masha. This Russian hero has unique abilities and excellent enemy attack-destroying abilities. Skill 1 Masha will provide additional Attack Speed, Damage and Movement Speed. Their 2nd skill will destroy the enemy's basic attack if hit, so the enemy cannot attack using Basic Attack.
Also read: Hero with high escape in Mobile Legends
The ultimate from Masha will use 50% of her HP to inflict great damage on the enemy that is targeted. Masha's last skill will replenish Masha's lost HP. Oh yes, Masha has 3 HP Bars that are thick enough so that this hero is hard to kill.
Chou as the Best ML Fighter Hero for November

The hero fighter mobile legends November in Mobile Legends with the most annoying Crowd Control skills. Chou can inflict enormous damage from his passive skills. If he is given build damage. Chou also has the Crowd Control ability on skill 1 and Ultimate which is able to disturb the enemy.
Also read: Best Counter Granger ML Hero in Mobile Legends
Chou can also be used as a Tank hero, with a high Build and Defense from Hero Chou. Then he will become one of the heroes with the greatest defensive abilities in Mobile Legends. In addition, Chou's skill 2 can make him immune from Crowd Control.
That's the Best Hero ML Fighter November in Mobile Legends. Even so, if you want to use this hero better then learn first rather than being an easy target for the enemy.
That's all we can say, Thank you.