Indonesian actress Pevita Pearce, it is no longer a secret that she is a person gamers who really like PUBG Mobile. Because of his love for PUBG Mobile, Pevita Pearce is also appointed as the Brand Ambassador for GoPay Gaming and Entertainment.
Recently, GoPay is conducting a fundraising entitled Happy Go PUBG Mobile Celebrity Match. GoPay collaborates with Pevita Pearce and other celebrities in raising funds for the corona virus pandemic (Covid-19).
What's interesting about Happy Go PUBG Mobile Celebrity Match is the opportunity to play PUBG Mobile with Pevita Pearce and other celebrities.
source: Doc GoPay
Approximately almost three months since the COVID-19 pandemic, filming has been abolished altogether. This means that many of the film crew have no income. From here I want to invite gamers and gaming enthusiasts to raise funds in the form of playing together (mabar) PUBG Mobile, "said Pevita as quoted from GGWP.ID.
"I also invite all my friends from all professions ranging from film players, musicians, MCs, to pro players to join this Happy Go PUBG Mobile Celebrity Match." he added.
Apparently besides Pevita Pearce, later spinners can have the opportunity to play with professional PUBG Mobile players when they donate. The players are Boonk RRQ, Jayden AURA and Alice BTR.
ALSO READ: How to Carry the Toxic Team? this said Udil!
---
There is a giveaway contest with a prize of 1 million rupiah in game vouchers in the application!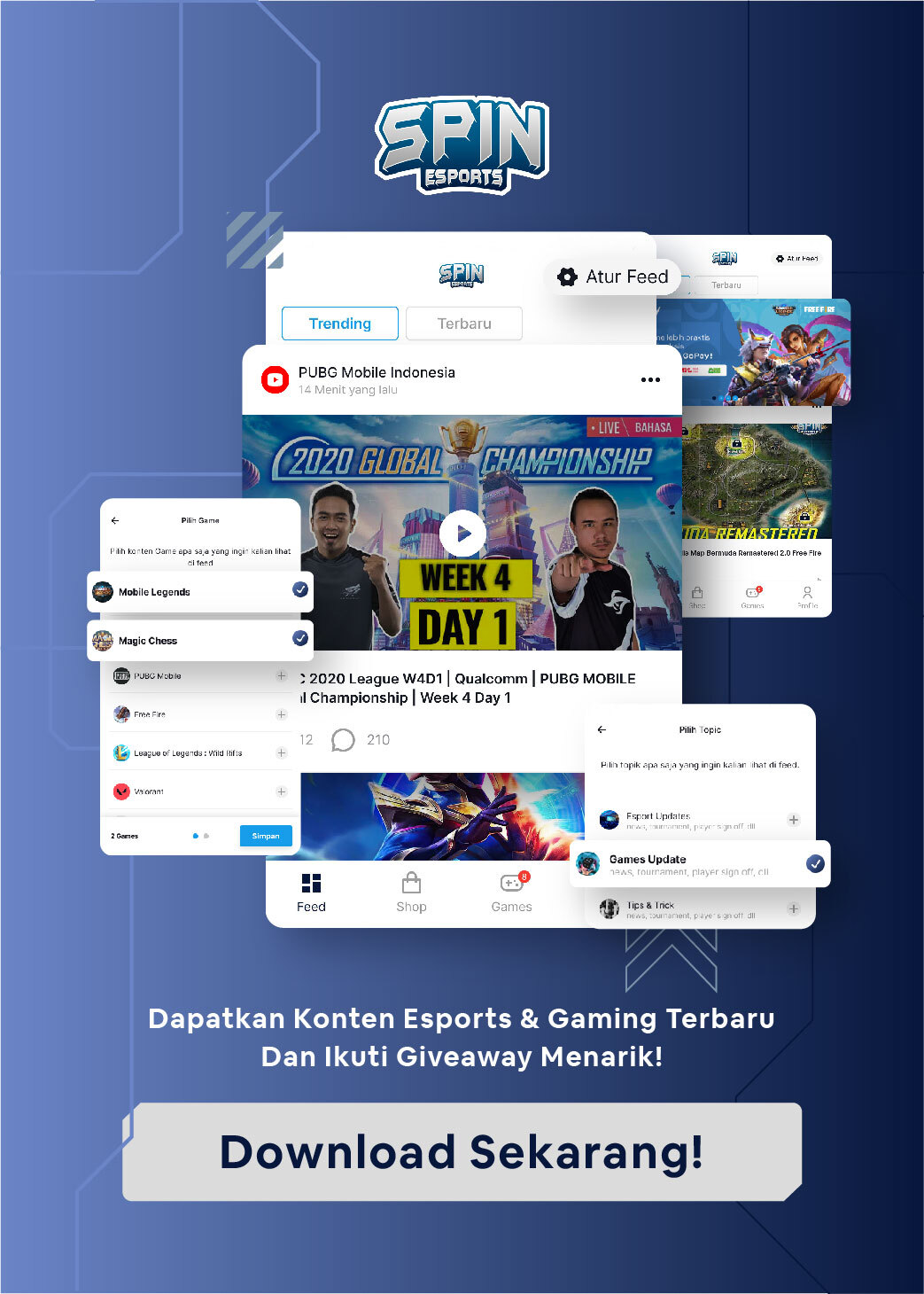 ---
source: Instagram btr_alicee
If you want to get a chance to play with Pevita and Alice, spinners You must first register for Happy Go on the Kitabisa.com page. After completing registration, just donate according to the desired tier (VIP or Festival).
Next is to fill in your personal data in the form of your name, phone number and Instagram account when making a donation. For VIP tier, spinners can choose the desired celebrity team. If so, immediately confirm registration by sending proof of donation to [email protected], or via DM on the Instagram account with username @en.happygo.
Don't forget to keep visiting website us, to get the latest eSports news!