Oura's podcast with Ryzen himself is amazed by the PUBG Mobile prizepool that BTR Ryzen says!
Oura and Geng Kapak (GPX) did a podcast together with PUBG Mobile kids, especially with BTR Ryzen.
Many things they both tell each other related to their respective worlds.
Oura and his world are in the Indonesian Mobile Legends scene, while Ryzen is his world in the PUBG Mobile Indonesia scene.
They talked about many things, one of which was about the world tournament prize pool in the PUBG Mobile or Mobile Legends scenes.
ALSO READ: Tips or How to Play Mathilda Mobile Legends (ML) by Jess No Limit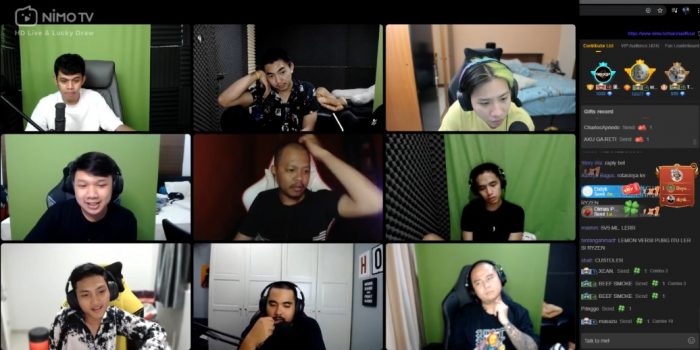 Ryzen was asked many questions by GPX members, especially from Marsha and Oura regarding the prize pool of an international PUBG Mobile tournament.
All of these things were previously reported from Marsha's live streaming on Nimo TV along with Luminaire, Marsha, Ryzen, Mimin Helmet and so on.
---
There is a giveaway contest with a prize of 1 million rupiah in game vouchers in the application!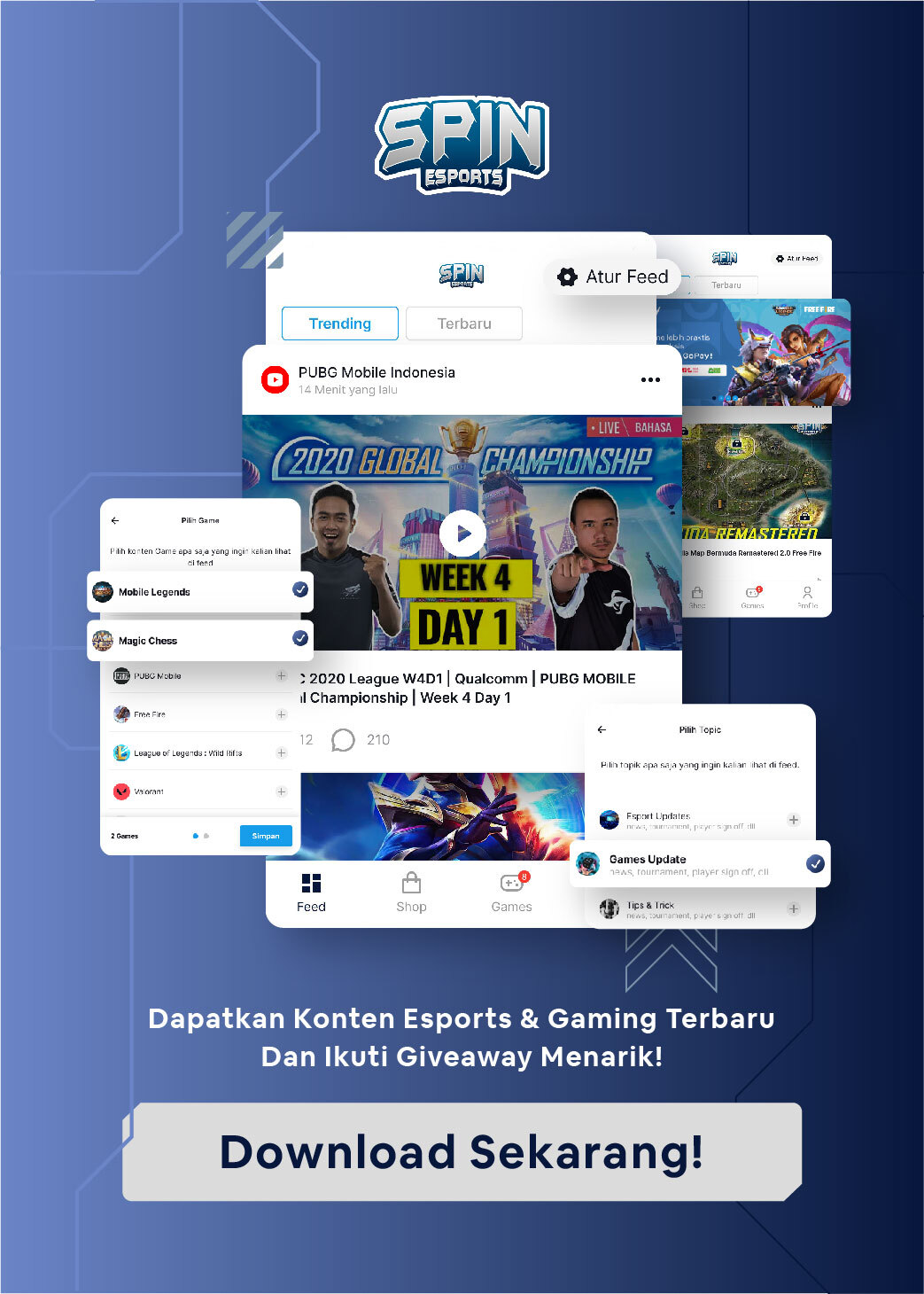 ---
Ryzen's answer actually surprised Oura and the other GPX members after learning about the size of the prize pool for the PUBG Mobile Global Championship that is currently being held.
"The 2 million dollar prizepool (PMGC 2020)." said Ryzen. "How many?" asked Oura while surprised. "No wonder how competitive it feels." said Marsha.
"28 Billion choke." replied Oura. M1, the prize pool (yesterday), I don't know the point, the first winner is 80,000 usd, "added Oura again.
In addition, Ryzen also revealed that the biggest PUBG Mobile prize pool was in China's highest PUBG Mobile tournament, PEC.
Don't forget to visit the SPIN Website for other latest updates, and follow our Instagram and Youtube.