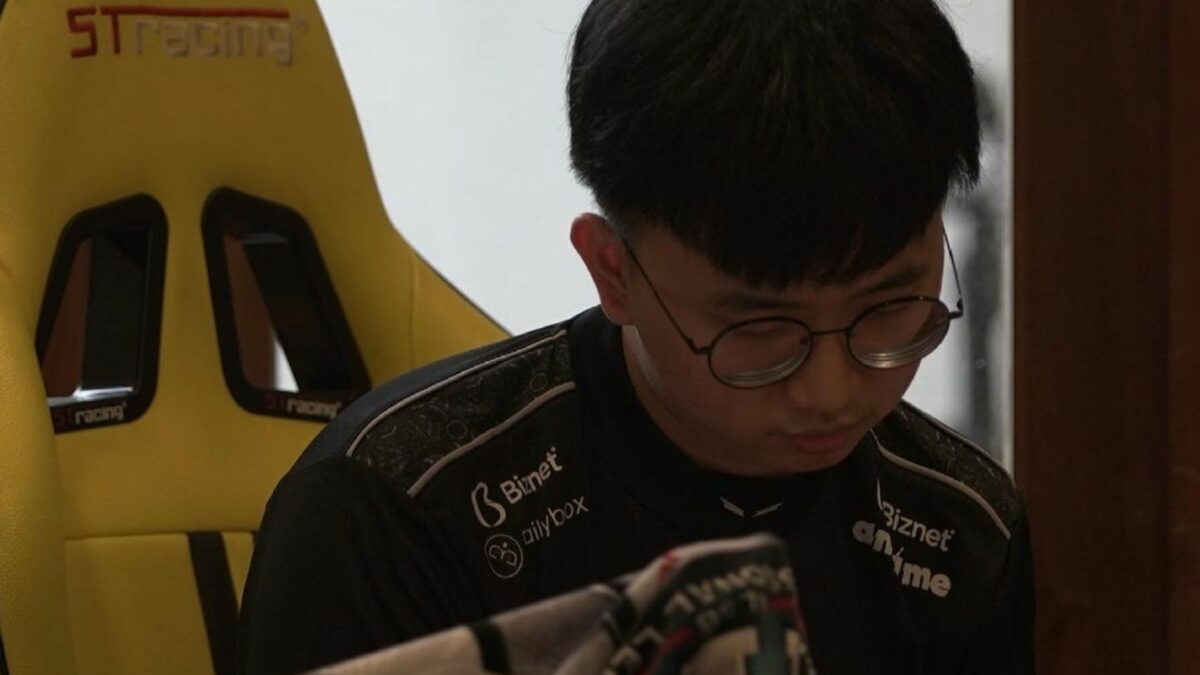 source: ig @calvinwinataa
Overthrow EVOS Legends, This is the Strategy from ONIC Esports, CW Said!
ONIC Esports managed to get their revenge in the first leg after falling 2-0 against EVOS Legends at that time.
But this time even though with a score of 2-1 ONIC can beat EVOS and regain second place in the MPL ID Season 7 standings.
Even though they could have won 2-0 earlier, a sweet comeback was made by EVOS Legends.
ALSO READ: Show Different Games in the Second Leg Against Aerowolf, RRQ Skylar said
After the match at MPL Quickie, CW was asked about the strategy from ONIC Esports to overthrow EVOS Legends, is it true that the Antimage lock is one of the strategies used, this is the answer from ONIC CW.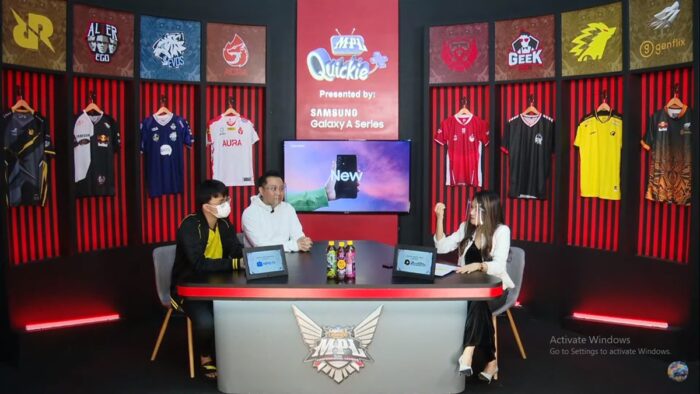 "From the selection of Barats, I don't know that Butsss locked Antimage or not," said CW.
"If we were getting better at our hyper first, after that we just signed the enemy, whoever, there are five enemies, only this is in the game," added CW.
---
There is a giveaway contest with a prize of 1 million rupiah in game vouchers in the application!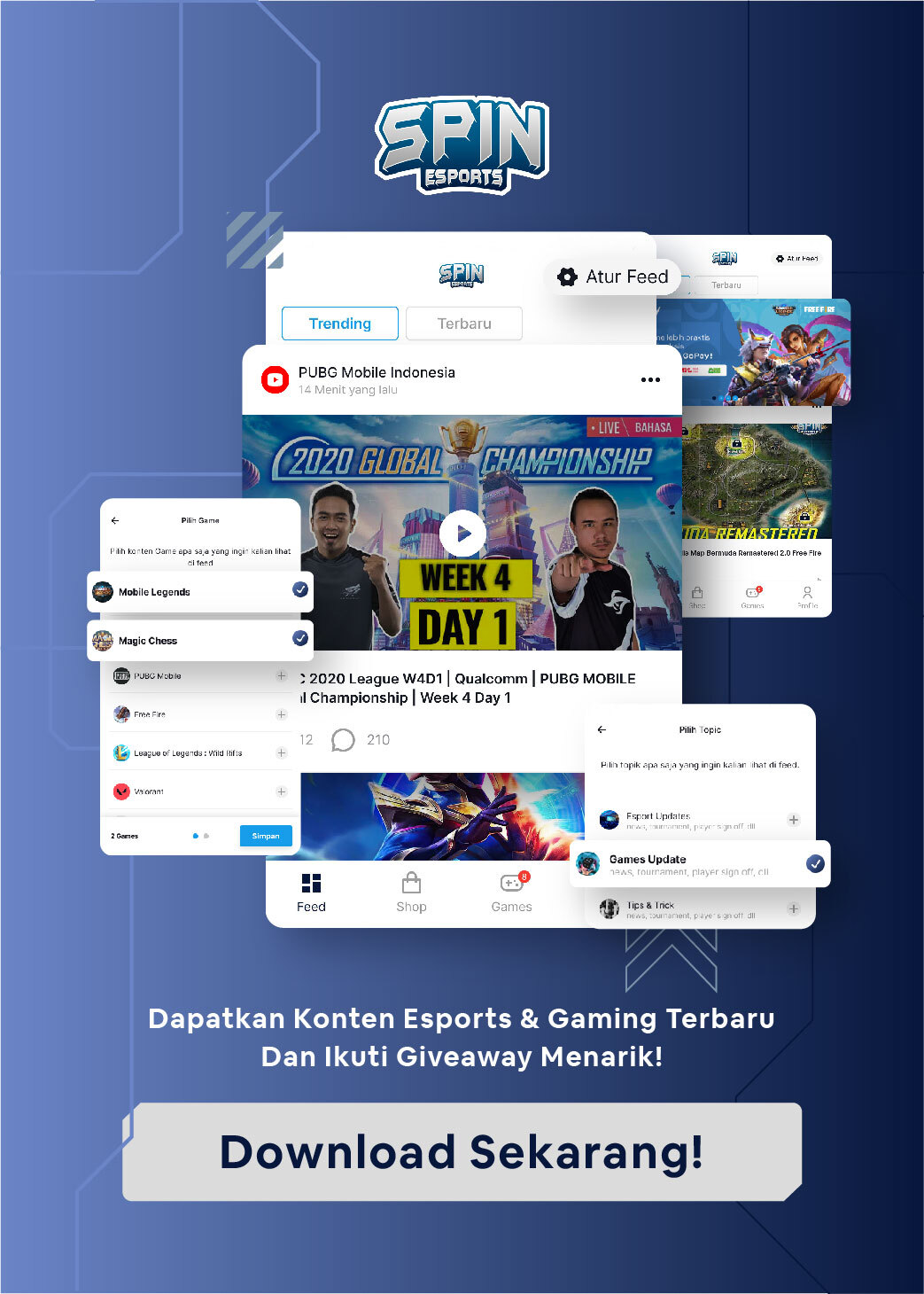 ---
That's the strategy from ONIC when facing EVOS earlier to get the victory revealed by CW.
Indeed, in the game you can see, especially in the third game where in the 9th minute Sanz has reached the highest level, it is proof that the hyper / jungler of the team is very important for the ONIC Esports team.
A score of 22-2 was the final score in the third game of the ONIC Vs EVOS match.
It is even more interesting that this time EVOS after yesterday stole one point from Geek Fam despite winning 2-1, this time it returned with a score of 2-1 but had to experience defeat from the second position in the current standings, namely ONIC.
ALSO READ: Results of MPL ID Season 7 Week 7 Day 3: RRQ and Evos Wins?
Don't forget to visit the SPIN Website for other latest updates, and follow our Instagram and Youtube.