The calendar shows entering October as well as the season will soon change. Of course, players are looking forward to the return of last year's hugely popular Halloween terror event
We came across a post from reddit that reveals the time when the Halloween terror event we have been waiting for all this time. The post is quite convincing because it includes an image which in our opinion is genuine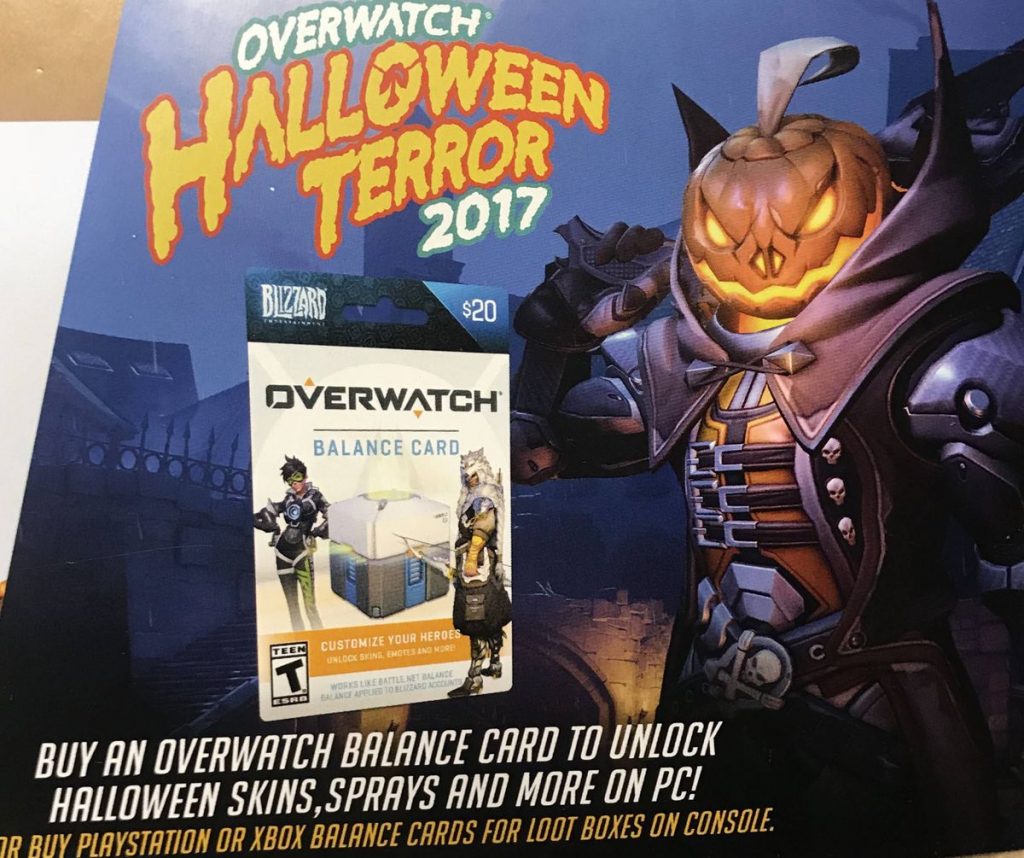 In addition to the image above, the post includes several other images that make us even more sure about what he posted in the post on reddit.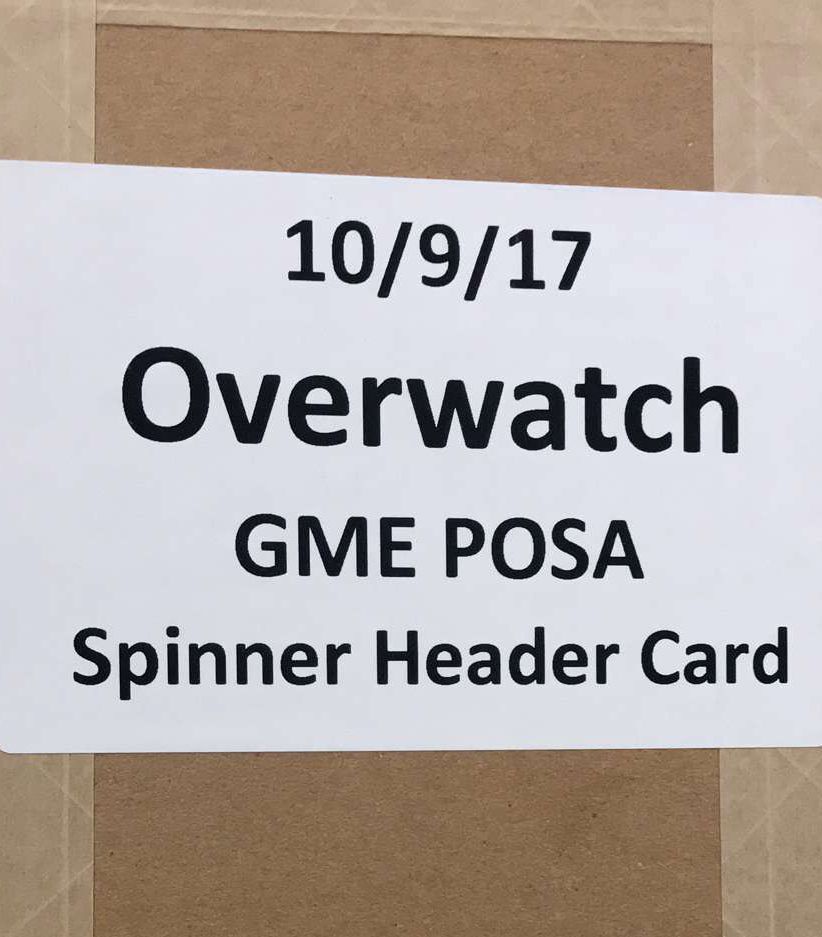 "GME" is a symbol of GameStop from the stock market, so we suspect the halloween terror news leak is a leak from retail employees, then, "POSA" stands for "Point off sales activated" with the possibility that this leads to the Overwatch Balance card in the image.
We also know this so that most likely the image is faked but usually this overwatch halloween terror starts in the first week or two and ends three weeks later in october and if the halloween terror event starts on 9 october or 10 october then the event ends. it is on the 31st of October right on the celebration of Halloween Day.
Remembering last year, where Halloween terror took a big role in showing some interesting new skins such as Witch Mercy or Pumpkin Reaper. This year is also likely to see Junkenstein's Revenge as the first PvE Overwatch
Regardless of whether this image is fake or not, it looks like the halloween terror event will most likely be held this October, we are just looking forward to some new and unique skins in the coming weeks.