Is a soccer player getting into esports? It feels like this is becoming more commonplace as the esports industry develops in the world. Mesult Oezil, David Beckham, Gareth Bale, and several other soccer players. Do not want Paul Pogba to participate in the world of esports.
What is Paul Pogba doing in the world of esports?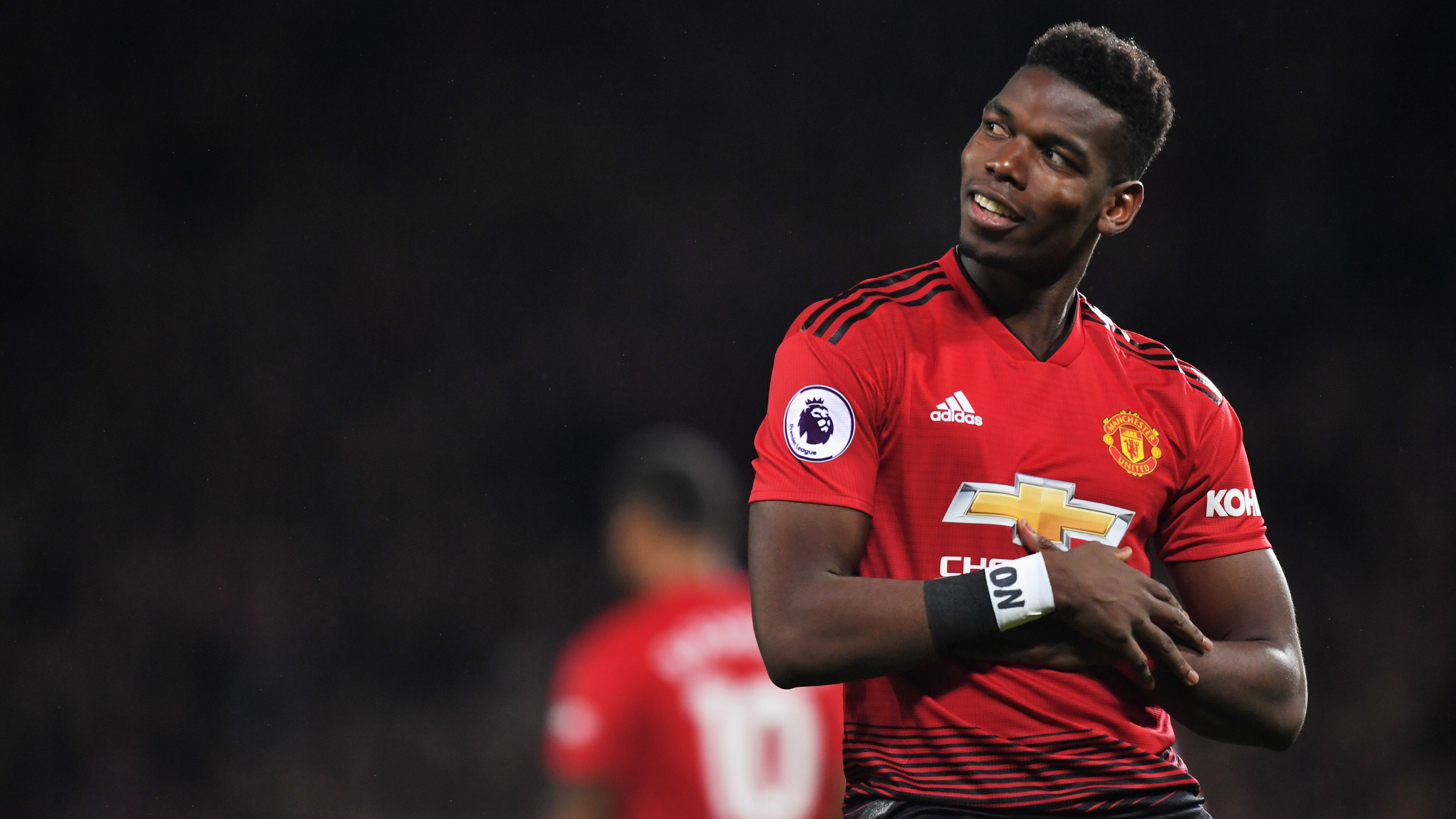 Eitss, calm down because Paul Pogba goes into the world of esports this time as a marketing move for Activision in introducing its latest game, Call of Duty: Warzone. The French soccer star who is now strengthening Manchester United is here to greet his fans on social media by joining the fictional esports team, Verdansk Football Club.
The team, also known as Verdansk Sparks, will participate in the stadium opening campaign at the Arena Battle Royale in the game CoD: Warzone. Suddenly, many fans of Man. United who responded to this, some even thought that Pogba was right to move from the Red Devils team.
Furthermore, Pogba revealed the details of his partnership with Activision. Players can view Paul Pogba's favorite loadouts which include the Mk9 Glitch, Kar98k, C4 Heartbeat Sensor, and EOD There are additional perks filled by Overkill and Tracker.
Of course it is very interesting to see how this elite soccer player uses distinctive weapons CoD: Warzone. Many types of weapons and game flexibility that can be presented in this one game, including the loadout and per system.
Paul Pogba's tweet shocked 7.5 million followers, but everyone knows that Man. United will at least give up the star to play at another club. I
yes, club CoD: Warzone not a football club. 🙁