Will PMGC 2020 be conducted offline or online?
PUBG Mobile constantly surprises his fans in all kinds of ways.
If you keep following the information released by PUBG Mobile, you should know that Tencent is going to make a big tournament.
Tencent has leaked the existence of the tournament PUBG Mobile Global Championship which is one of the biggest tournaments in PUBG Mobile.
This tournament is international in scale, because all players from each region will meet, and fight to carry the name of their respective countries.
The tournament is a combination of 2 major tournaments, namely PUBG Mobile World League (PMWL) and PUBG Mobile World Championship (PMWC) into one big tournament.
The biggest question right now is whether this tournament will be held online or offline? Because the conditions are very difficult.
Also Read: Losing in PMPL Sea Finals, Vietnam still has a team at PMGC 2020!
---
There is a giveaway contest with a prize of 1 million rupiah in game vouchers in the application!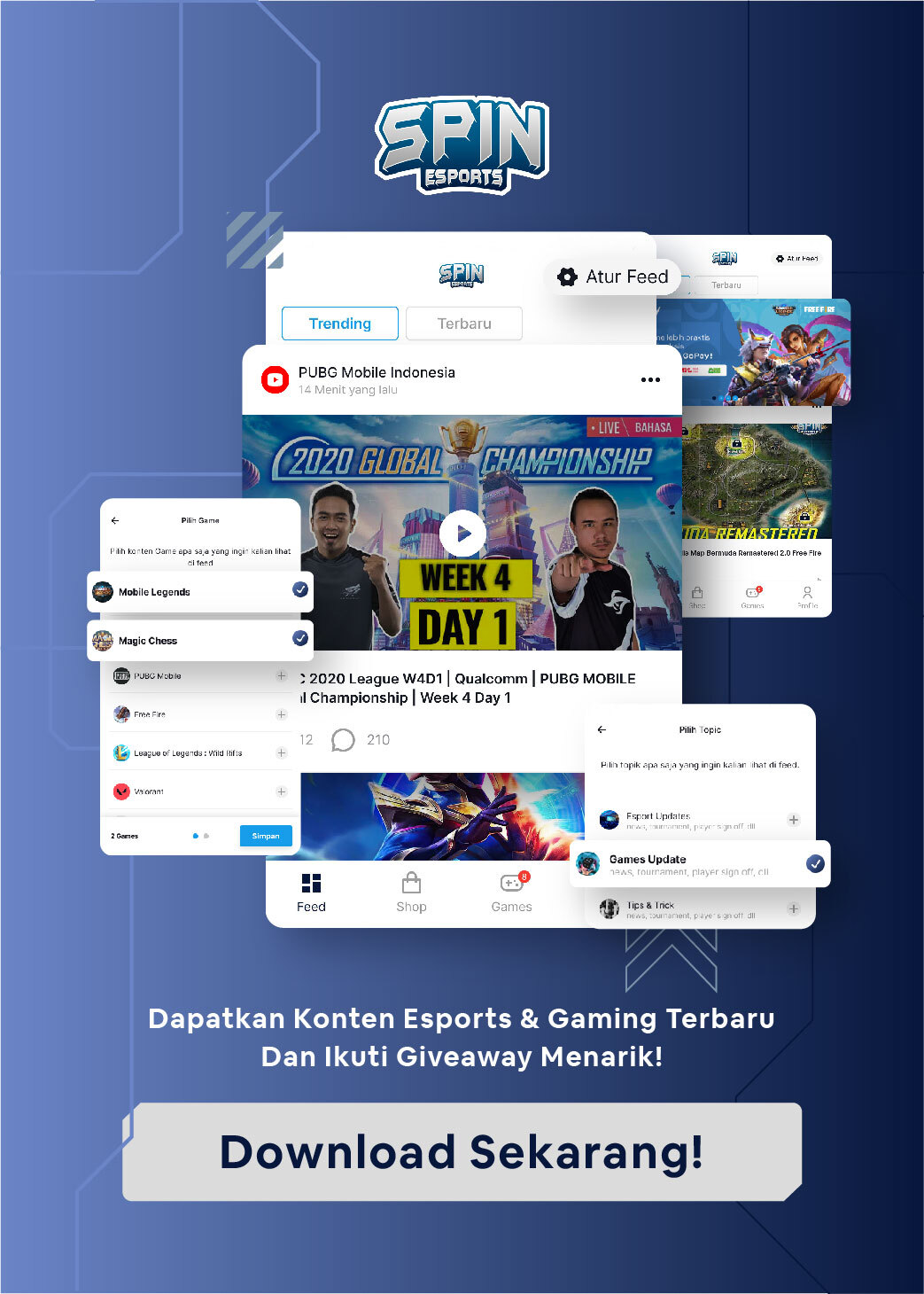 ---
PMGC 2020 Offline or Online?
The 2020 Global Championship Tournament will present the best teams from every region in the world, including the Chinese regional teams, to participate.
Initially this tournament will be held offline, but due to the corona virus pandemic (Covid-19) which is still attacking many countries, the offline tournament plans must stop.
As a result, this tournament will be given an additional name to become "Season 0" just like the PUBG Mobile World League (PMWL) Season 0 last month.
"PUBG Mobile Global Championship will be participated by 16 regions and more than 150 countries. Due to the situation (Covid-19), we are calling this event season 0 again,"Said Tencent.
Also Read: 3 Teams to Watch Out for by Bigetron RA in the 2020 PMGC Tournament
If it's true that PMGC 2020 will be done online, the worst thing that could happen is all players may experience severe lag.
As we know, every country has its own server, moreover PMGC gathers teams from Europe and America, it is difficult to connect the server there with the Asian server.
The truest is that this tournament is carried out offline, in order to reduce the occurrence of lag and also the difference in time for each team playing.
This tournament will begin at the end of November 2020 in various studios depending on the Covid-19 situation in the country at that time. The total tournament prize pool reaches 2 million USD.
Don't forget to keep visiting SPIN website us, for more information, and follow the account Instagram and Youtube we!