PUBG Mobile Royale Pass Season 15 Early Leaks! Dates, Features ETC !! PUBG Mobile developers have actually started working on Royale Pass Season 15 even though Season 14 hasn't been released yet. It's very interesting that some of the new features for this PUBG Mobile next season. Let's take a look at some of these leaks.
1. Release Date and Royale Pass
Royale Pass Season 14 will end on September 13, 2020 and like yesterday's Season 14, season 15 will be released 2 days after the end, September 15, 2020. As usual there will be two more Royale Passes, Elite and Elite Plus, with prices equal 600 UC and 1800 UC.
2. New Mode
Because it is still in the midst of this pandemic, it looks like PUBG Mobile wants to create a new mode in the game about fighting viruses. This "Virus Mode" will see players fight viruses for kills and loots as well.
3. New Characters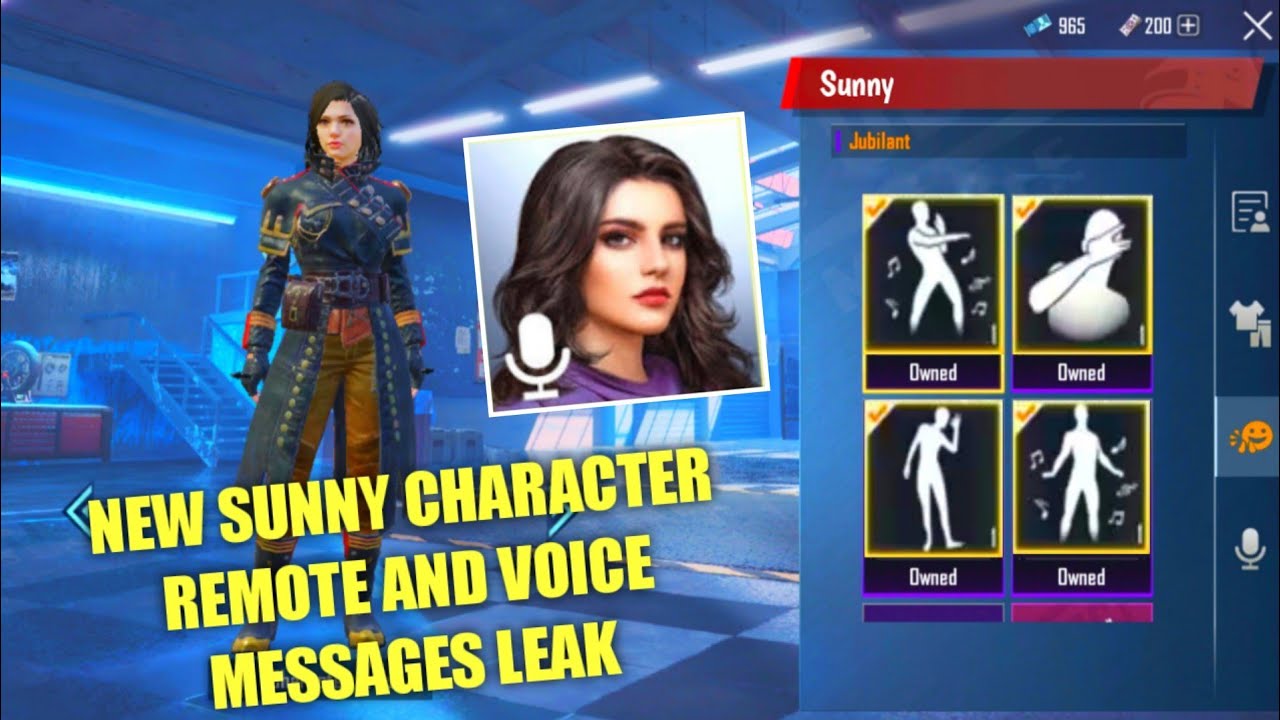 Looks like there will be a new character named Sunny for the next season. There is not so much information about this character yet.
---
There is a giveaway contest with a prize of 1 million rupiah in game vouchers in the application!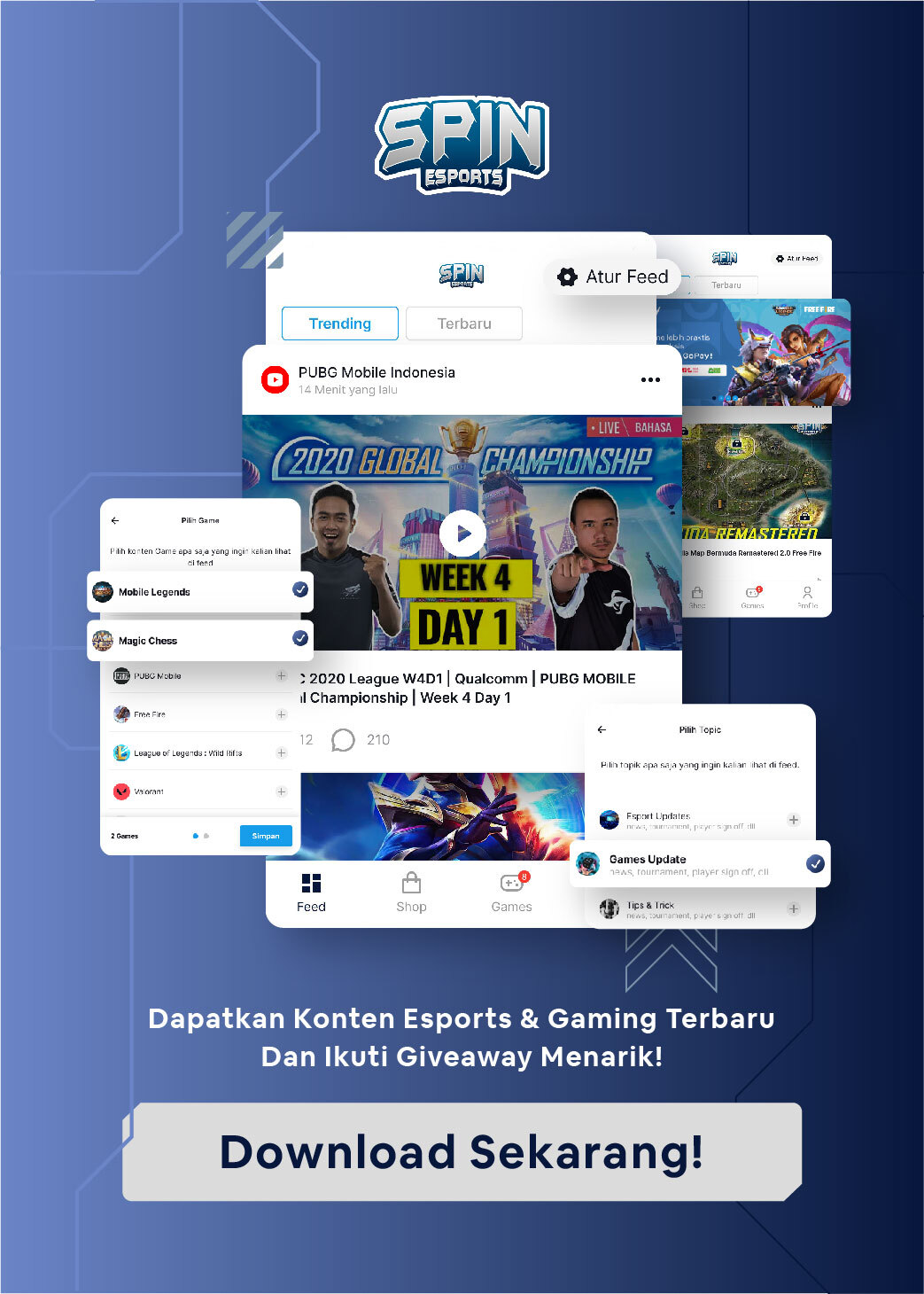 ---
ALSO READ: The Best Way to Push Rank to Conqueror in PUBG Mobile Season 14!
4. New Skins
Surely one thing that players have been waiting for is a new skin that will be released for the new season as well. It seems that in Season 15, there will be additional face tattoos, masks and makeup for the player characters. They will replace the graffiti on the Elite Pass.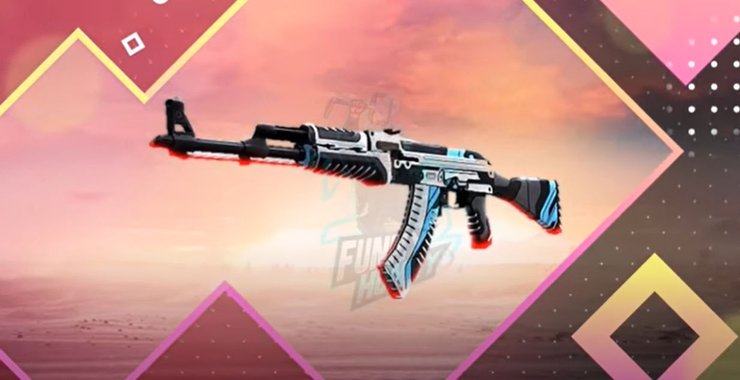 There will also be skins for new parachutes, vehicles and clothes and of course a new weapon skin, namely for AK47
3. New Erangel?
There will be some changes to PUBG Mobile's oldest and original map, Erangel, with some buildings removed and replaced. However, we don't know if this is an update for Erangel 2.0 or a minor update.
Don't forget to keep visiting our website, to get the latest eSports news and follow our Facebook!