What's the difference between PUBG Mobile vs COD Mobile? If we talk about games with the Battle Royale genre that are popular today, then PUBG Mobile and Call of Duty Mobile are 2 games that have gained immense popularity since their launch.
Of the two games, PUBG Mobile has been around for a longer period of time and already has a well-developed esports ecosystem. On the other hand, the mobile version of COD which was released recently has also received a tremendous reception from fans of the Battle Royale game.
Both games are based largely on the Battle Royale mode and have a large collection of weapons and other equipment. However, there is a big difference between the two. In this article Spin eSports will outline the advantages and disadvantages of these 2 games.
source: Activision
1. Game mode
Although both games have battle royale as the main game mode, other game modes such as frontline, deathmatch, domination and also many other modes. For this category, COD Mobile can be said to be superior because Garena and Activision as game developers continue to release new modes every week with various interesting events, so that the players will not be bored.
2. Graphics
COD Mobile is powered by the Unity Engine while PUBG Mobile is powered by the Unreal Engine. It can be said that PUBG's graphics are better because they are more realistic.
---
There is a giveaway contest with a prize of 1 million rupiah in game vouchers in the application!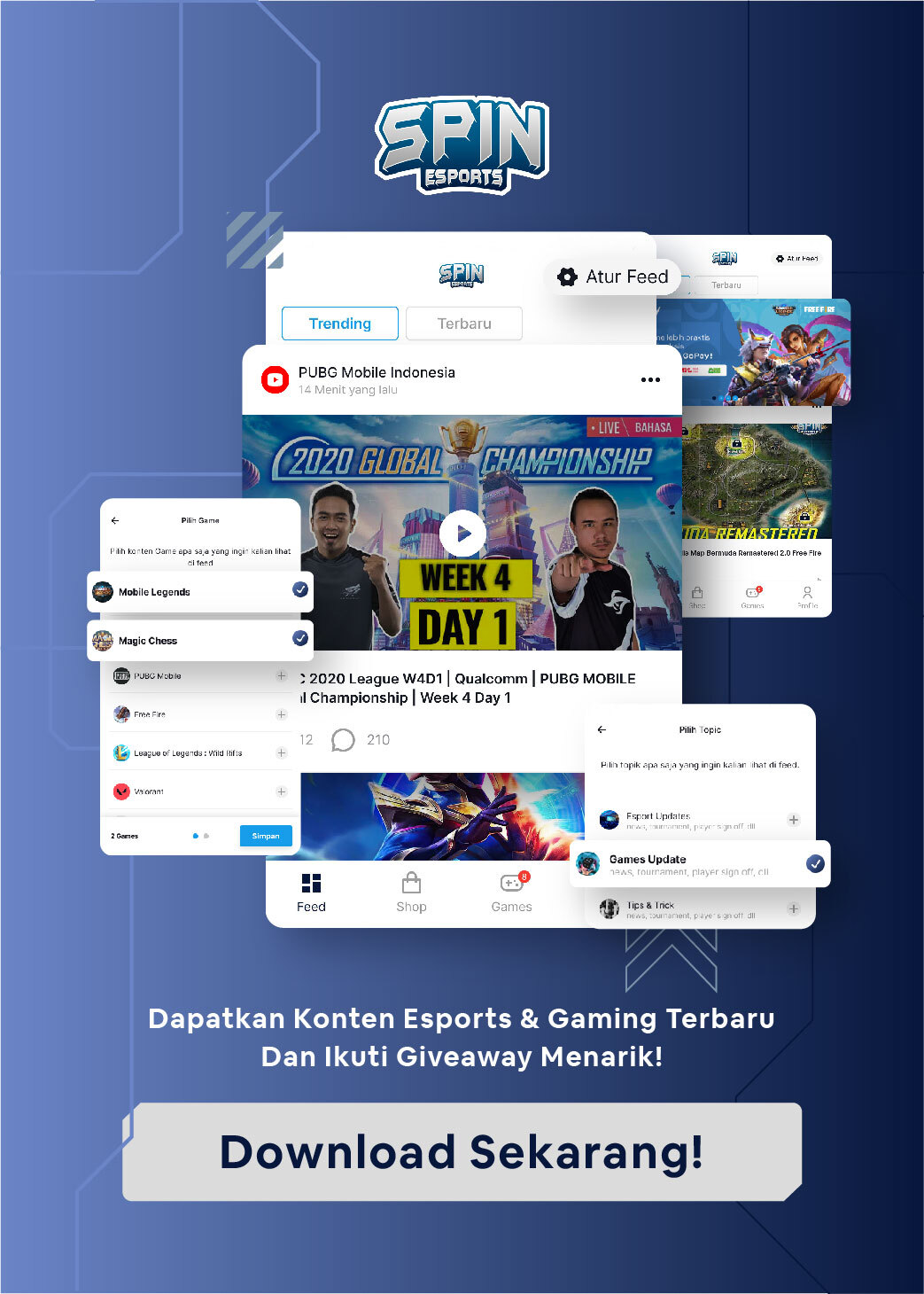 ---
ALSO READ: The Best Way to Stabilize "Ping" in PUBG Mobile!
3. Gameplay
source: Allstars Production
The aspect of the PUBG mobile game is realistic, just like real warfare in general, meanwhile, COD Mobile can be said to be quite stiff but exciting because it can play barbaric. But again, apart from the differences, both of them can be said to have a gameplay that is almost as interesting and has their respective advantages.
Those are the advantages and advantages of PUBG Mobile vs COD Mobile, according to the spinners, which one is superior to the two? Don't forget to keep visiting our website, to get the latest eSports news and follow our Facebook!