Godzilla is back again collaborating with PUBG Mobile, and this time Tencent will collaborate with the film Godzilla vs Kong to enter the game.
Tencent recently celebrated the third anniversary of one of their biggest games, PUBG Mobile, and on this occasion they brought lots of special surprises.
At the date of March 21 yesterday, they did an online music concert together with Alesso, Lost Frequencies, and R3HAB, along with other announcements for PUBG Mobile going forward.
They announced when the karakin map will be released, and also information about a new collaboration with one of the films that will be released.
Also Read: Release Date for PUBG Mobile Karakin Map Has Been Announced, Record the Date!
PUBG Mobile x Godzilla vs Kong!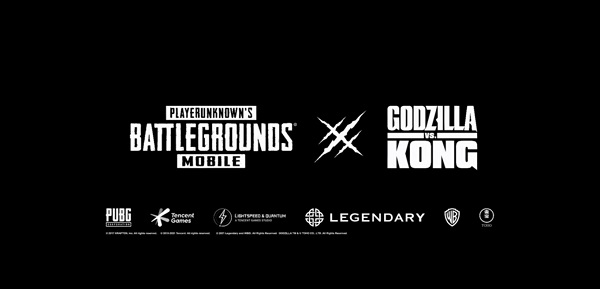 In an event PUBG Mobile 3rd Anniversary yesterday afternoon, they officially announced that these two big monsters from the Warner Bros studio will be into the game.
Previously, PUBG Mobile had collaborated with Godzilla in Season 7, and from there they gave many special prizes such as clothes and others.
You can also find lots of them easter eggs in the PUBG Mobile game when the collaboration with Godzilla took place on Season 7 ago.
---
There is a giveaway contest with a prize of 1 million rupiah in game vouchers in the application!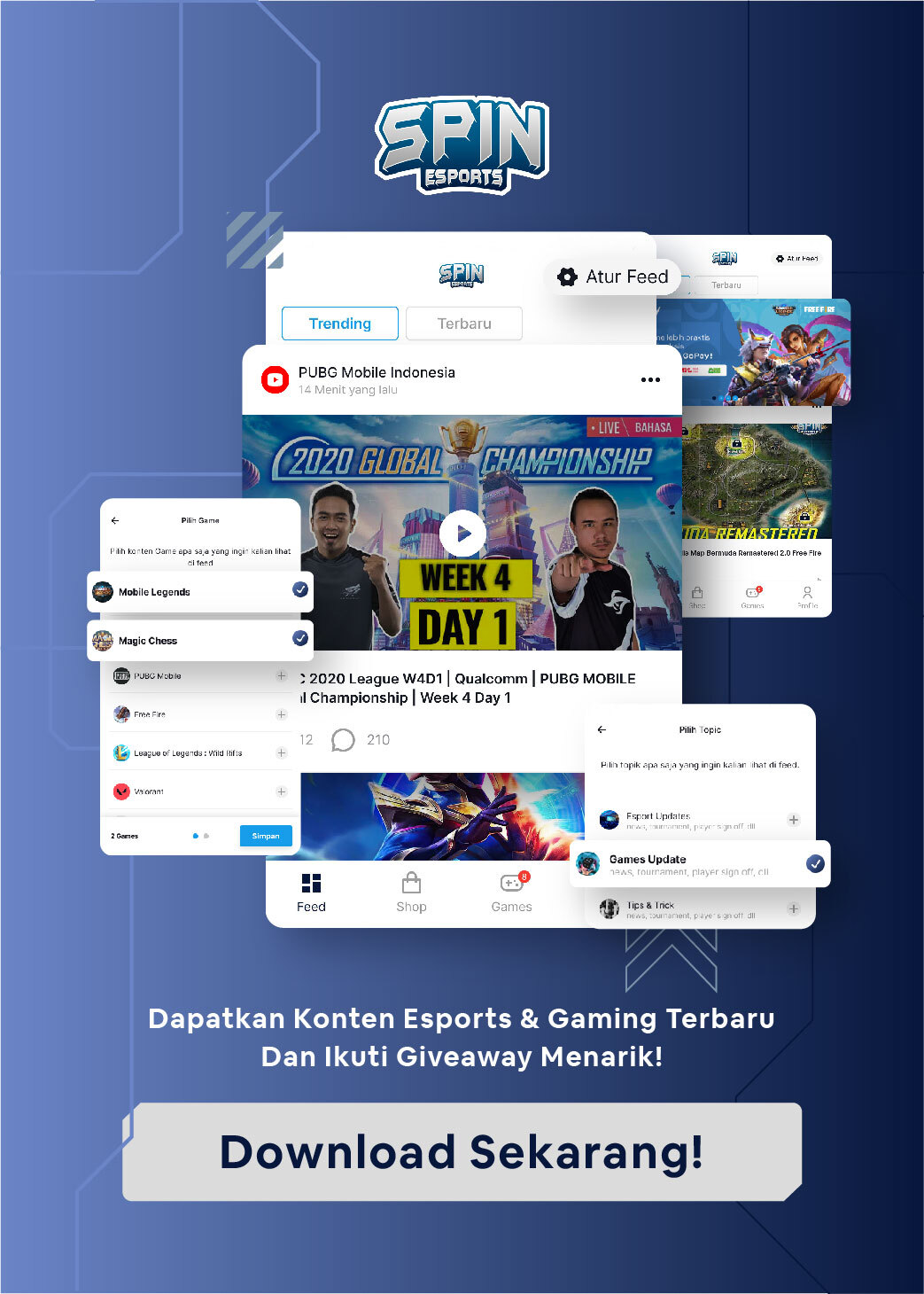 ---
Adam Wingard, as the Director of the film Godzilla vs Kong, wishes PUBG Mobile a birthday while introducing this huge collaboration.
Also Read: PUBG Mobile Announces 1,487,107 Accounts Subject to Ban Penalties!
He said that later there would be a mode in the game that would allow players to meet Godzilla and Kong directly.
"As you have heard, Godzilla vs Kong will be released on March 31, 2021, and as a gift for you, I will provide a new mode that will bring you together with Godzilla and Kong " Adam said at the PUBG Mobile birthday event.
Wow, it looks like this collaboration will be really exciting this time, Spinners! There will be 2 new monsters in the game, which will definitely add a new experience for us too!
Also Read: Sniper Tips on PUBG Mobile From BTR Liquid, The Struggle for Headshots!
It's still unknown when this collaboration will be in the game, so just wait for more information!
Don't forget to visit SPIN Website for more information, and follow the account Instagram and Youtube we.