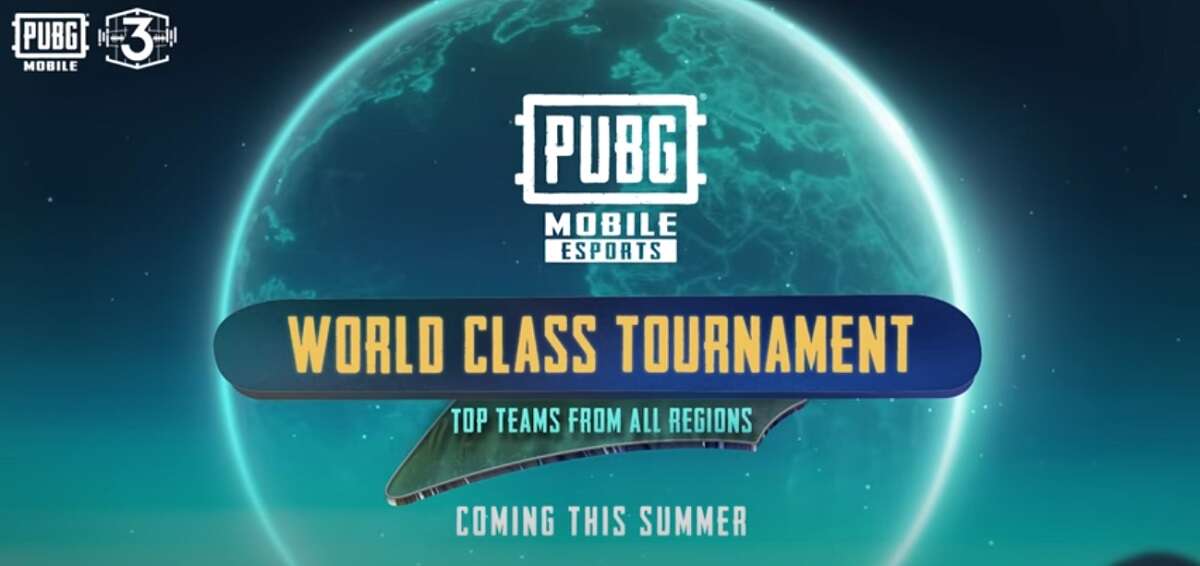 Source: PUBG Mobile Esports
PUBG Mobile World Class Tournament has been announced and will be coming soon in the middle of 2021 after the PMPL of each country is finalized.
Soon we will be welcoming the PUBG Mobile Pro League (PMPL), which is the beginning of the PUBG Mobile tournament in every country.
This tournament is the beginning for teams to get to the point of International, and fight over the available slots to be able to compete in big tournaments.
Recently PUBG Mobile has announced a new tournament for PUBG Mobile players, namely PUBG Mobile World Class Tournament in mid-2021, let's see the information!
Also Read: Release Date for PUBG Mobile Karakin Map Has Been Announced, Record the Date!
PUBG Mobile World Class Tournament Announced!
At the end of 2020, we have just welcomed the PUBG Mobile Global Championship, which is the first international tournament.
After the PMPL is finished, PUBG Mobile has announced that next Summer or next summer, there will be PUBG Mobile World Class Tournament.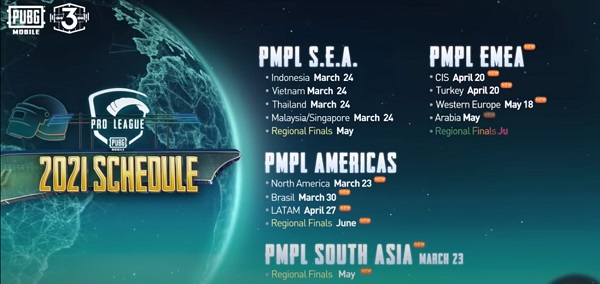 This tournament will collect all Top Teams from each country to be able to continue to participate in the international tournament.
---
There is a giveaway contest with a prize of 1 million rupiah in game vouchers in the application!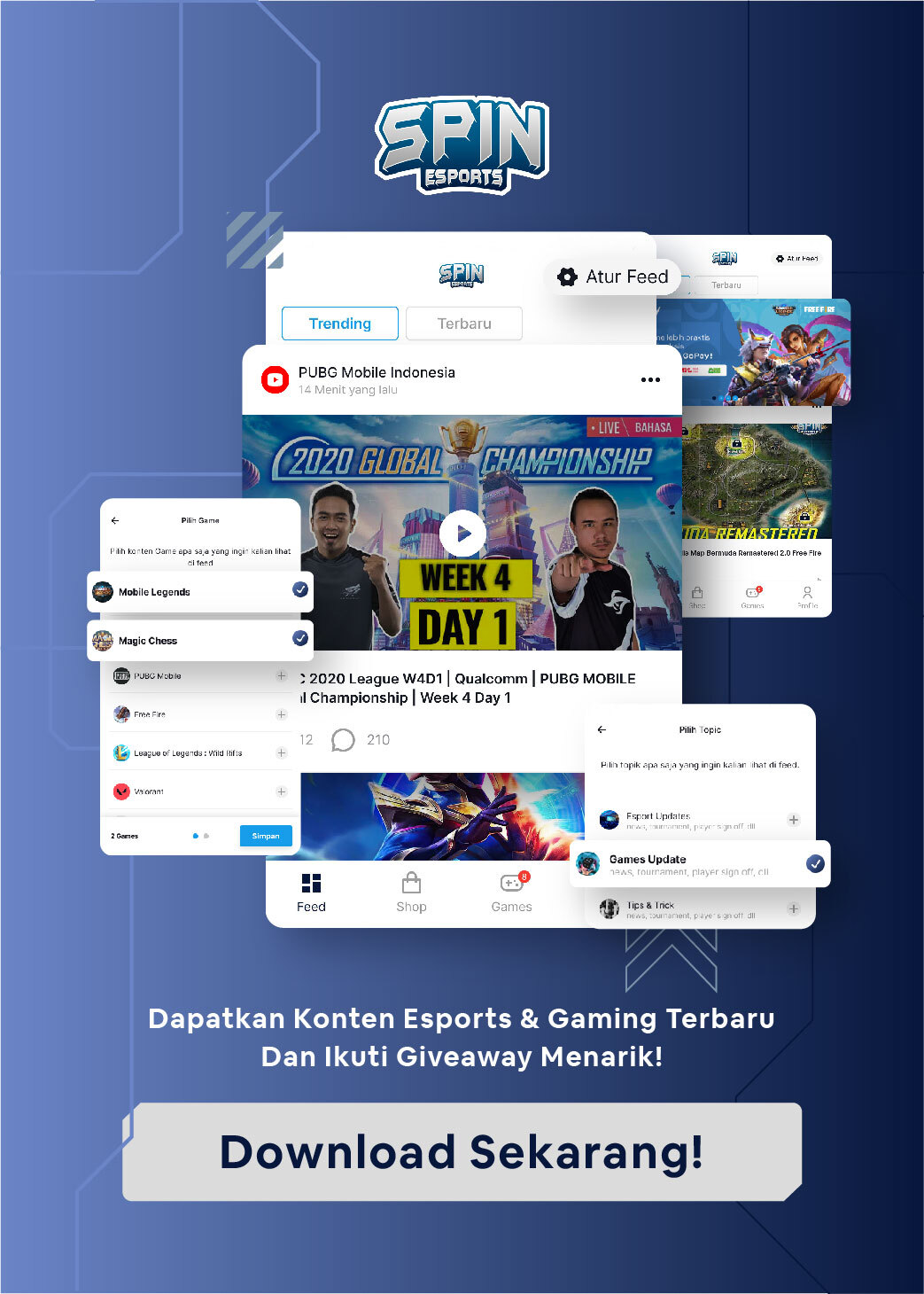 ---
Through what was announced at the party PUBG Mobile 3rd Anniversary yesterday afternoon, they showed that there were 4 continents that participated in this PMPL, with a total of more than 10 countries participating.
Also read: There is no Vikendi map in PMPL Season 3, this is Luxxy's response!
Each will play in their respective PMPL first and will enter the Regional Finals to take the champion in each country.
It is estimated that this tournament will arrive in June, July, or August, as it is said that it will be here next summer!
Also Read: 3 Playing Strategies on the Sanhok Map With Explanations From Zaay!
So while waiting for further information about this big tournament, we will first support our respective favorite teams to qualify and become champions of PMPL Indonesia Season 3 this time!
Don't forget to visit SPIN Website for more information, and follow the account Instagram and Youtube we.