Rainbow Six Siege recently announced their new operator. The new operator is named Nøkk, an attacker, which previously had a leak that the operator would be present at Rainbow Six.
Nøkk is an operator that will later become a part of Operation Phantom Sight which will be released in the near future.
Little information is provided regarding Nøkk regarding gameplay-However, it is known that this operator will be very difficult to trace.
This can be seen from the introductory video. The video shows that Nøkk can disappear like Sadako.
When viewed from stroy backgroundNøkk is a member of the Jægerkorpset who is very mysterious.
"Nøkk is a very mysterious operator. Very little information is known to those outside of Rainbow regarding this Operator. For a secret agent who is skilled and untraceable at all, it is amazing to see him retain his personality as an individual, "explained Ubisost.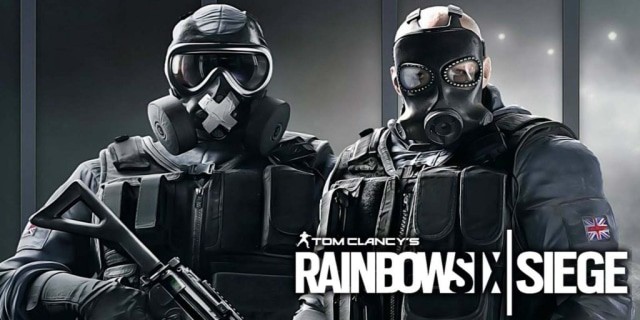 "The technology is likened to the icing of a cake, because it only strengthens its already dangerous basic ability. The HEL technology that he has was redeveloped by specialist Grace 'Dokkaebi' Nam which makes him really like a ghost that makes enemies shudder in fear, "he added.
Nøkk will be officially announced at the esports event Rainbow Six Siege. As for Operation Phantom Sight, it was announced on May 19, 2019 at the event Pro League Finals.