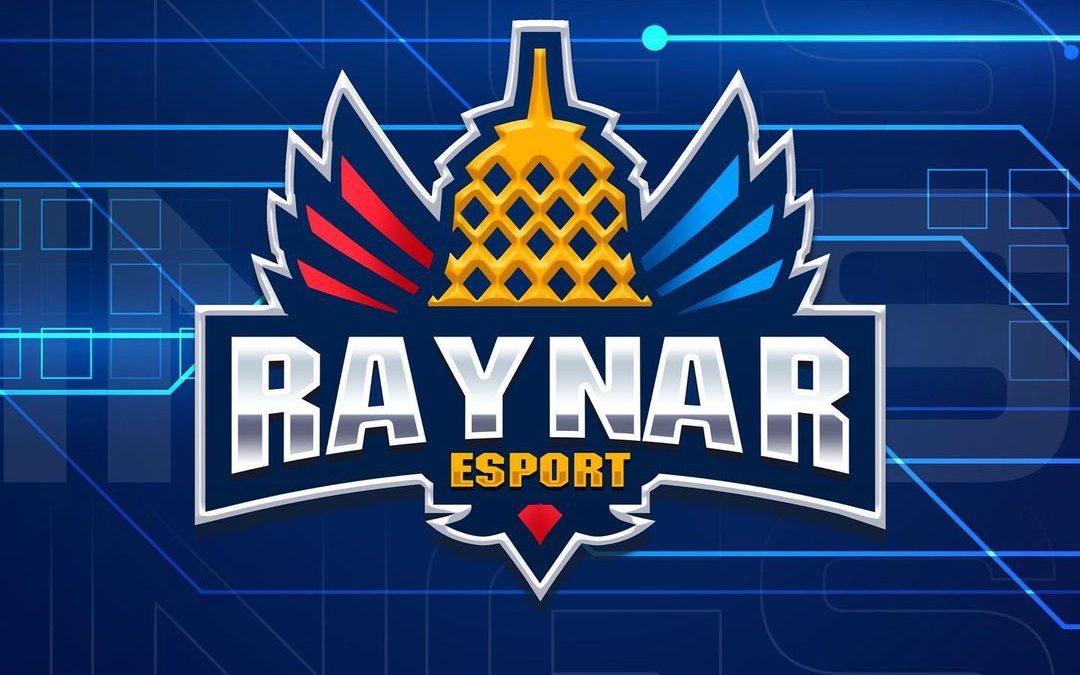 Photo via Instagram Raynar Esports
Raynar Esports, the Esports Team Owned by the Governor of Central Java!
Esports has become a big space for people, both at the national and global levels. Almost all young people aspire to contribute to the development of Esports in Indonesia, one of which is Raynar Esports.
Raynar Esports Management is an Esports management located in Central Java Province, Indonesia.
On January 28, Raynar Esports Management was officially inaugurated by Ganjar Pranowo as the Governor of Central Java.
ALSO READ: 5 OP Heroes in Mobile Legends that are Counter with Blade Armor Items
He hopes that the existence of Raynar Esports can be the starting point for gamers from Central Java to jump to a higher level and become a trigger for the rise of Esports in Central Java.
The management, which has the Borobudur Temple logo, does have goals similar to those expected by the Governor of Central Java, namely to cultivate talents and manage existing talents to become professionals.
In addition to player talent, Raynar Esports will also develop talents such as casters, hosts and analysts in the field of esports, especially for local residents of Central Java.
---
There is a giveaway contest with a prize of 1 million rupiah in game vouchers in the application!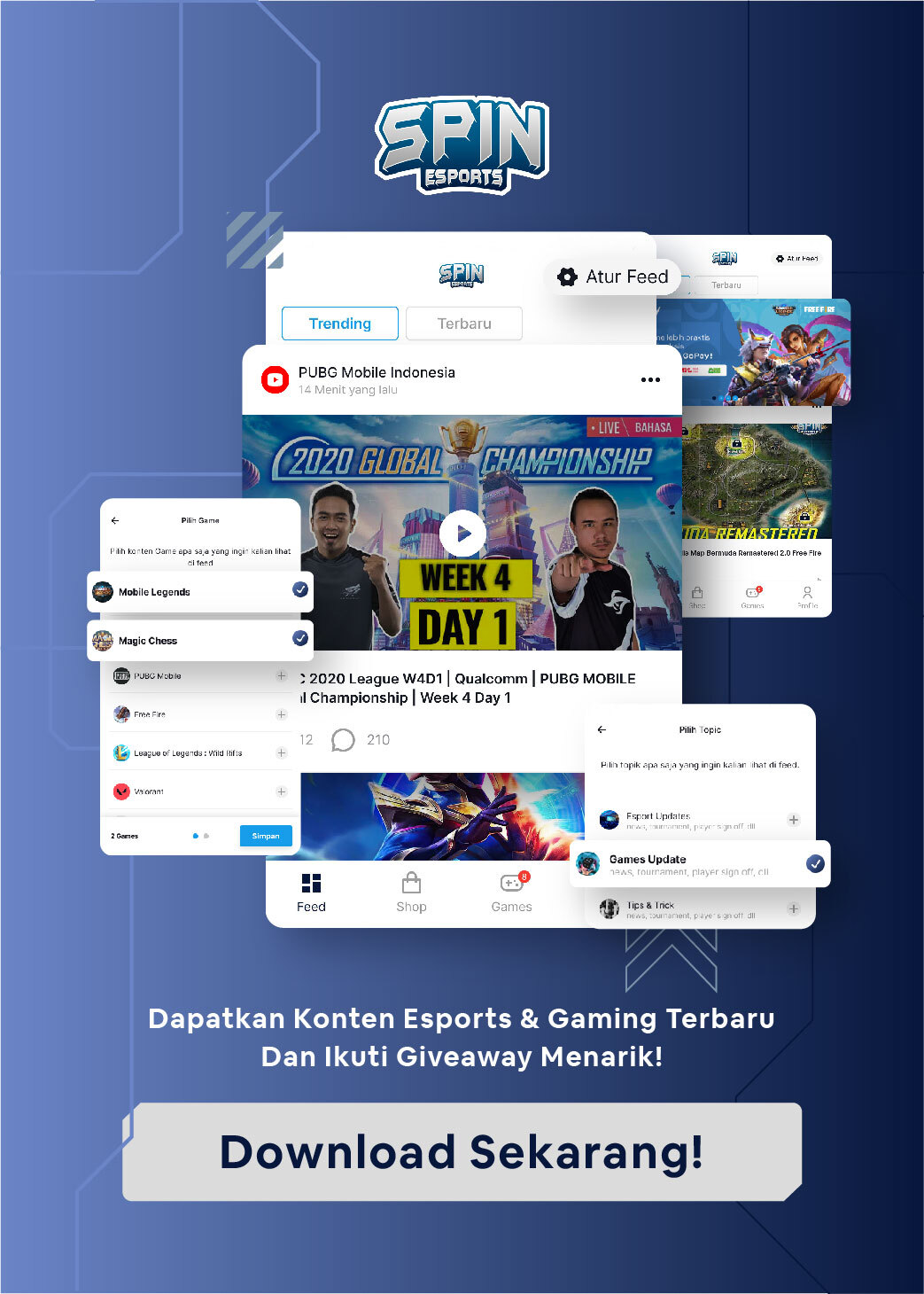 ---
Raynar Esports itself is known to open six esports divisions including AoV, PES, Point Blank, Mobile Legends, PUBG and Free Fire.
So, for those of you who live in Central Java, you can directly join the Open Recruitment that is being carried out by Raynar Esports by clicking this link.
It's interesting to watch Raynar Esports' progress on the Pro Scene, hopefully they can break into the Professional League to trigger the same thing in various regions!
Don't forget to visit the SPIN Website for other latest updates, and follow our Instagram and Youtube.