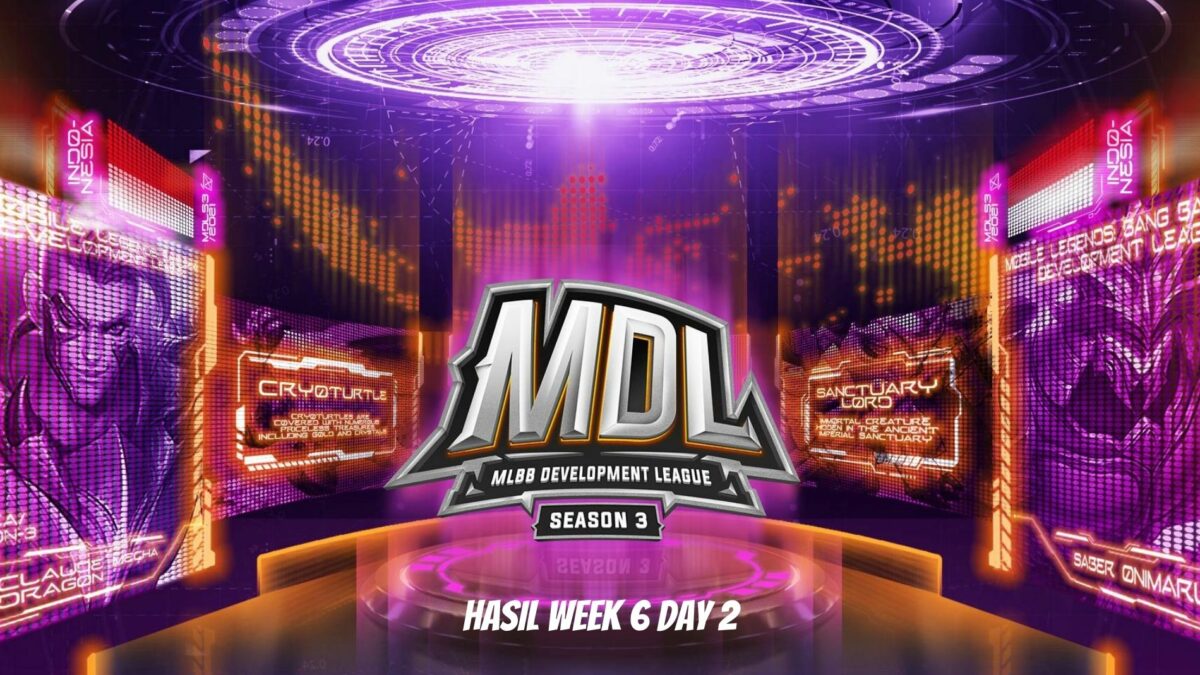 source: MDL Indonesia-edited
These are the results of MDL ID Season 3 Week 6 Day 2, Did Alter Ego and Geek Fam lose?
Entering the second day of the last week, every point earned will be very valuable and determine their steps in the playoffs.
There will still be contested slots to get to the playoffs, the lower ranking teams will give all their strength to be able to go further.
ALSO READ: Asked Oura About Entering Alter Ego, This Is Doyok's Reaction!
For those of you who missed the match on the second day of Week 6, here SPIN Esports summarizes it.
Victim Esports Vs Geek Fam Jr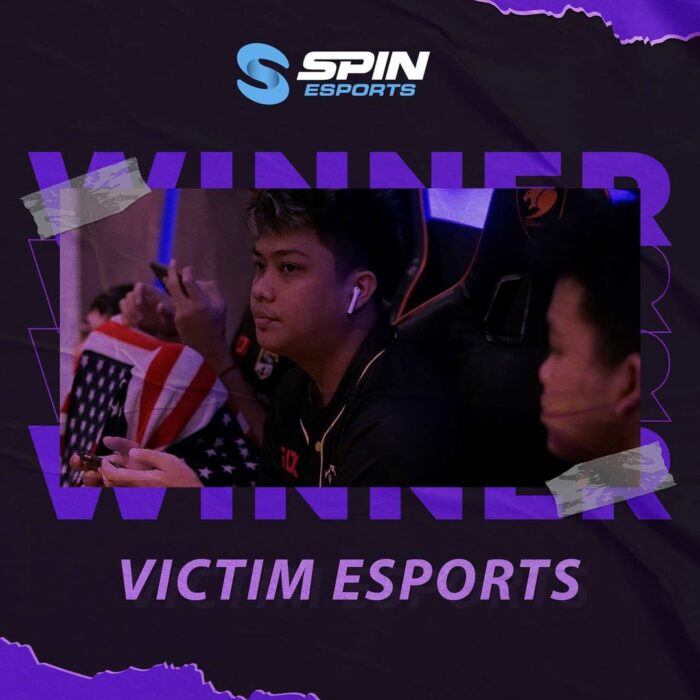 The first game with Victim's Hayabusa played neatly, it only took 12 minutes to finish this game, 1-0 for Victim.
The second game with Thamuz tank did not give Geek Fam Jr a breath, only 10 minutes were needed for Victim to win this first match, 2-0 for Victim.
XCN West Bandits Vs Alter Ego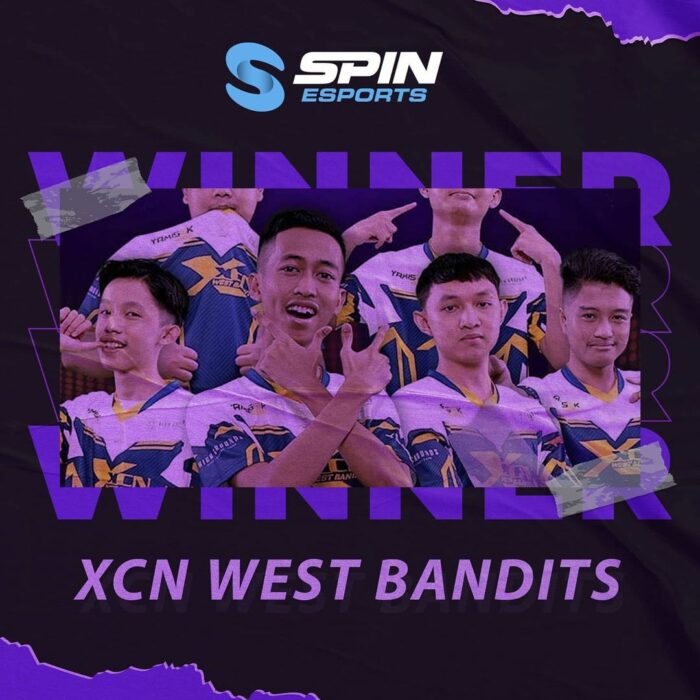 XCN's first game actually ended the game, but the defense from Alter Ego managed to beat it back. And one moment you get Alter Ego and get the second Lord, the result is a teamfight at 17 minutes where Lancelot can be obtained, making AE able to end the game 1-0 for AE.
---
There is a giveaway contest with a prize of 1 million rupiah in game vouchers in the application!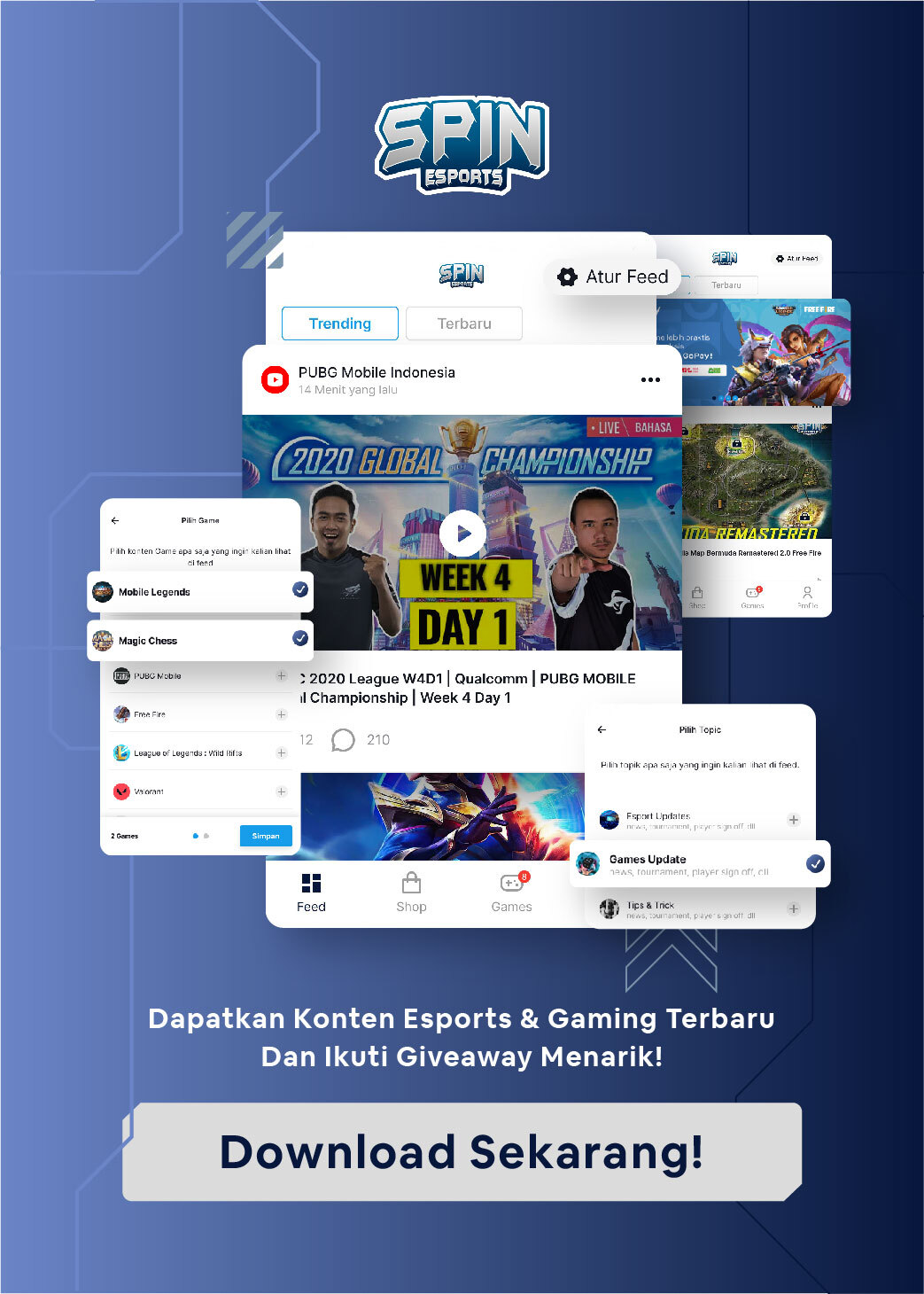 ---
The second game XCN was winning again in the early game, using Bruno, who in the first game was owned by AE. With enough provisions in 10 minutes XCN managed to complete the match, 1-1 temporary position.
XCN's third game was so superior that even 18 kill points were obtained in the tenth minute, the game ended in the 11th minute with a score of 20-5. 2-1 for XCN West Bandits.
EVOS Icon Vs Kings Esports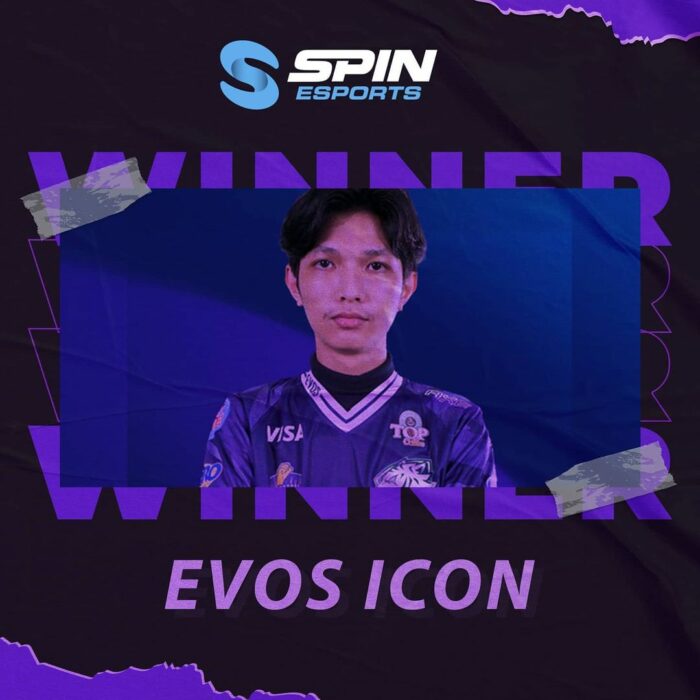 The first game with two Lords that the Kings got was only a few minutes away from winning the match, winning early but with the pick-off from EVOS Icon finally Kings had to give up the first game.
As if you didn't learn from the first game, even if you got a successful early game. But de javu was obtained by Kings Esports, even though this time EVOS Icon managed to take the second and third Lords. And successfully brought the full 2-0 points from Kings Esports.
For the results of the next match on MDL ID Season 3 Week 6 day 2 will be updated, Spinners.
ALSO READ: This is the Marsha Version of the Dream Team for GPX, Who Is There?
Don't forget to visit the SPIN Website for other latest updates, and follow our Instagram and Youtube.