League Of Legends is a very famous game, this game made by Riot games has many unique champions who will accompany your day. This time, we found a video uploaded to the Youtube streaming service. The video shows that League of Legends is here in Mobile LOL. This means that you can play the league of legends on your smartphone!
The video uploaded to YouTube is still titled in Chinese writing. The title of the video has the meaning "Mobile test version of League Of Legends" in the video it shows a similar league of legends game on PC. Including the exact graphics, the abilities of the champion, as well as the champion he uses.
Revealed! League Of Legends Comes to Mobile LOL?
The best of all things considered, this article was originally published in Indonesian language.
Maybe because it is still in the development stage, you will see that the opposing team does not have a nexus turret. However, if you play the video longer, you will see that the player team already has a turret along the lane. It seems that in this video, League of Legends is still in the development stage on mobile.
Just like the interface of the mobile legends game. The interface on League of Legends mobile has a small trackpad on the left of the screen for moving your champions. Meanwhile, on the right side of the screen, you will find a button to carry out attacks along with the abilities of your champion.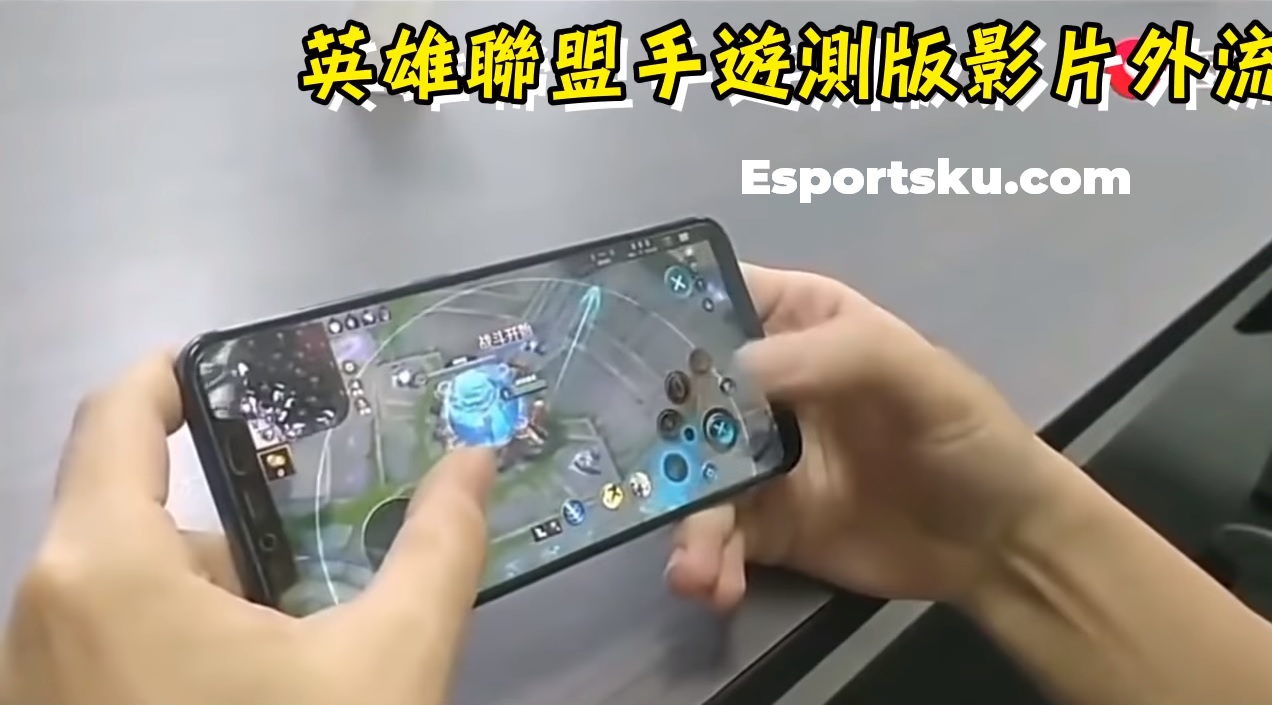 At the top of the screen in the video there is a minimap that shows the entire lane. Below the map, there is the amount of gold and items that you will buy to use to strengthen your champions. Also, don't miss a chat box underneath.
League Of Legends Comes to Mobile LOL
With the presence of this video, league of legends players are wondering about the truth of this matter. Feelings of joy cannot be denied if this really comes true. Even so, Riot still hasn't confirmed the truth of this video or announced it officially. However, Reuters gave the news that in May Riot and Tencent began working together to present the Mobile version of League Of Legends.