Did you know that RRQ AP admits that he had rejected R7's career in Mobile Legends! Formerly Rex Regum Qeon division Dota 2 had been a team Dota 2 which triumphed in Indonesia since 2013 ago. This team was even dubbed the "king" in the competitive realm Dota 2 even managed to appear on the GESC: Jakarta Minor.
Unfortunately, the success of RRQ Dota 2 began to dim because they could not perform well in the competitive realm Dota 2 especially Southeast Asia. The climax was RRQ dissolving the division Dota 2 them at the end of April 2019.
After disbanded, one of the RRQ players Dota 2 namely Rivaldi "R7"Fatah decided to switch to Mobile Legends and managed to get a proud achievement by bringing RRQ Hoshi to win Mobile Legends Premier League (MPL) Season 5, as well as becoming the second MPL title for RRQ.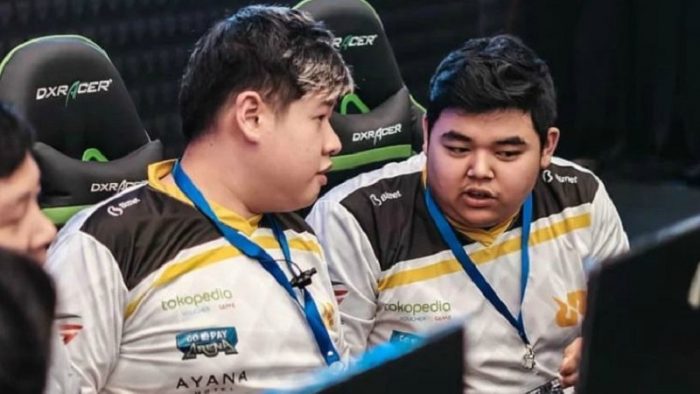 But you know spinners that R7 was rejected by the CEO of RRQ, namely Andrian Pauline or who is familiarly called Pak AP. Himself told Esports.id that R7 refused to enter the Mobile Legends RRQ division because AP could not accept players arbitrarily let alone play two quite different games.
R7 was disappointed about AP's decision, but he did not give up and worked hard to prove himself that he could also excel in Mobile Legends. R7 participated in a local competition in Bandung, conducting thorough research on the knowledge of Mobile Legends even though the facilities he received from RRQ were cut by AP.
"Back in Dota, he was a tier 1 player, suddenly he wanted to move to Mobile Legends. I said, I won't score you like a tier 1 Mobile Legends player, "said AP to Esports.id.
ALSO READ: BoWLeague Presents Delta Cup MLBB Tournament
---
There is a giveaway contest with a prize of 1 million rupiah in game vouchers in the application!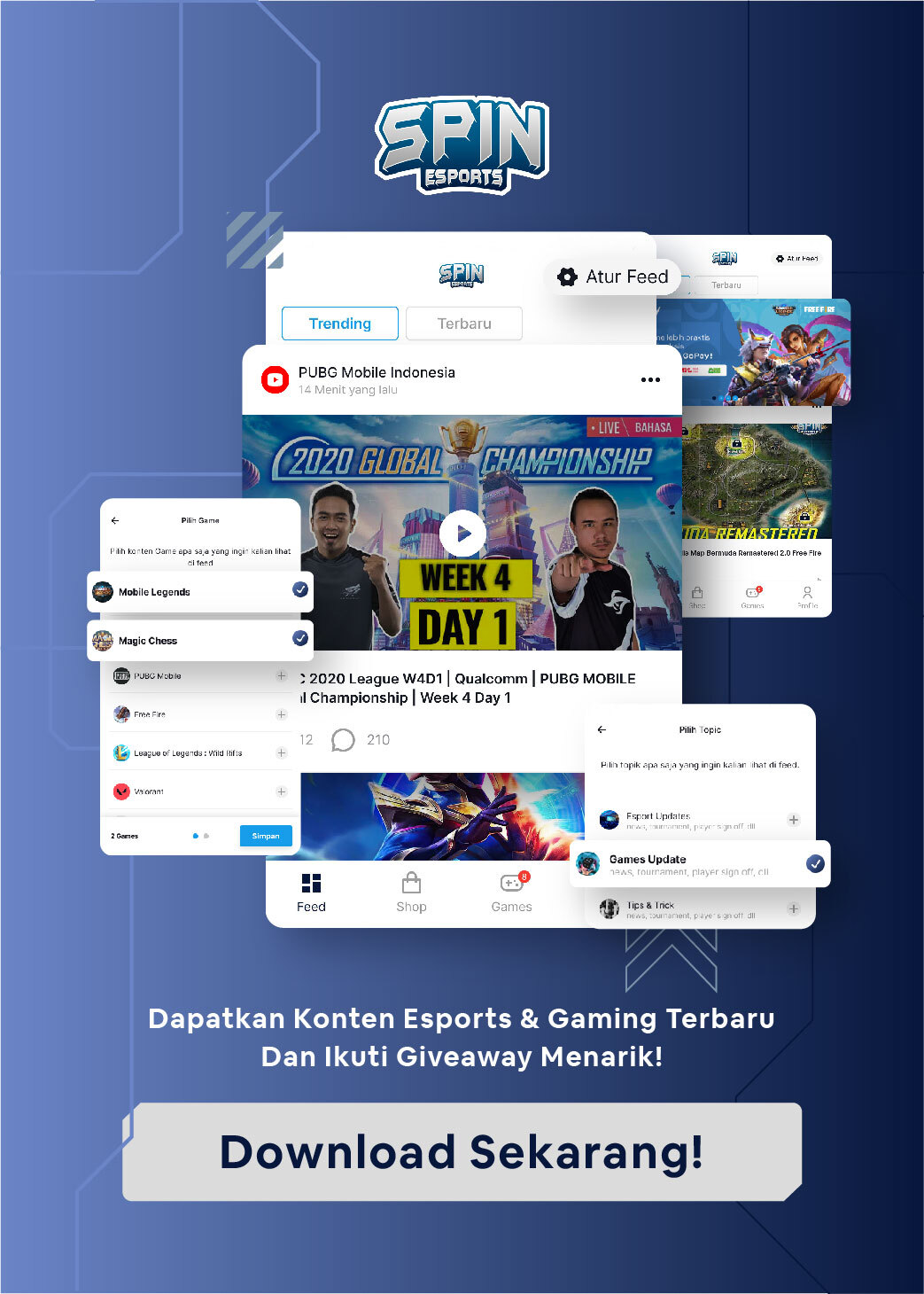 ---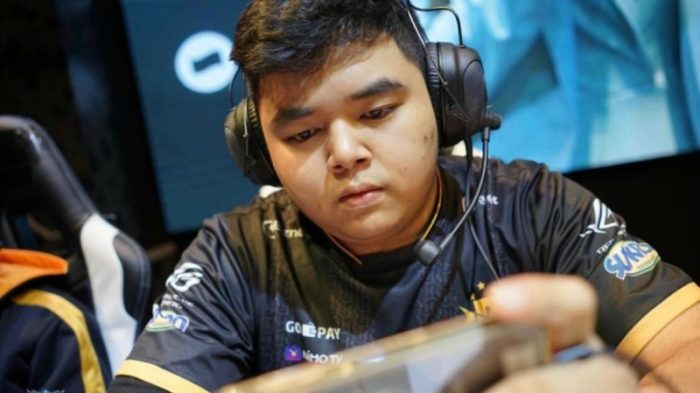 Source: Esports.id
After being quite successful in participating in local competitions in Bandung, R7 finally succeeded in trial at GH and showed his rapidly growing abilities. R7's hard work paid off by becoming the first choice in RRQ Hoshi's squad to become offlaner and transformed into offlaner best in Indonesia and brought RRQ Hoshi to win the MPL S5.
So spinners, don't give up to give the best like R7 yes! Don't forget to keep visiting website us, to get the latest eSports news!