RRQ Vyn Apparently Forced to Become RRQ Captain in the Beginning! Rex Regum Qeon (RRQ) Mobile Legends is currently one of the strongest teams in Indonesia or even in Southeast Asia. RRQ has complementary players and a comfortable team climate for its players.
Even though he is younger than other RRQ players, a Vyn was appointed as RRQ captain to lead the team during Mobile Legends Professional League (MPL) Indonesia Season 5 until now.
But do you know that Vyn's appointment as team captain can be said to be funny, where Vyn said that he was immediately appointed as captain.
source: Jonathan Liandi
"Actually, I want to get angry, so h-1 before my manager shoots photos, this is really bad for my manager. He's in GH too but he chats with me, I'm above him under my chat "Vyn, I signed up to be a captain, okay?" I can be angry if I get angry, "explained RRQ Vyn at the Empetalk event.
Apparently the Rex Regum Qeon player who deserves to be a captain according to Vyn is LJ because this player has a stable mood.
ALSO READ: Differences Trained By Acil and James According to RRQ Vyn
source: Jonathan Liandi
---
There is a giveaway contest with a prize of 1 million rupiah in game vouchers in the application!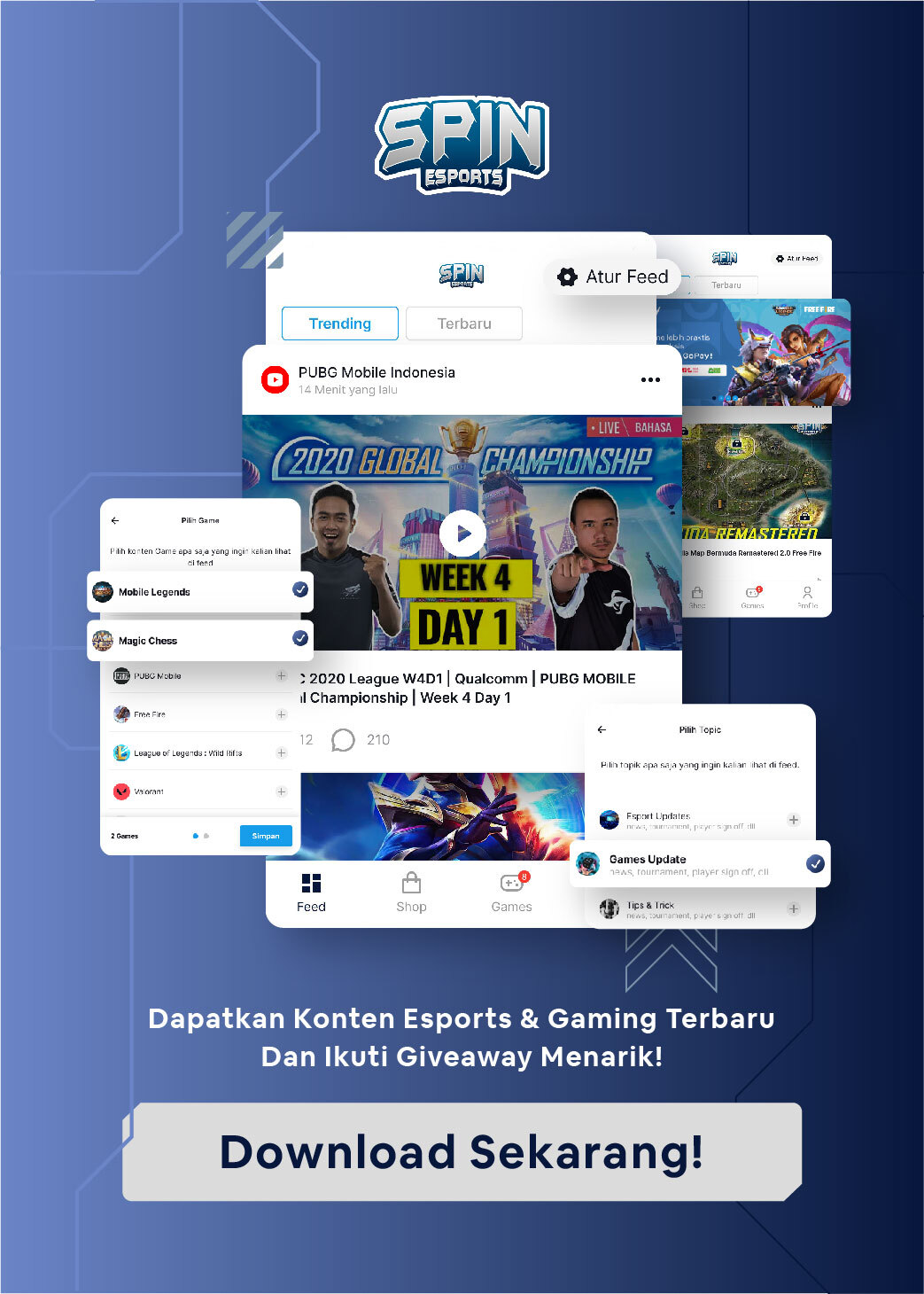 ---
"I think the captain in the RRQ team is actually LJ. I salute him, like he is in the most stable mood if I still have ups and downs. Like I'm still annoyed, he (LJ) is in the most mature mood, "said RRQ Vyn further.
Don't forget to keep visiting our website, to get the latest eSports news and follow our Facebook!