RRQ Vyn Expresses Not Feeling Confident During the MPL Invitational Tournament! The Mobile Legends Professional League Invitational (MPLI) 4 Nation Cup Tournament has indeed ended where the champion of Mobile Legends Professional League (MPL) Indonesia Season 5, Rex Regum Qeon (RRQ) managed to come out as the champion.
RRQ won the MPLI 4 Nation Cup after defeating the MPL Malaysia / Singapore champion, Resurgence with a dominant score of 3-0 without reply. Even RRQ managed to set a perfect record because they never lost a game in this tournament.
But there is something interesting about the words of the RRQ captain, RRQ Vyn, who said that he actually felt insecure when competing in the MPLI 4 Nation Cup tournament. This was revealed when the captain of RRQ was a guest star on the Empetalk event.
source: YouTube Jonathan Liandi
"I'm actually less devoted to MPLI than MPL. The problem is I feel the practice is being slaughtered all the time. But praise God three four days before MPLI can feel it and can slaughter the opponent, "said Vyn to Emperor.
He said this because his team got chemistry close to the start of the MPLI 4 Nation Cup, because RRQ often lost when doing scrims.
"Onic massacred us during the skrim. But it was about two weeks before the MPLI. At that time we just started practicing, they slaughtered us, we were shocked, "he explained further.
ALSO READ: Pendragon Disappointed to Cry for Failure to Bring Evos Champion of MPL Invitational!
---
There is a giveaway contest with a prize of 1 million rupiah in game vouchers in the application!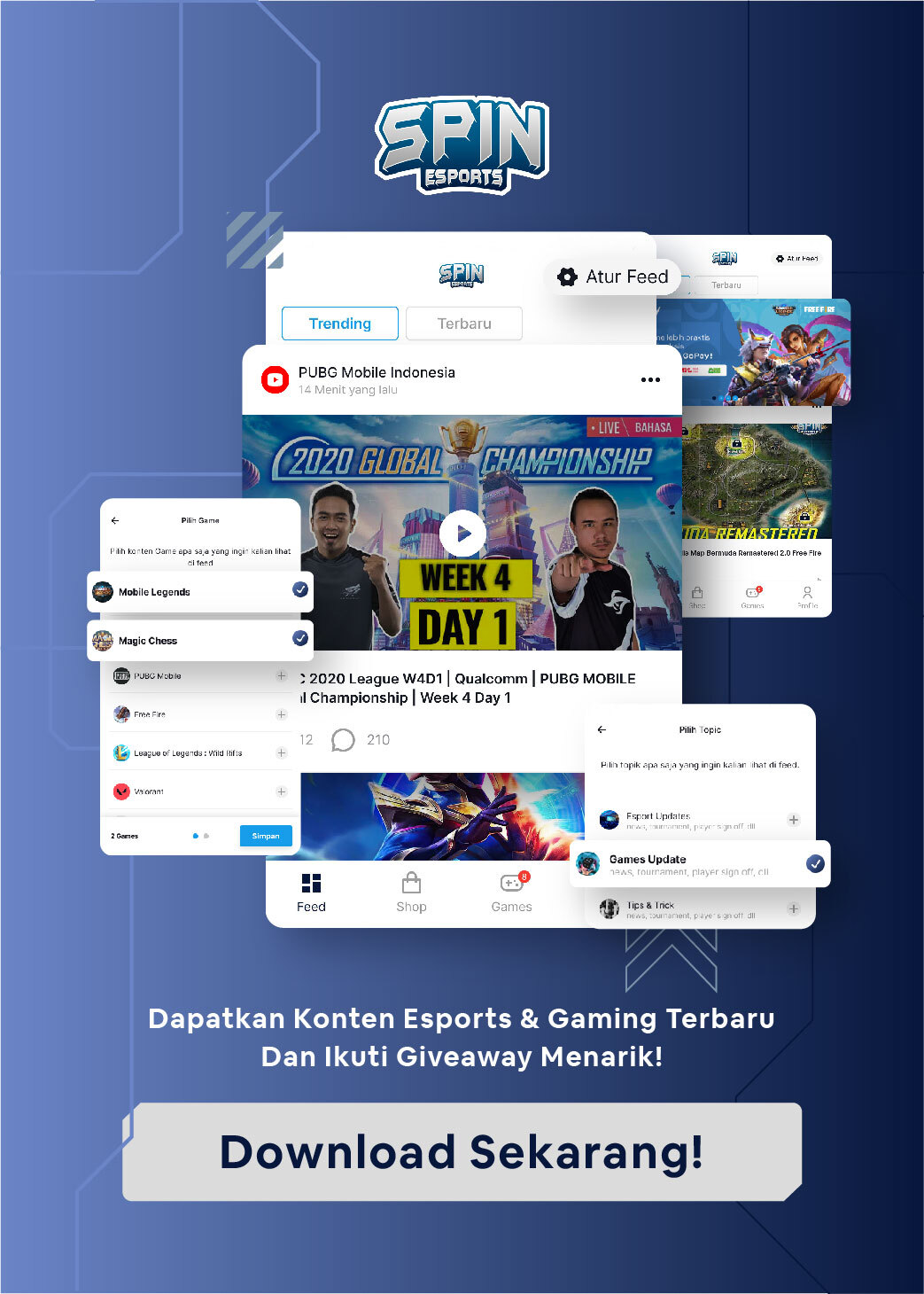 ---
source: YouTube Jonathan Liandi
But apparently RRQ managed to show an extraordinary performance even though Vyn was not confident when the MPLI 4 Nation Cup started, spinners! Don't forget to keep visiting our website, to get the latest eSports news and follow our Facebook!