PUBG Mobile's The Ancient Secrets event has just released a new M24 weapon skin, guys. Let's see the article!
PUBG Mobile is one of the best games for mobile game lovers. This is because there are many interesting themes offered.
One of them is The Ancient Secrets event which is currently running on PUBG Mobile this August.
Also Read: Get PUBG Mobile Free Permanent Clothes Just by Login!
Lots of costumes, features, and even Egyptian-themed and gold weapon skins for the players.
Date 25 August 2020 This, PUBG is just updating Lucky draw and pull out a skin M24 Pharaoh's Might.
Let's see how to get it:
How to get Pharaoh's Might M24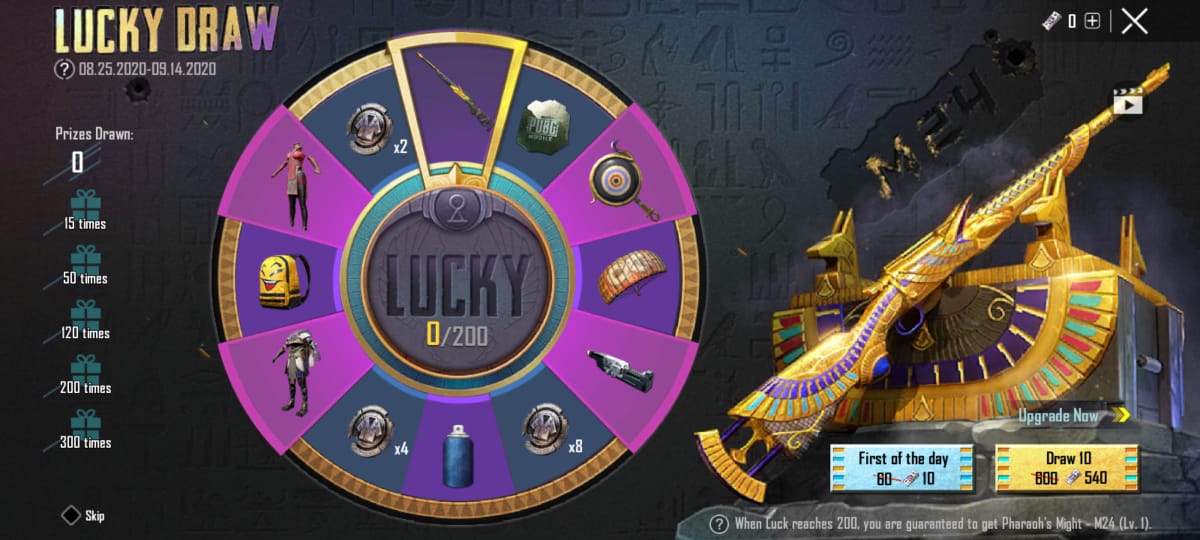 ---
There is a giveaway contest with a prize of 1 million rupiah in game vouchers in the application!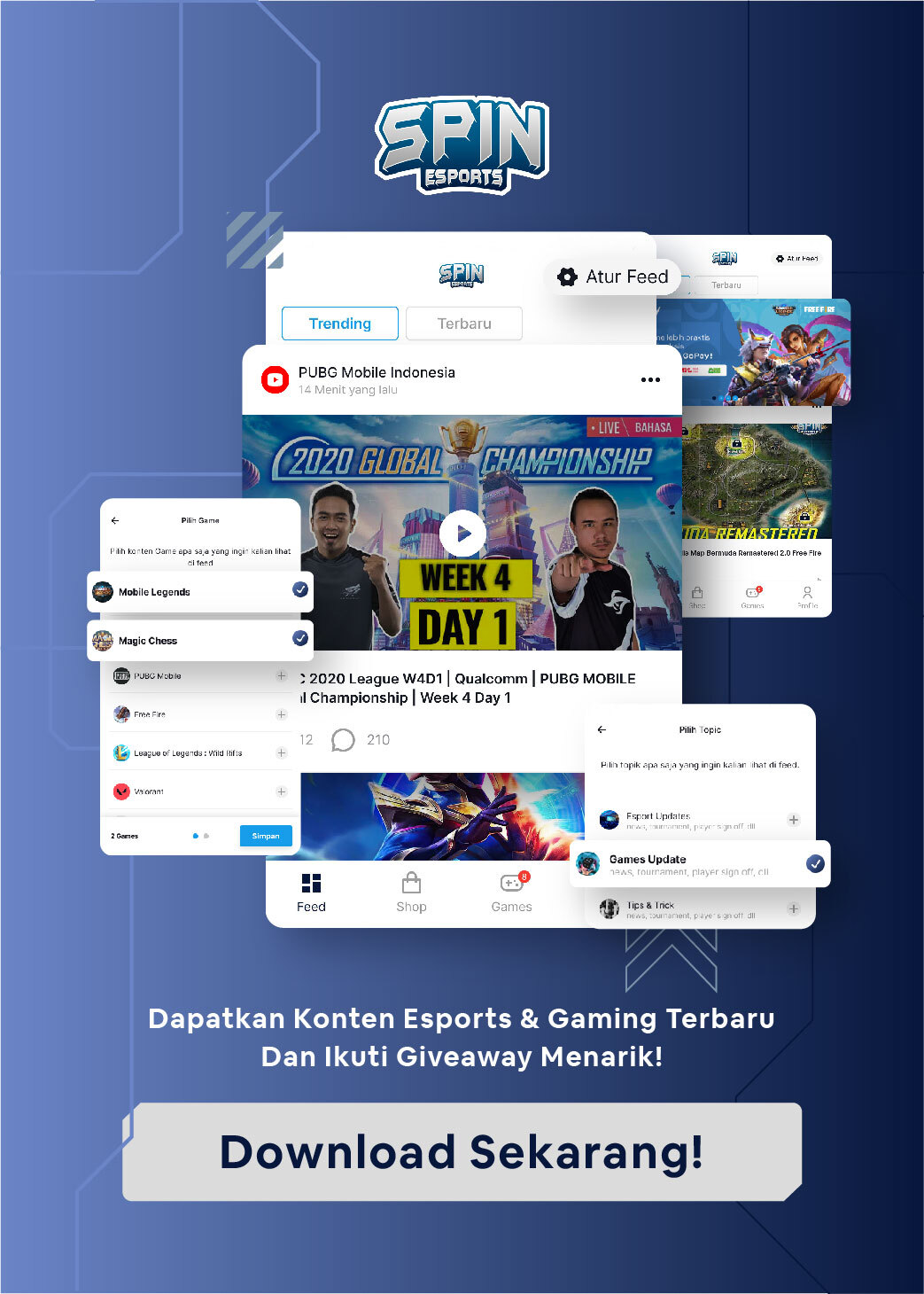 ---
Skin M24 Pharaoh's Might can be obtained through Lucky Draw spins in a period August 25th to 14 September 2020 to come.
This M24 skin has a shape with an Egyptian theme, with gold all over the body of the weapon, with a colorful pattern like a peacock on the back of the weapon.
This weapon skin is very good, and is suitable for snipers who like to use the M24.
Not only M24 Pharaoh's Might, there are many more prizes that can be obtained through this Lucky Draw:
Pan – Cobra's Sting

Endless Reincarnation – Parachute

Smiling Pal Backpack

Classic Crate Supply Coupon

Silver Token

Paint
Also Read: Here's How To Explore PUBG Mobile's Underground Maze!
Lucky Draw can be done by paying 60 UC every round, and for players playing the Lucky Draw for the first time, there are special offers 10 UC per one turn.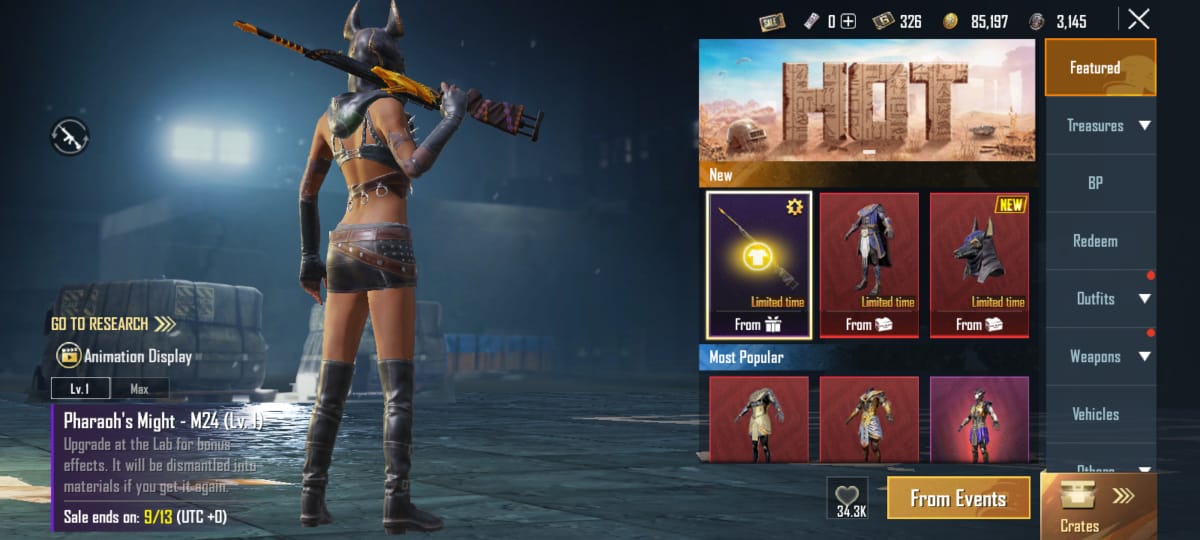 The following is the Lucky Draw price list:
1x turn = 60 UC (10UC for first user)

10x turns = 540 uC
What are you waiting for Spinners? Quickly fill in your UC and get the attractive skin and other PUBG Mobile skins.
Don't forget to visit our website for more information, and follow our Facebook.