One of the star players Virtus.pro synonymous with his stocky body, Janusz "SnaxPogorzelski issued a statement about himself that ceased to be IGL for the team that won the Major once, he also added about the situation his team had experienced some time ago.
The 24-year-old player explained that he had played a pretty good role as IGL, it's just that his teammates can't adapt to the style of play "freestyle"Which he applies so that they often get into trouble.
He explained that he had sacrificed quite a lot for the team by becoming IGL only to make the team get the best performance until it gives up its position on the list of players top 20 considering CS: GO is a team game.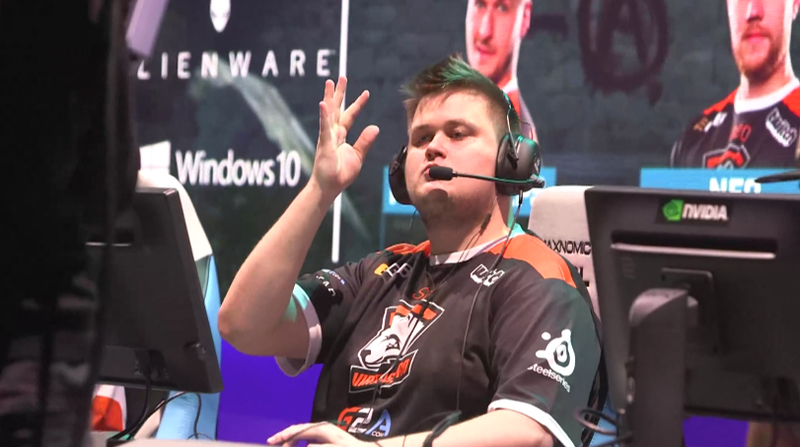 VP himself last raised a prestigious title at the event, DreamHack Masters Las Vegas earlier this year after beating SK Gaming, previously they were only capable of being runner-up on ELEAGUE Major 2017 1 month before DH Masters, after that they weren't able to do much in the several tournaments they participated in.