Sticky Bomb items will come out on the Karakin Map in the PUBG Mobile 1.3 Patch in the next update that will come!
Weapons are something important and PUBG Mobile players look forward to adding to the game. The more variety of weapons in the game, the more interesting the gameplay will be.
The entry of the Karakin map into PUBG Mobile Beta is of course no longer a secret, and also the inclusion of this map will certainly provide the features in it!
Apart from weapons, you can also use several in-game auxiliary items such as grenades, and others. In the PUBG Mobile 1.3 Patch there will be a new grenade called Sticky Bomb.
Also read: Motor Glider finally comes out in the next PUBG Mobile update!
Sticky Bomb Becomes a New Item in the PUBG Mobile 1.3 Patch!
After the new patch comes out, we can see a lot of features to come, some of which will even change the gameplay of the game itself.
Features thin wall in the Karakin Map later, of course, it will change a lot of strategies for players who usually play on other PUBG Mobile maps.
One of the helper items for features thin wall These are sticky bombs, which are grenades that stick to walls when thrown. This bomb is perfect for detonating thin wall on the Karakin Map.
---
There is a giveaway contest with a prize of 1 million rupiah in game vouchers in the application!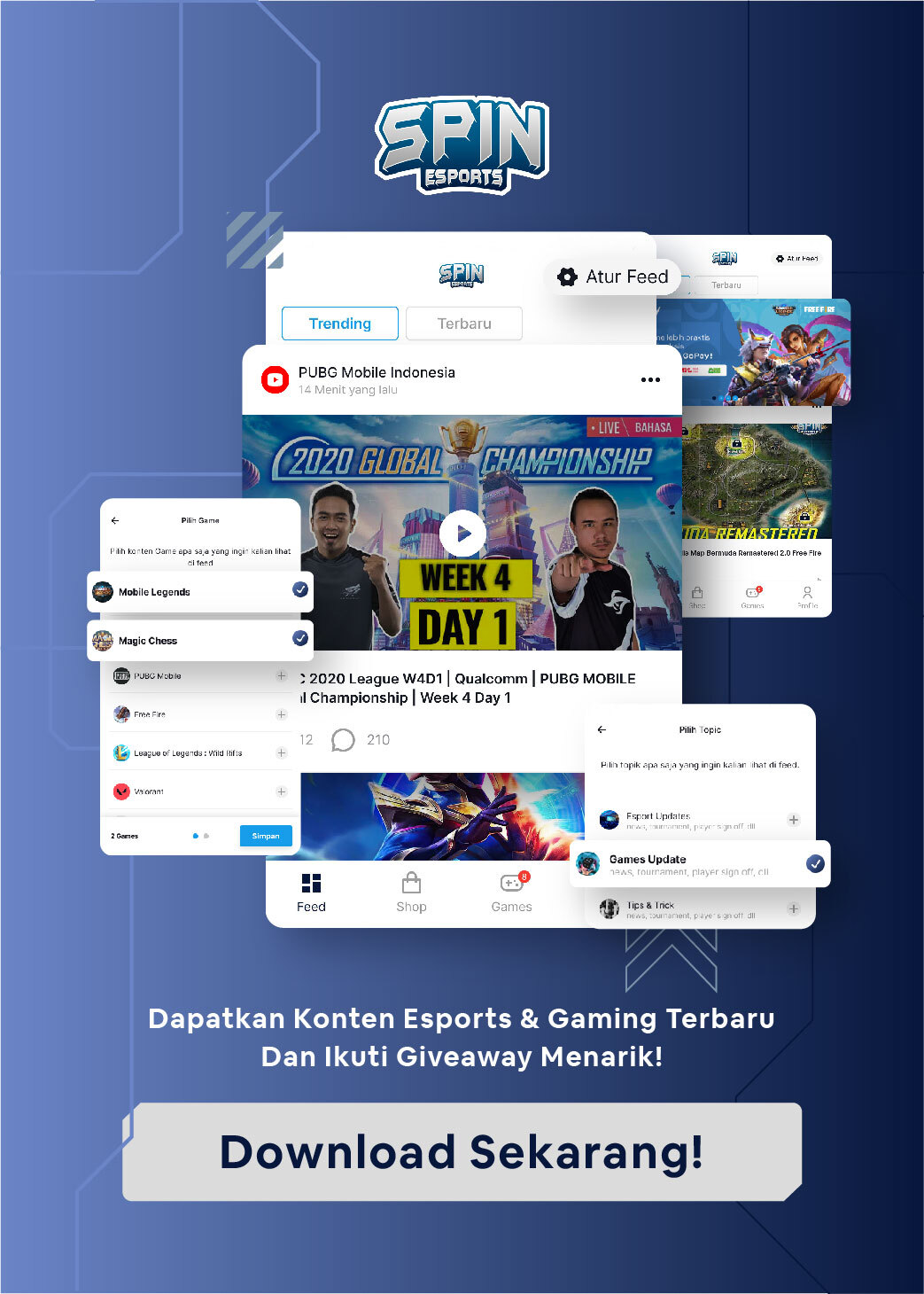 ---

Also Read: Get to Know PUBG Mobile 1.3's New Thin Wall Mechanic on the Karakin Map!
This feature has appeared in the PC version, because the Karakin map has appeared on the PC for a long time, and the Mobile version gets a named map Livik.
If you play FPS, you will see that this Sticky Bomb is more similar to the C4 Bomb in other war games, of course this can be a trap for the enemy.
In PUBG Mobile later, when it is about to explode, this bomb will make a very loud sound. That's where the drawbacks of this item are, because even enemies can detect sticky bombs nearby.
What if you think Spinners? Can this item be something useful in Map Karakin or not?
Don't forget to visit SPIN Website for more information, and follow the account Instagram and Youtube we!