The King of Download: Call of Duty Mobile Finally Beats PUBG Mobile! Call of Duty Mobile, which is the smartphone version of the popular game Call of Duty, released on October 1, 2019, immediately broke all records by accumulating 150 million downloads in the first month itself.
Now, according to a new estimate by Sensor Tower, Call of Duty Mobile has surpassed 250 million downloads. This includes all versions of this game worldwide. Which means since the October launch, Call of Duty Mobile has surpassed 250 million downloads.
PUBG Mobile is the next best game with 236 million downloads in the same time frame, followed by Fortnite with 78 million downloads.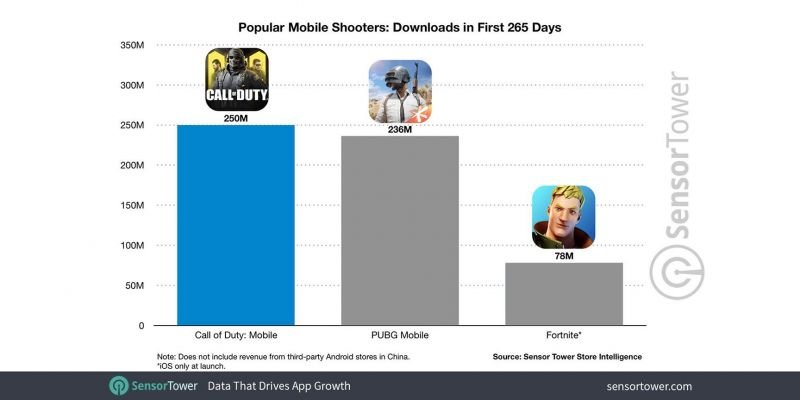 Call of Duty Mobile Most popular in the United States
In terms of popularity, Call of Duty Mobile has become most popular in the United States, where it has seen nearly 45 million downloads, or close to 18 percent of the total. India is the number 2 country for downloads, with Brazil coming in at No. 3.
According to Sensor Tower: "COD: Mobile has earned USD $ 327 Million or IDR 4.5 Trillion, 78% more than PUBG Mobile's worldwide income at the same time."
Call of Duty Mobile is available to download on Android and iOS devices for free. The game offers a variety of maps and modes, including a 100-player battle royale battleground, fast 5v5 team deathmatch, and sniper vs sniper mode. This game is developed by TiMi Studios, and published by Activision.
---
There is a giveaway contest with a prize of 1 million rupiah in game vouchers in the application!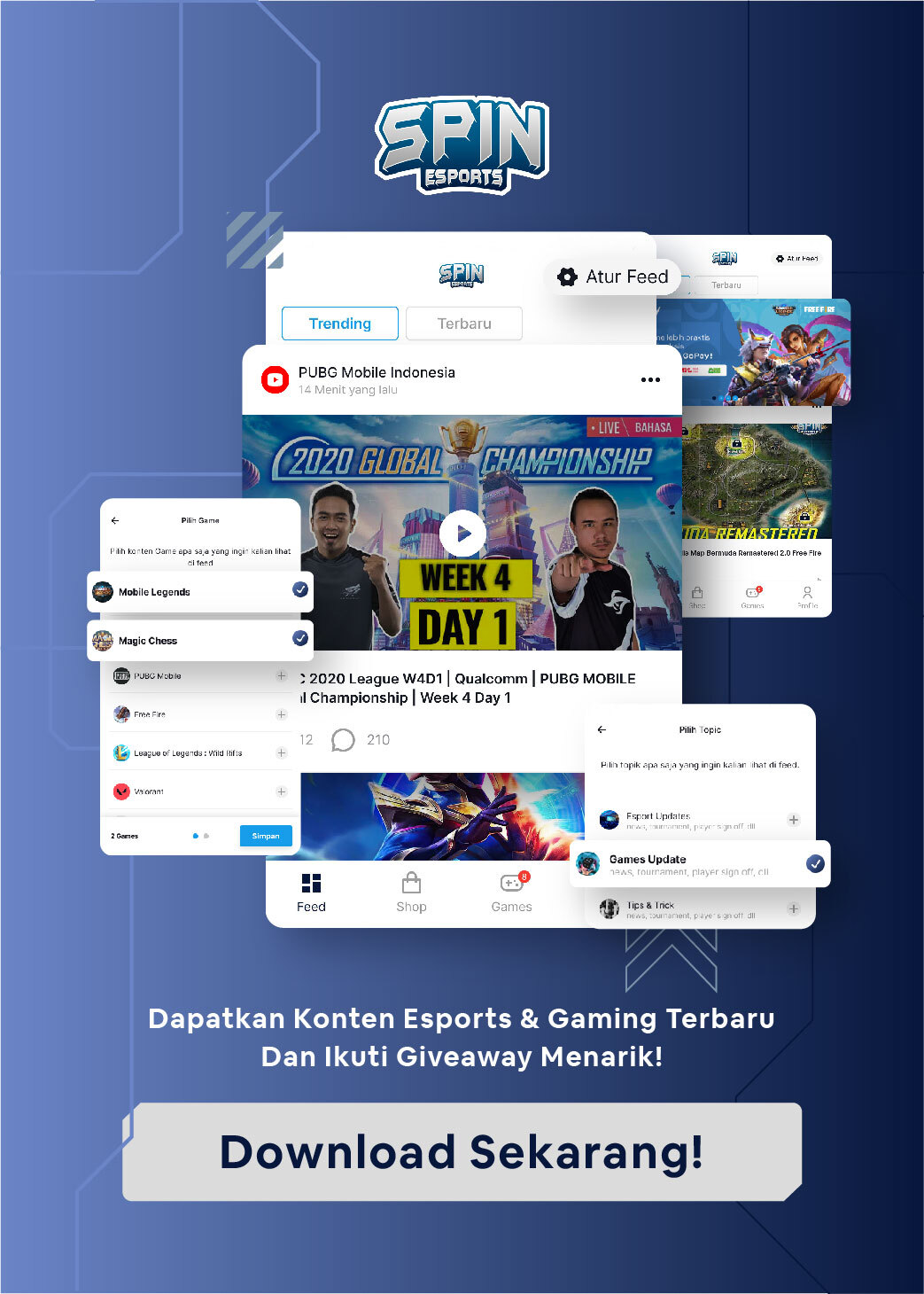 ---
Sensor Tower adds: "The US leads the way with revenue of USD $ 134 million or IDR 1.9 Trillion from player expenses or 41 percent of total revenue. Japan is ranked number 2 for revenue, while Brazil is number 3 by this metric "
ALSO READ: PUBG Mobile vs COD Mobile: Chicken Dinner Not Tasty Again?
Call of Duty: Mobile World Championship 2020 was announced this April 2020. This event features over USD $ 1 million in total prize money, which includes cash and in-game prizes.
However, this is much lower than what PUBG Mobile announced for 2020, which is USD $ 5 million. PUBG Mobile will also host tournaments with large prize pools, even at the regional level. It remains to be seen how long it will be before Call of Duty Mobile approaches the prize pool of PUBG Mobile.
Don't forget to keep visiting our website, to get the latest eSports news and follow our Facebook!