Scene Mobile Legends Indonesia is currently being surprised by a new meta that is very unique, namely the Meta Diggie Feeder.
Meta which makes the player a feeder but is very useful for team wins.
We have previously discussed how this meta works in full, but the point is that players who play this meta can see all the movements of the opponent, besides that it can interfere with the movement of the opponent's core.
But even though it sounds very overpowering, that doesn't mean this meta can't be stopped.
There are many ways to counter this ridiculous meta and some of them are very effective.
In addition, there are some players who really don't like the existence of this meta, they don't want to see this meta in Mobile Legends even though they play it.
ALSO READ: Evos Legends is not ready with the Diggie Feeder meta, Bajan said!
Here are 2 reasons why this meta diggie won't last long in the Indonesian Mobile Legends scene.
---
There is a giveaway contest with a prize of 1 million rupiah in game vouchers in the application!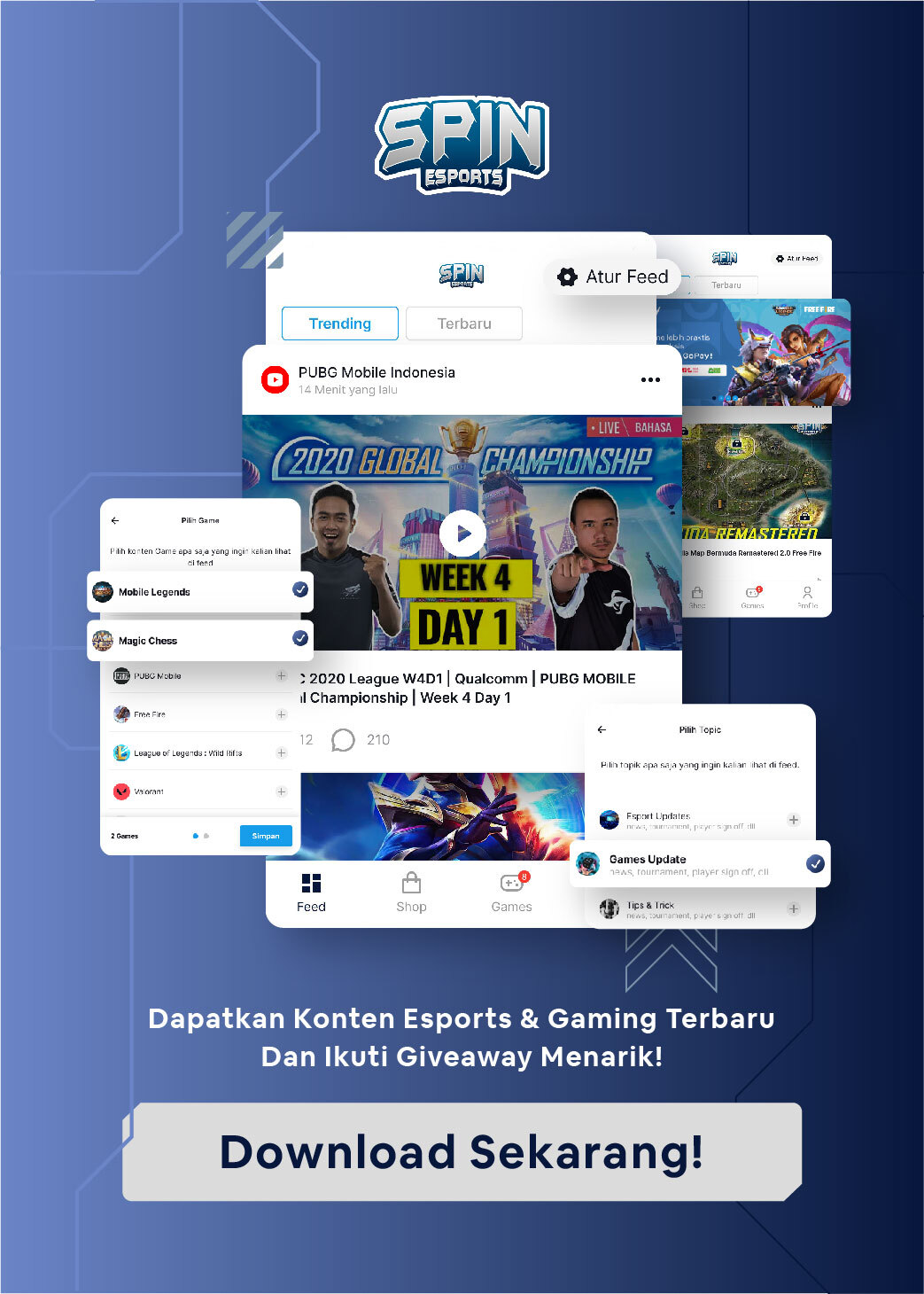 ---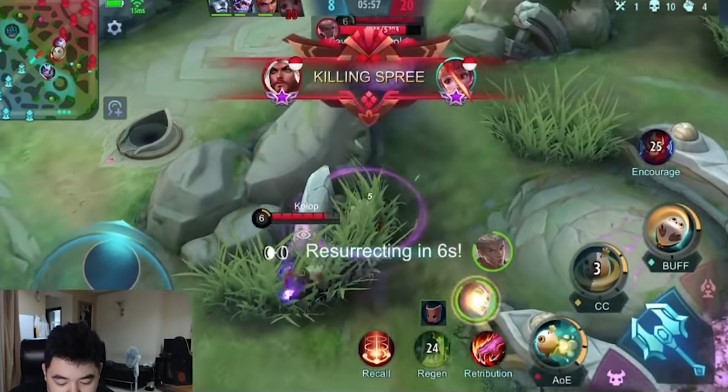 Meta Diggie Boring
The first reason is this meta is so boring, how could it not be? We just have to follow the core of the opponent and die continuously.
This is very boring for players who often play as a core with a mage or support hero.
Many don't like it
The second and last reason is that many players do not like the existence of this meta.
Regarding this, of course, if players rarely play this meta because they don't like it, then this meta will disappear by itself in the Mobile Legends scene.
That's the reason why this meta diggie feeder won't last long in the Mobile Legends scene.
Don't forget to visit the SPIN Website for other latest updates, and follow our Instagram and Youtube.