The weapon with the highest recoil in PUBG Mobile! Can wear? Not only does it have many players every day, PUBG Mobile also has many maps and modes that players can play.
In addition to modes and maps, PUBG Mobile also gives players a lot of freedom with a large selection of weapons. From Assault Rifle (AR), sniper rifle, DMR etc. But choosing a weapon that is suitable for how to play PUBG Mobile players is not easy. There are weapons that have high recoil and very low recoil.
If you use the wrong weapon, it will be very detrimental to the player and team when on the battlefield. Here are 5 weapons that have the highest recoil in PUBG Mobile.
5 High Recoil Weapons in PUBG Mobile
1. SLR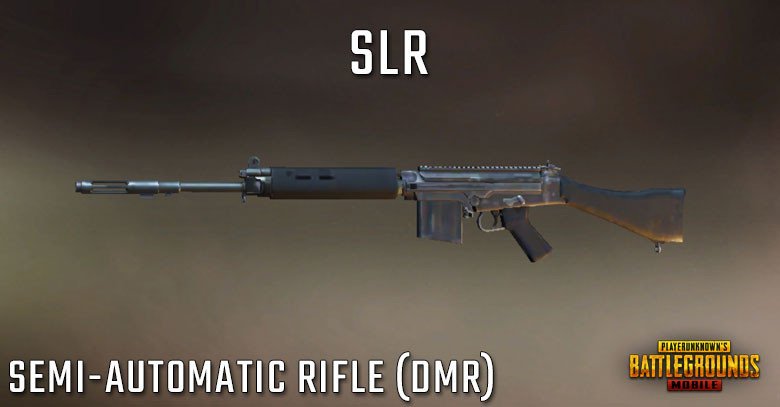 Power: 58; Recoil: 50; Range: 80; Firing Speed: 60: Ammo: 7.62mm
SLR is a weapon Designated Marksman Rifle or DMR. This weapon is great for long range shots. The SLR is an automatic reloading weapon that gives the user the ability to fire a continuous round of bullets.
---
There is a giveaway contest with a prize of 1 million rupiah in game vouchers in the application!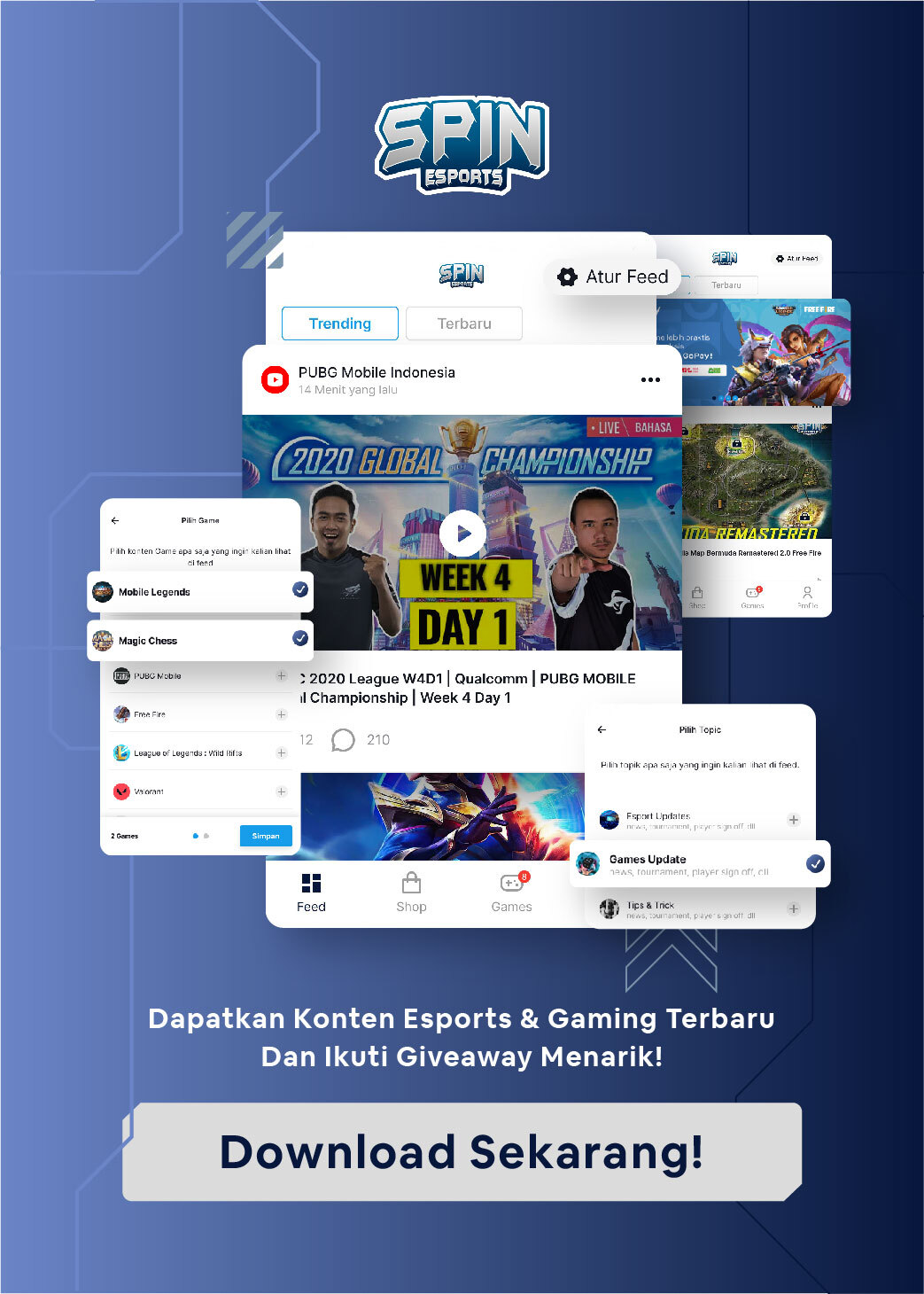 ---
SLRs are one of the most difficult DMRs to control because of their high recoil. Although other DMRs also have high recoil, SLRs are more difficult to use.
2. M762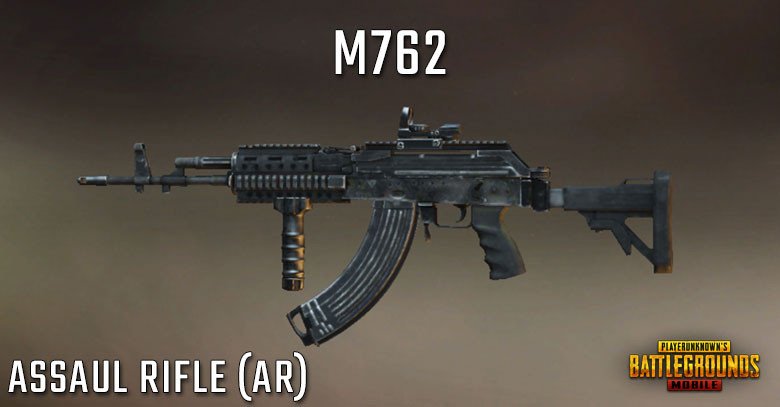 Power: 47; Recoil: 40; Range: 38; Firing Speed: 80: Ammo: 7.62mm
The M762 is an Assault Rifle (AR). This weapon has quite a lot of attachment slots compared to AKM. Due to its high recoil, the M762 is more difficult for players to wear than the AKM.
ALSO READ: PUBG Mobile Weapons With Lowest Recoil! Which Is Your Favorite?
3. M164A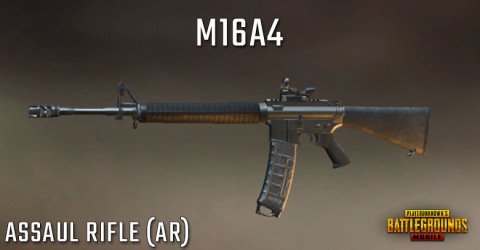 Power: 43; Recoil: 40; Range: 40; Firing Speed: 70: Ammo: 5.56mm
M164A is an AR which is usually used by players for one long-range shot. It is rarely used by players because its function is more limited with a one-bullet shot mode. You could say its recoil is slightly better than the M762 but it's not a crowd favorite.
4. AKM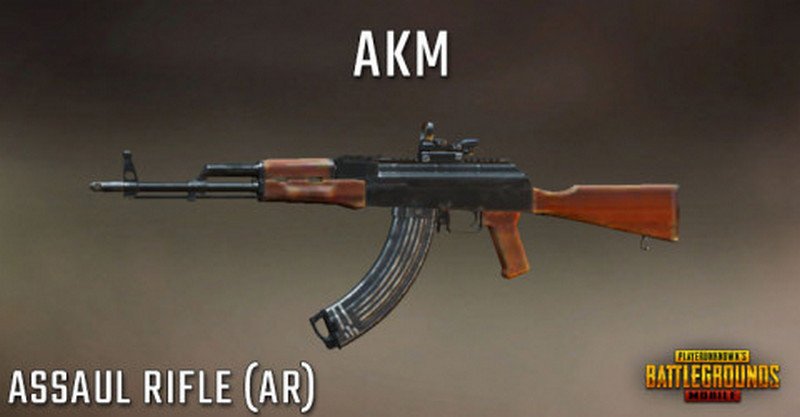 Power: 49; Recoil: 40; Range: 38; Firing Speed: 68: Ammo: 7.62mm
AKM is one of the most preferred weapons for many players in PUBG Mobile. It can be obtained easily on the map and this weapon is very strong in close combat. With high recoil, this weapon is difficult to control during long-range combat. Attachments must be used for this one weapon.
5. Groza

Power: 49; Recoil: 38; Range: 38; Firing Speed: 80: Ammo: 7.62mm
Groza is a rare weapon and can only be obtained via airdrop or supply drop. Groza has very high damage and is the weapon of choice for close combat. Groza has a lower recoil than other weapons on this list.
Don't forget to keep visiting our website, to get the latest eSports news and follow our Facebook!