There will be a surprise from RRQ R7 at the MPL Invitational (MPLI) event, what surprise does R7 mean?
Some time ago, RRQ Hoshi personnel revealed that they would give a surprise at the MPLI event.
The player is Rivaldi Fatah aka R7 who said this to ONE Esports.
ALSO READ: James Gives Characteristics of New RRQ Hoshi Players!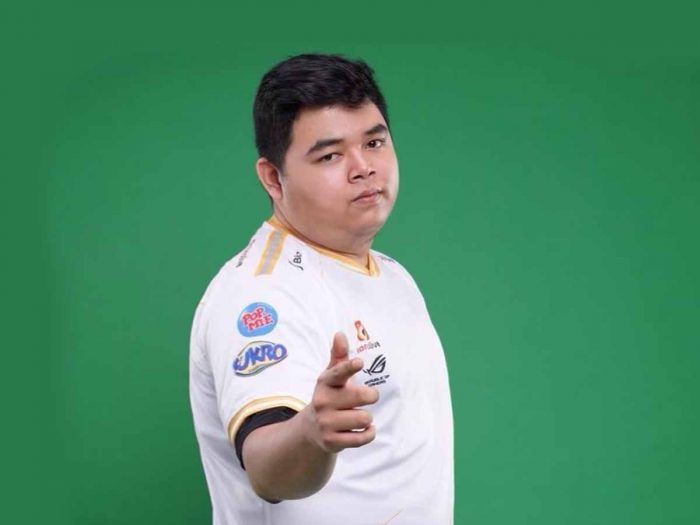 Then the surprise he will give everyone at MPLI is a hero pick from himself that has never been used before in the pro MLBB scene.
"To be more challenging, at ONE Esports MPLI I want to play a hero that I have never used in a professional match," said R7 as quoted by ONE Esports.
So in essence, R7 will use a hero that has never been used by him in professional Mobile Legends tournaments.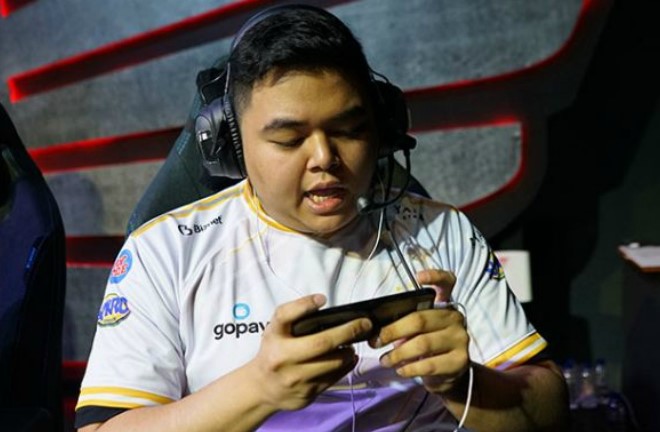 ---
There is a giveaway contest with a prize of 1 million rupiah in game vouchers in the application!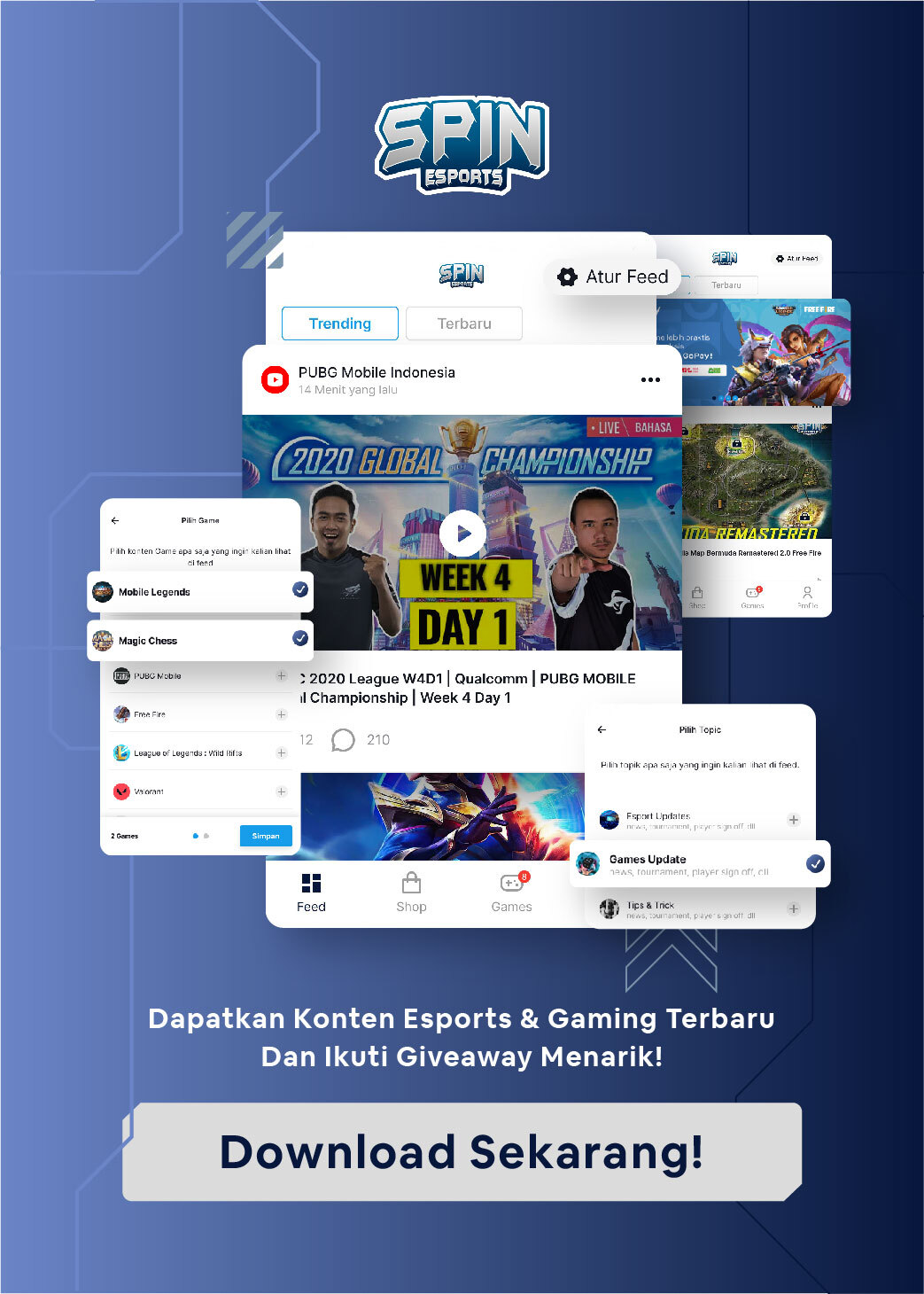 ---
He might use unexpected heroes that he often uses in ranked Mobile Legends mode.
R7 itself is known as the best offlaner player today, he can master any hero in an offlaner position very well.
Names like Balmond, Yu Zhong spell execute and so on were popularized by him.
Even at the MPL ID Season 6 event yesterday he was named the player with the most hero pool.
Don't forget to visit the SPIN Website for other latest updates, and follow our Instagram and Youtube.