These 3 MLBB Heroes May Become META in Season 20!
There is a new patch coming to Mobile Legends nearing the end of season 19. This possibility will also change the existing META because this new patch is quite large.
Several changes to the Hero, and several other things such as Bush's shift, and the HP that is now visible on the minimap make things change in Season 20.
ALSO READ: This Offlaner Hero is Back as META MPL Season 7, Why is it?
And here is a prediction from the SPIN Esports team regarding the MLBB META Hero in Season 20.
Argus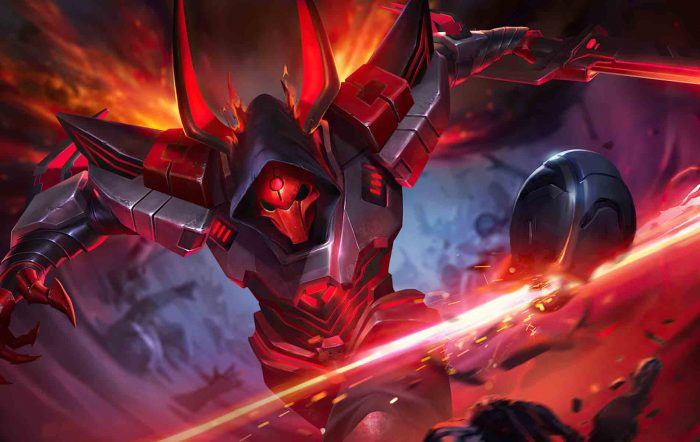 After the Revamp, Argus gets a new thing where his skill 1 can dash twice.
Of course, as an offlaner hero, chances are that skill is really needed to enter and exit teamfight.
---
There is a giveaway contest with a prize of 1 million rupiah in game vouchers in the application!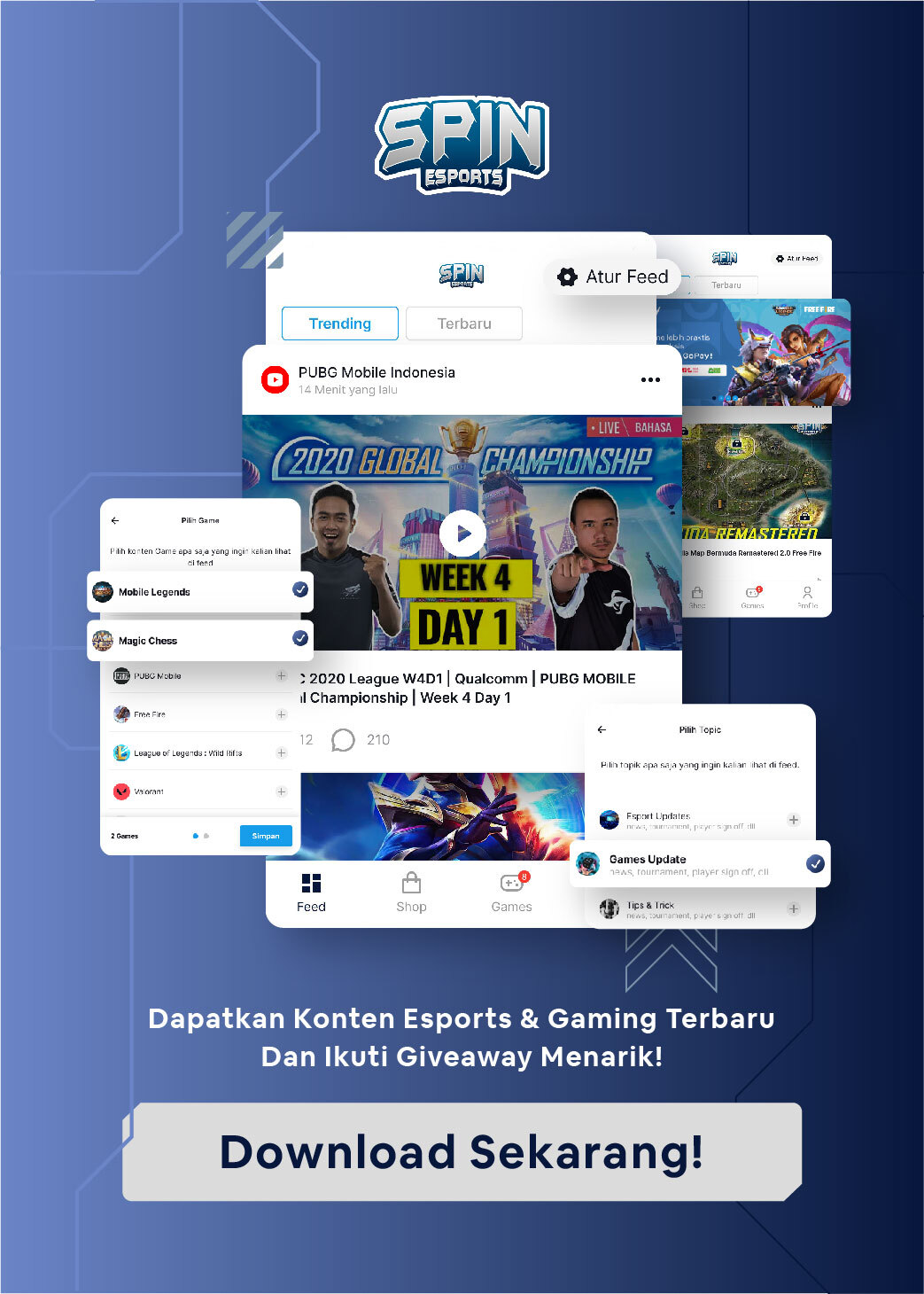 ---
Not to mention skill 2 which currently leaves cursed which will inflict damage when the opponent moves.
Are you curious about what happened? You can see the Argus Revamp gameplay in the video below.
Bane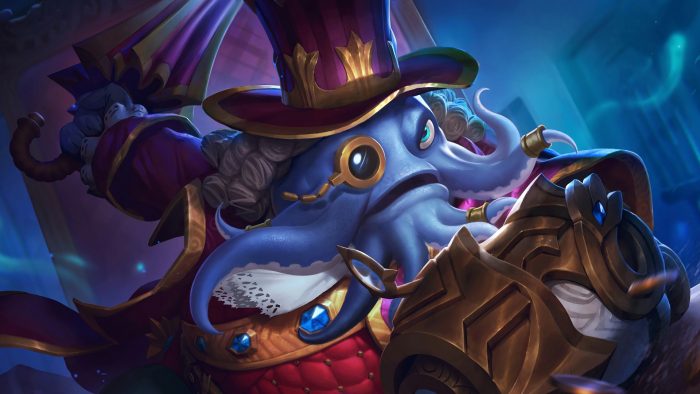 Bane gets a buff that is big enough as well as turning him into a semi mage. Yes, after the latest update Bane gives magic damage from his 2nd skill.
Previously all Bane's skills used Physical Attack. Maybe in season 20 there will be many Bane Mages appearing on META.
ALSO READ: Flood of Bad Comments About Acil and Vyn, This is RRQ AP's Response!
Beatrix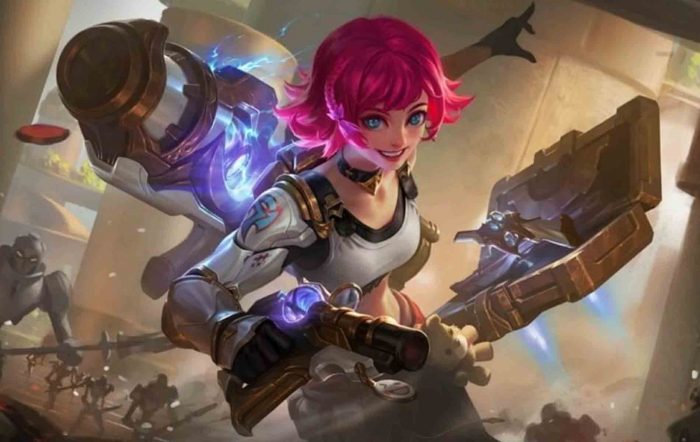 As a new hero that will be released on March 19, 2021, of course, his presence with unique skills is also awaited.
It is not impossible as a new hero who will usually be very OP, Beatrix will immediately become an option in Season 20.
It will be interesting to look forward to the newest Hero Marksman in the Land of Dawn. Unique skills, of course, use interesting mechanics and damage that is also quite large to make this hero META season 20 later.
ALSO READ: Here are the MPL ID Season 7 Players Thirsty to Kill Until Week 3!
Don't forget to visit the SPIN Website for other latest updates, and follow our Instagram and Youtube.