These 4 MLBB heroes have difficulty balancing, in the OP Buff, the nerf doesn't sell!
Every patch there must be a Mobile Legends hero who is buffed or nerfed. This made META Mobile Legends change.
Changes that exist sometimes make heroes who are subscribed to picks and tires. However, among them, there are several heroes who, according to SPIN Esports, are difficult to balance.
Because when in Buff the hero was too OP, but when he was nerfed it didn't sell well. Who are the heroes? The following is the review.
Ling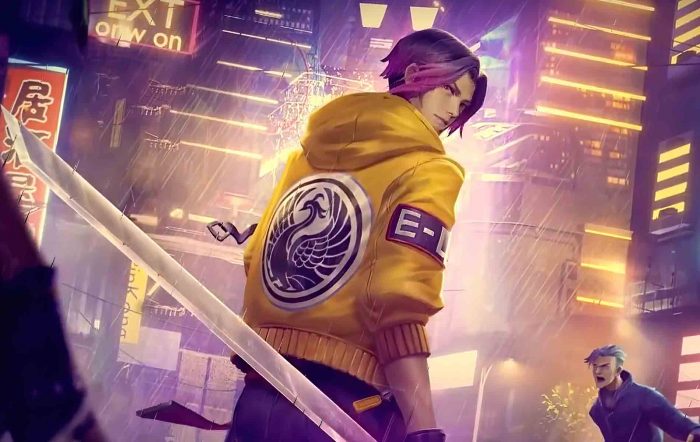 This Assassin Hero is very strong when he gets Buff. High mobility because you can climb walls is one of the points.
However, nerf recently made Ling not sell well. Even when picked it doesn't have a significant impact.
The energy reduction in the latest nerf so Ling makes it difficult to move freely without the blue buff.
---
There is a giveaway contest with a prize of 1 million rupiah in game vouchers in the application!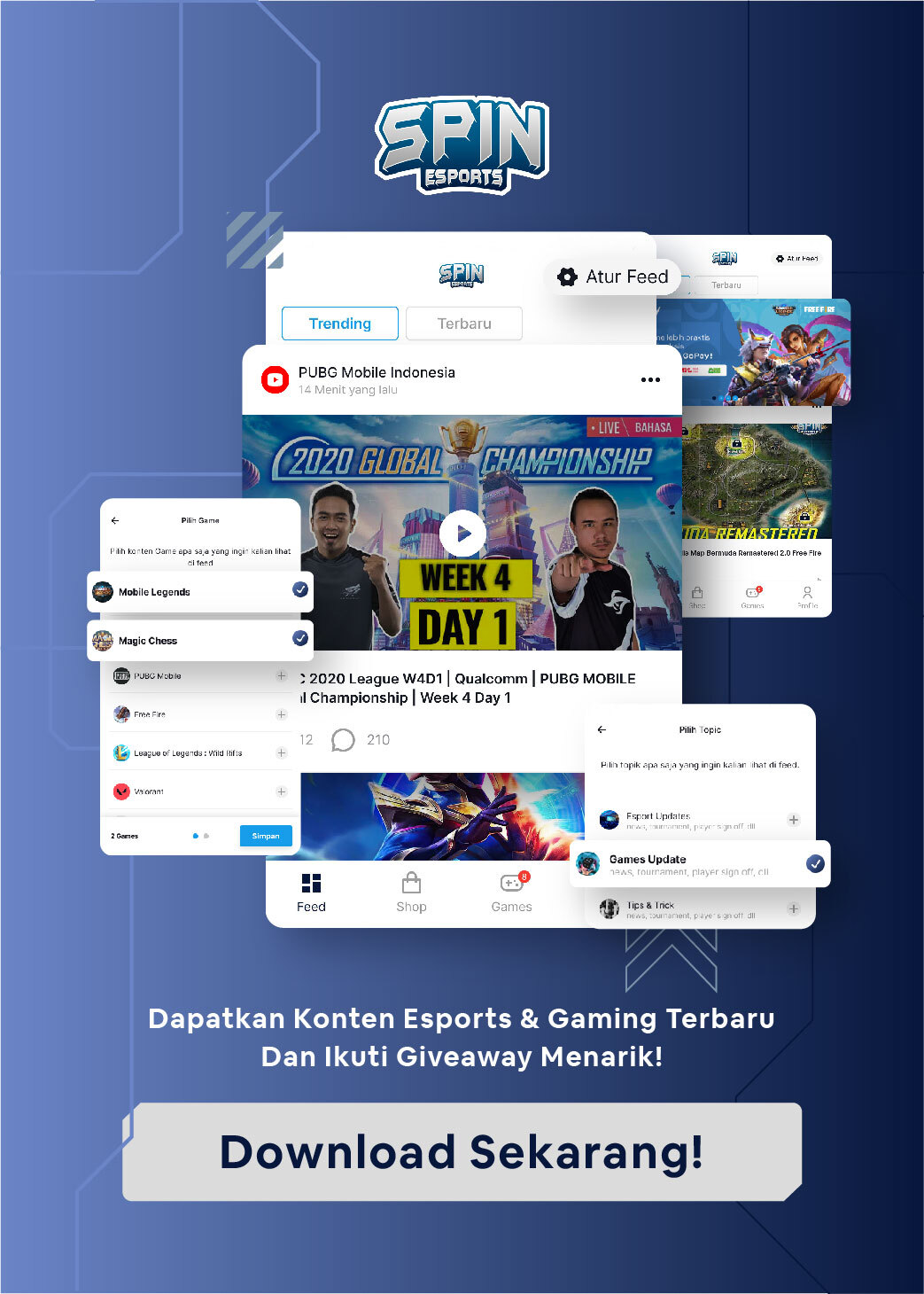 ---
Ling is very dependent on blue Buff for the moment because if not, it will be very difficult for Ling to pull out his skills.
Fanny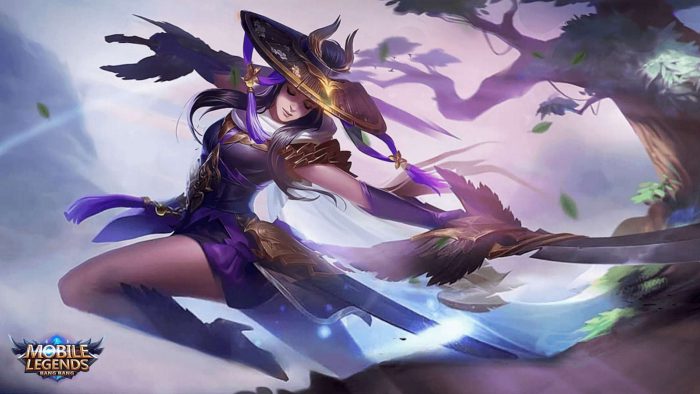 Fanny is also a hero who is very dependent on the blue buff. Fanny went crazy when the energy was very heavy. But it made Moonton nerf Fanny.
Until now Fanny is rarely seen in tournaments, even for Rank is rarely seen.
That's because Fanny really depends on buffs without buffs, of course Fanny can't use skills to finish off her opponent.
ALSO READ: 5 Strengths of Diggie in Mobile Legends, no wonder it's popular in the rankings!
Claude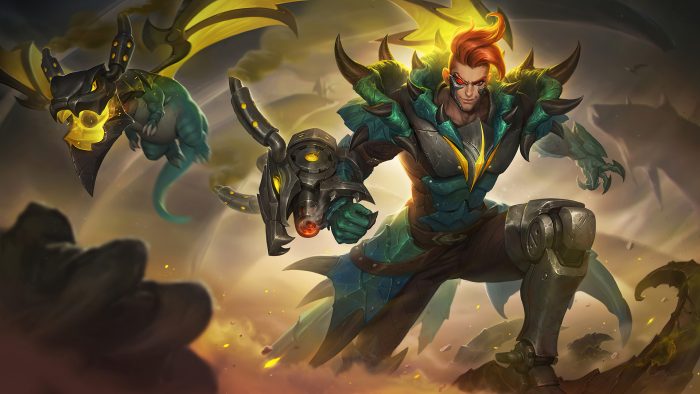 Currently Claude is back in demand after his newest buff. But before that Claude was rarely trusted because of the nerf that was done to his skills.
And for now Claude is one of the Marksman who is trusted to be a jungler.
And at the M2 event yesterday Claude was also one of the junglers who was often used in the playoffs.
Lancelot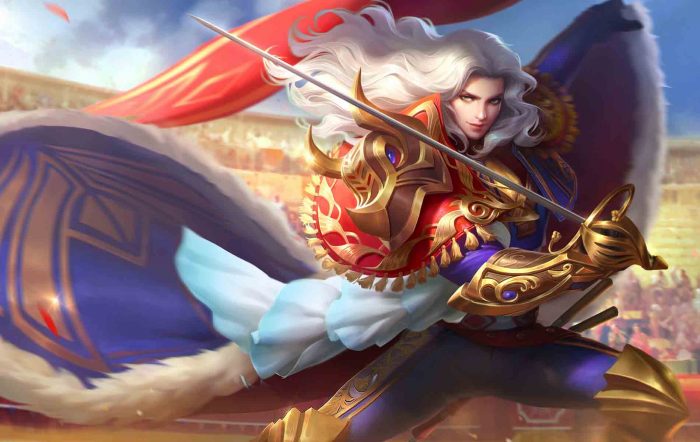 Just like Claude, Lancelot is again picked to become a trusted jungler for Mobile Legends players.
The latest buff makes Lancelot trusted again. Previously, Lancelot also felt the heyday of being the main choice as a midlaner.
But after there is a strong nerf against him where his Thorn Rose is changed and his Phantom Execution is reduced by the damage, Lancelot becomes the unsold hero.
Lancelot's latest buff this time makes him back as the choice for junglers in META today.
Those are 4 MLBB heroes who are difficult to balance, if you buff the OP, the nerf doesn't sell!
ALSO READ: Leaked Skin Season 19 Mobile Legends (ML) and Skin First Purchase S20
Don't forget to visit the SPIN Website for other latest updates, and follow our Instagram and Youtube.