Here are all the new Mobile Legends skins that will be coming in September 2020, there are skins for Lancelot, Popol and Kuppa and so on.
Soon, the month will soon change to September 2020, where as usual Mobile Legends always presents a new skin every month.
In September 2020 there have been many leaks of new skins that will be coming to the Mobile Legends game soon.
What is certain is that you are waiting for one of these skins because not only one hero will get a new skin but more than 4 heroes.
Then who are the heroes who will get new skins in September 2020?
Esmeralda
The first hero is Esmeralda where this hero will get a skin starlight member September 2020.
Lancelot
The second hero is Lancelot where the skin that will come later is very cool for Lancelot and can only be obtained in a limited edition
ALSO READ: This is the Download Link and How to Use the Latest Fake GPS Mobile Legends 2020
---
There is a giveaway contest with a prize of 1 million rupiah in game vouchers in the application!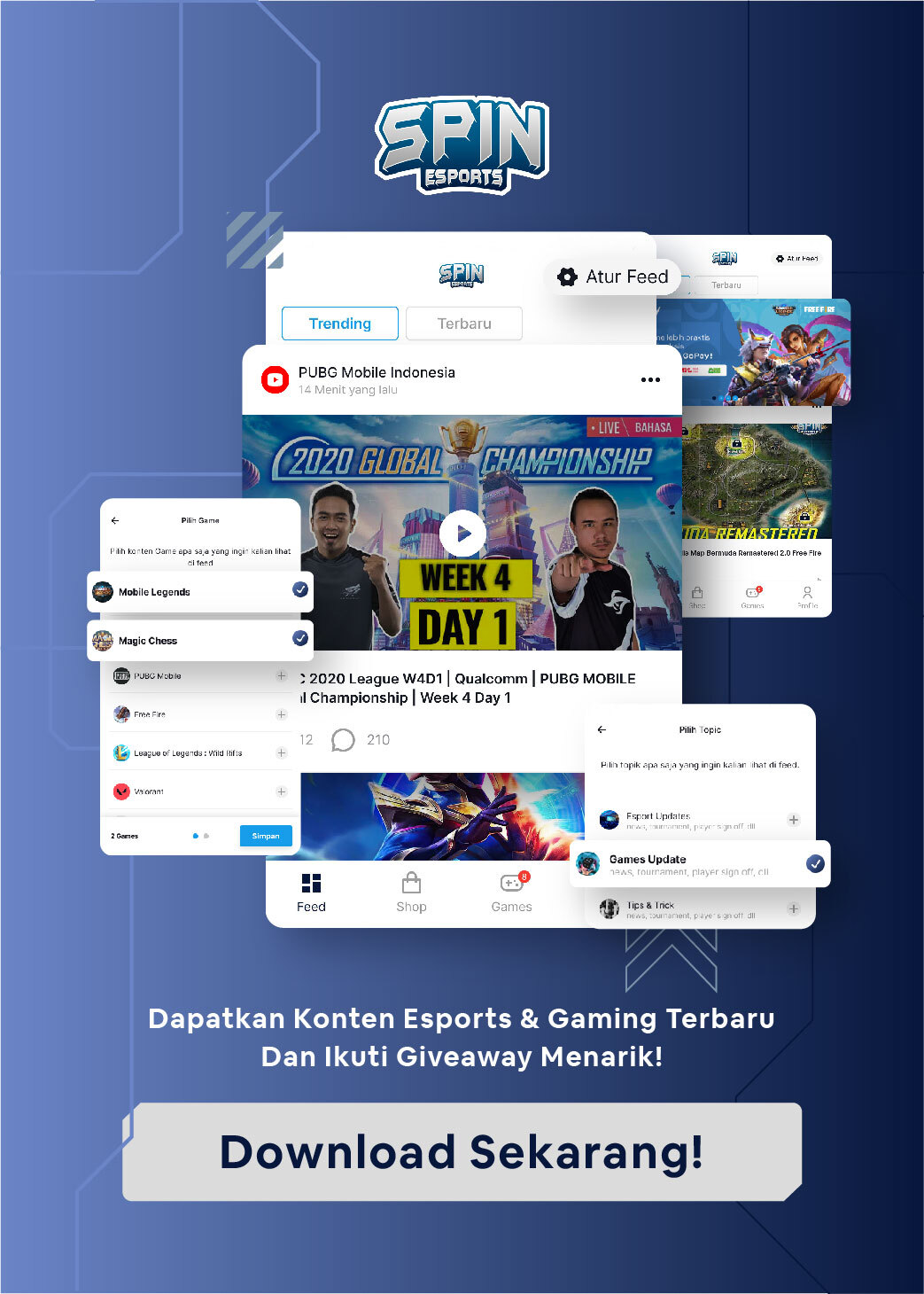 ---
Natalia
The third hero is Natalia, the skin that Natalia will receive takes a cyber concept.
Popol and Kuppa
Then there are Popol and Kuppa who will also get new skins in September.
Apart from these four heroes, there are actually many heroes that Moonton will make skins for in September 2020, you can see them below!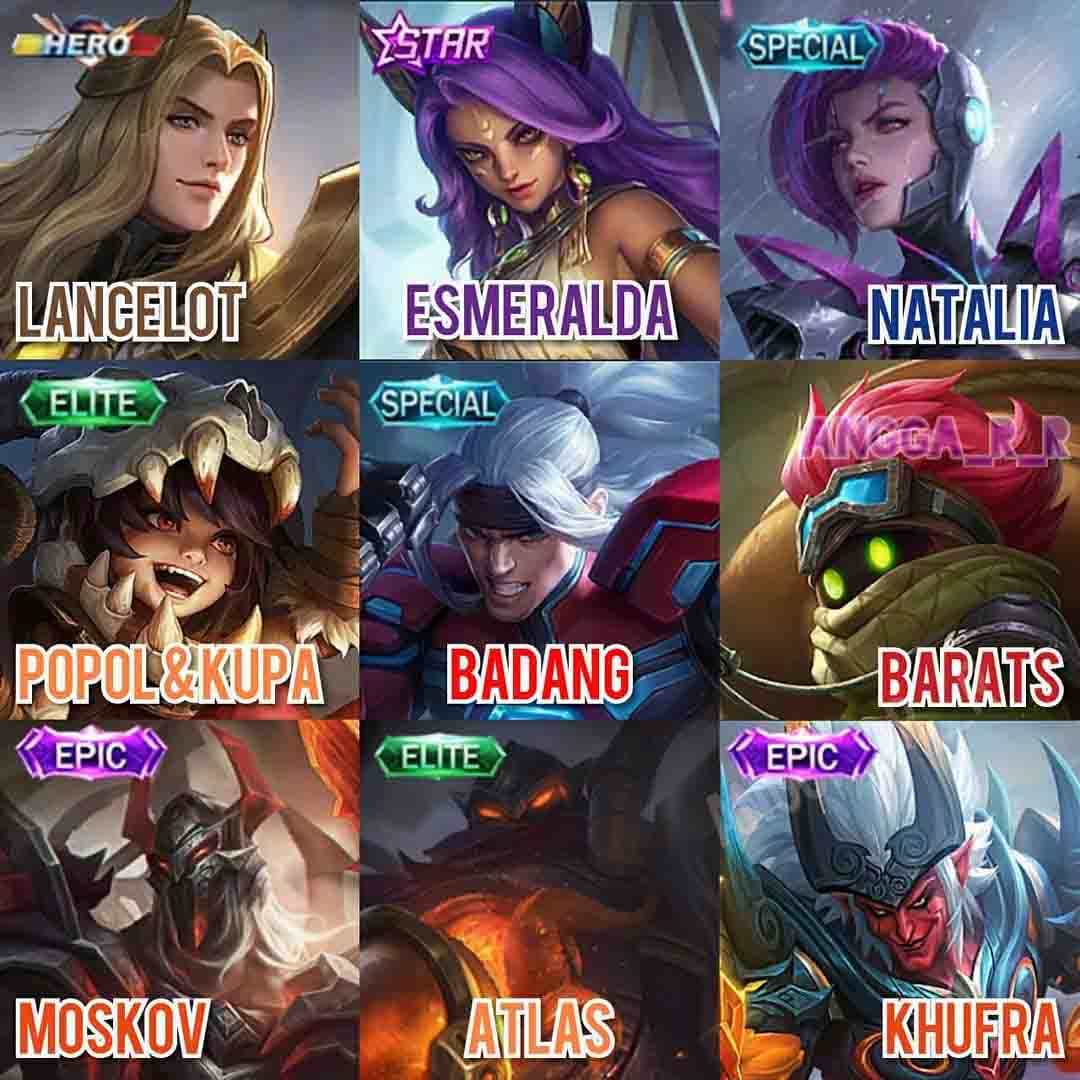 Meanwhile, for the release itself, it is still unclear whether it will be exactly in September or not.
Given that in the future there may be a few bugs regarding this skin and it will have an impact on the release schedule.
Don't forget to keep visiting our website, to get the latest eSports news and follow our Facebook!