ONIC Udil Comes Soon to Alter Ego ?! Previously on June 1, 2020 yesterday, Alter Ego uploaded a video that the Alter Ego roster for Mobile Legends Premier League (MPL) Indonesia Season 6 will be announced soon. In a video, there are 2 people who are still silhouettes but one of the silhouettes indicates that it is a player from ONIC Esports.
The player from ONIC Esports is Udil, who can be said to be the icon of ONIC Esports. Indeed, since the presence of CW and Rasy made Udil seem like he was not the first choice for ONIC Esports, but this will be an interesting thing if Udil decides to move from ONIC Esports.
source: Instagram Alter Ego
It can be seen that there is one silhouette with a "peace" style that reminds us of 1 Mobile Legends player, Udil. This style is identical to ONIC Udil, therefore many are guessing that ONIC Udil will become a part of Alter Ego.
ALSO READ: Starlight Member of Mobile Legends Juni, Xborg!
source: Mobileague.id
Besides that, the thing that strengthens that Udil will anchor to Alter Ego is the story of Udil who replied to one of his Instagram followers who said that the silhouette in Alter Ego's video was Udil.
Udil replied that "it is indeed him". ONIC Udil's answer became a clue for his move to Alter Ego.
---
There is a giveaway contest with a prize of 1 million rupiah in game vouchers in the application!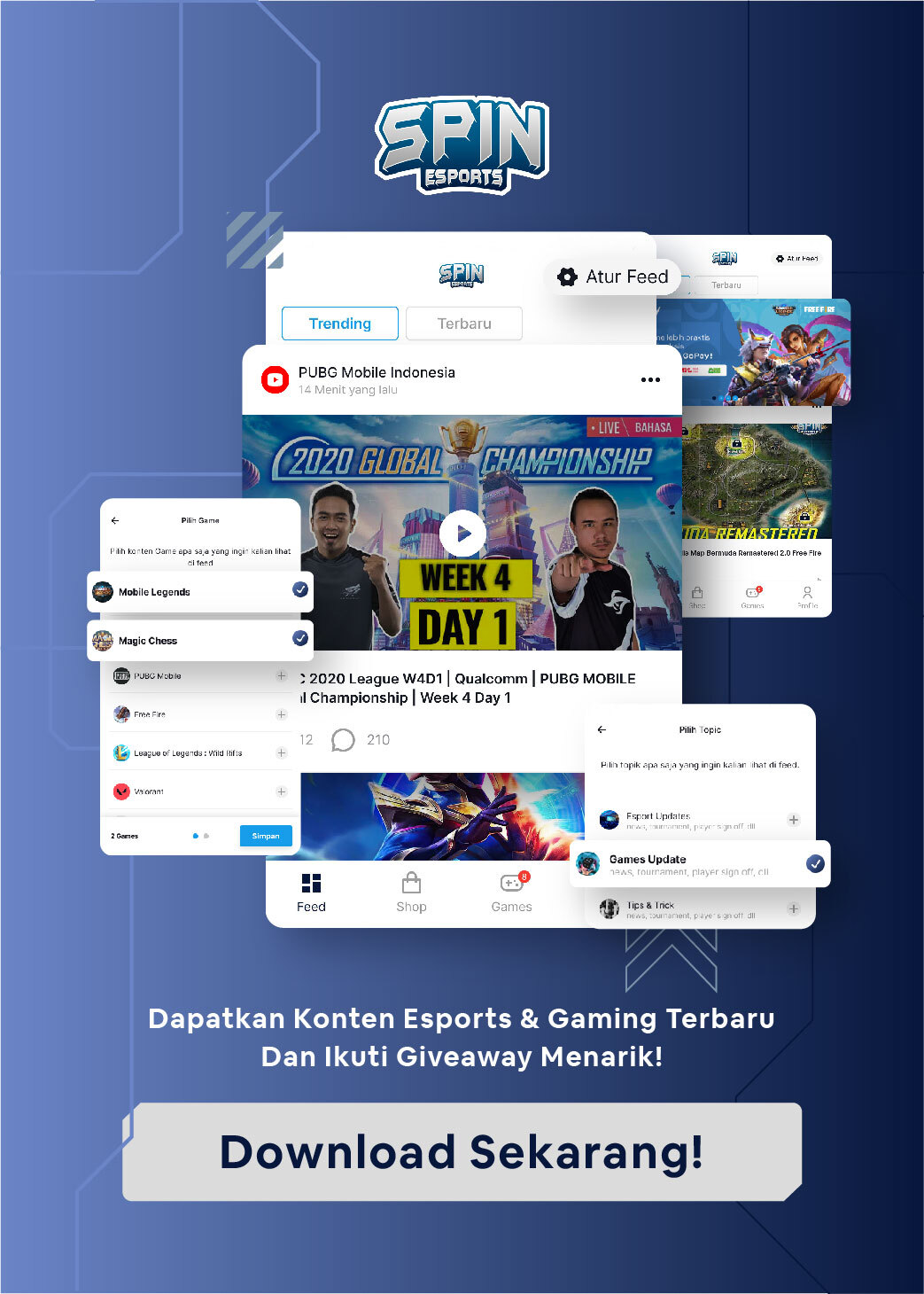 ---
source: Instagram Udil
According to spinners will the icon from ONIC Esports really move to Alter Ego? or is this just a speculation that will not come true? give your opinion spinners! Don't forget to keep visiting our website, to get the latest eSports news and follow our Facebook!