This is the Best Kadita Mobile Legends (ML) Build 2020
Along with the popularity of this mage / assassin hero in tournaments. More and more players are using it in Ranked mode.
His skills that have high burst damage are one of the reasons Kadita is getting picked recently. Even though there was a delay in the skills, many players tricked them with the use of the right spell.
Best Kadita Item Builds 2020
Here SPIN Esports is taken from Kadita's current global top, Kimmyyyyy

Here the use of items focuses a lot on penetration and magic damage. So that the burst damage that Kadita produces is very large. And if the Kadita skill-skill combo is done. It is certain that the core of the opponent will disappear instantly from the Land of Dawn.
The use of Divine Glaive and Holy Crystal items causes enormous damage to Kadita. These two items are very important in this build because they can kill cores or other offlaner heroes.
For the spells Kadita usually uses are Flameshot, Flicker and Petrify.
However, SPIN Esports strongly recommends using petrify, because it can really help you when using Kadita's skill set.
---
There is a giveaway contest with a prize of 1 million rupiah in game vouchers in the application!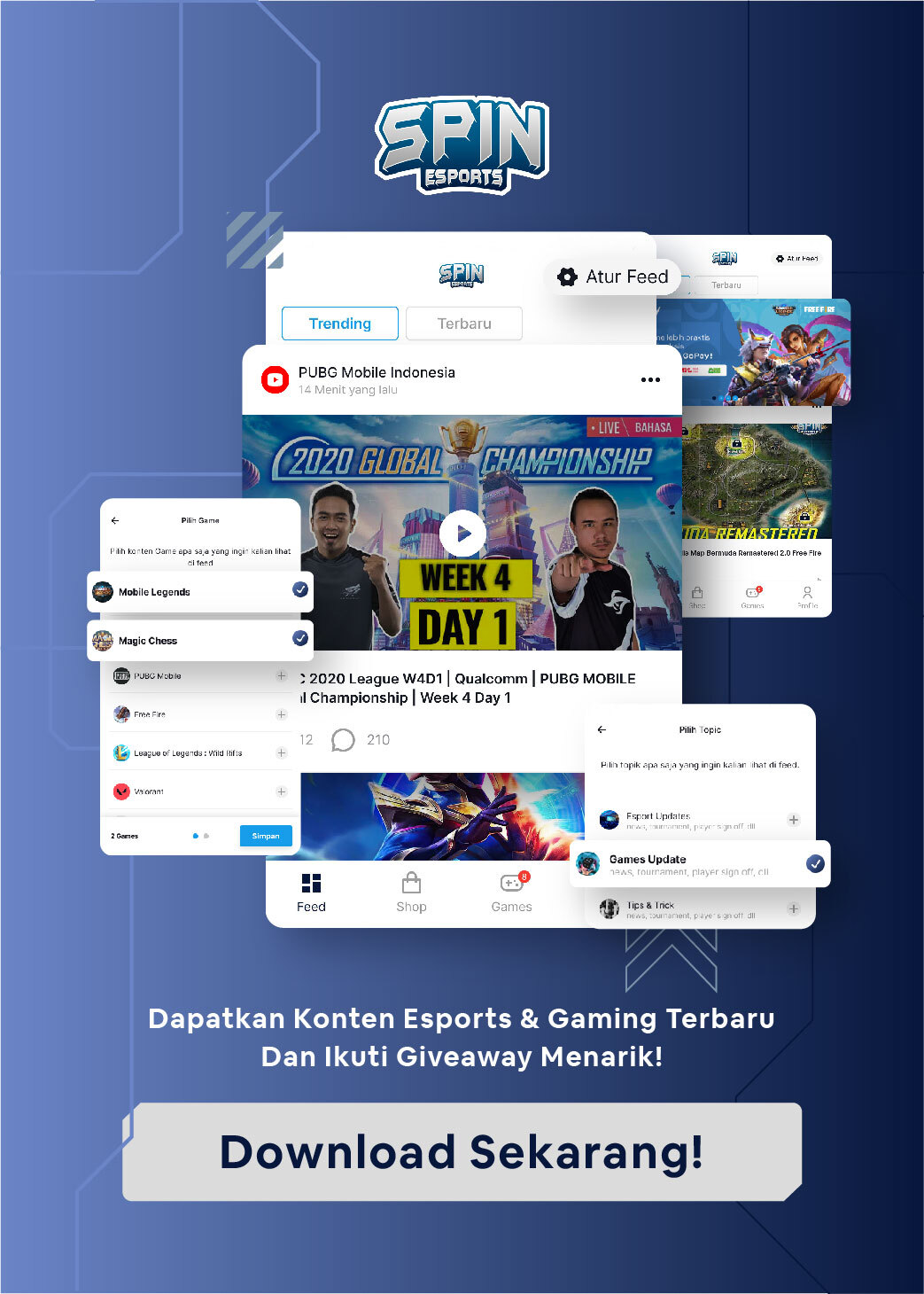 ---
Because the effect of the petrify spell makes the opponent unable to move, so we can be sure that the opponent will be hit by all of Kadita's skills.
That was the build of the best Kadita Mobile Legends (ML) item for 2020. You can try it on the ranking right away!
Don't forget to visit SPIN Website for more information, and follow the account Instagram and Youtube we.