This is a list of Legend and Epic skins in the Mobile Legends game that Moonton will revamp in the upcoming Project Next update.
As we previously know, in September 2020 Mobile Legends will officially release a new update called Project Next.
ALSO READ: Here is the list of casters and analysts who will enliven MPL ID Season 6!
This update is not just any update that Moonton will release into their favorite game, Mobile Legends.
But this update will see major changes to the Mobile Legends game, a major update that Moonton will present for the first time.
For the release date itself, this update is planned to be released on September 22, 2020.
Then what are the features or new things in the big update called Project Next? One of the new things is the revamp of veteran heroes, skins and so on.
ALSO READ: Register for the Latest Free Mobile Legends (ML) Account for September 2020
---
There is a giveaway contest with a prize of 1 million rupiah in game vouchers in the application!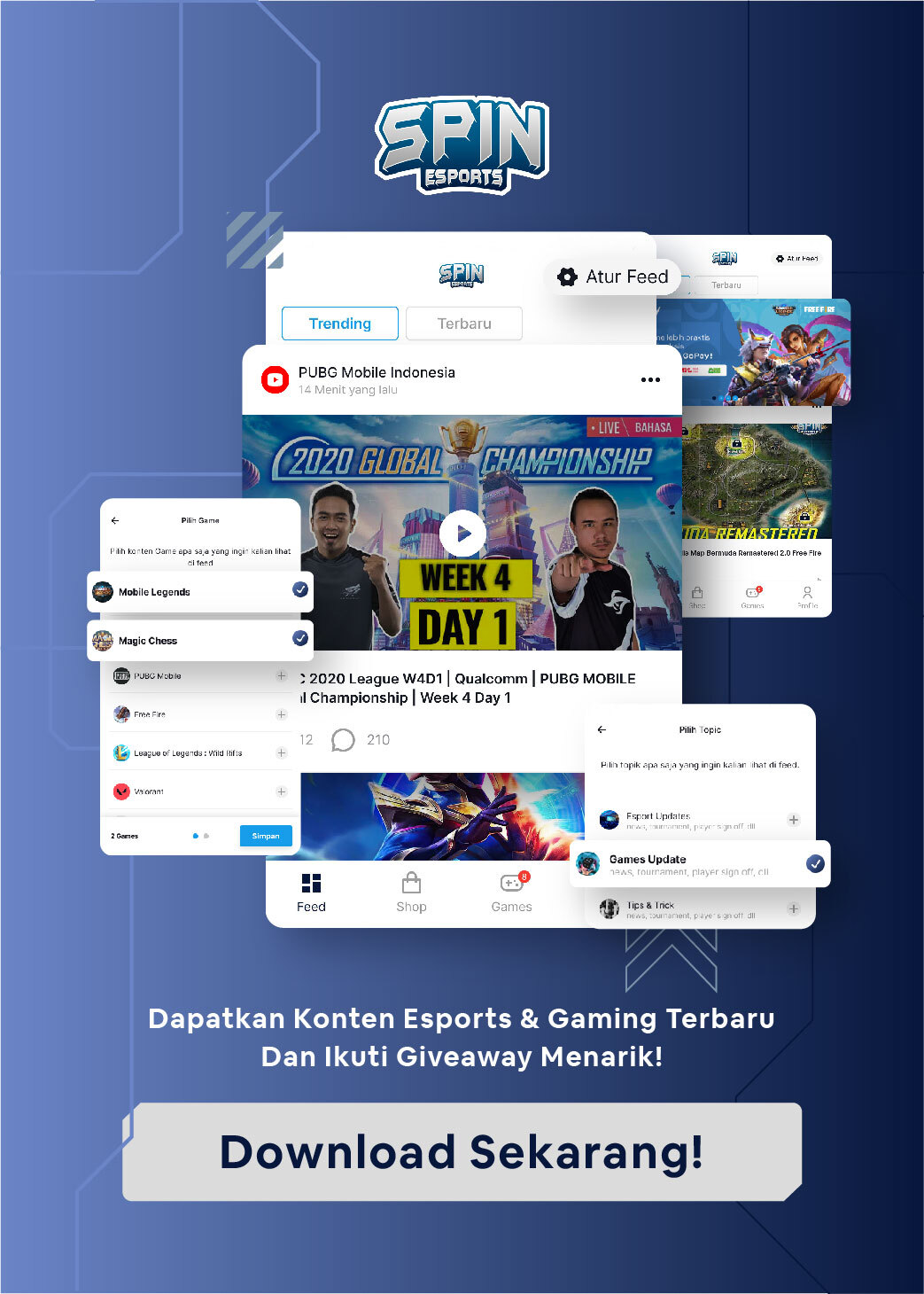 ---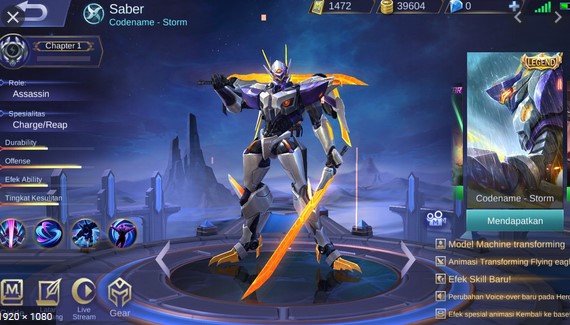 But what we will discuss this time is the revamp of the skins in Mobile Legends which are of the Legends and Epic types.
What skins will get a revamp? The revamped skins are arguably the skins that are rarely used by players who have them.
Call it the skin legends Saber, Miya, skin epic Alucard, Zilong and many others.
You can see the appearance or gameplay of the skin to be revamped below!
Who can't wait for this upcoming big Mobile Legends update?
ALSO READ: Tips & Tricks to Draw the Latest Magic Wheel in Mobile Legends 2020
Don't forget to visit the SPIN Website for other latest updates, and follow our Instagram and Youtube.