This is the MVP M2 Trainer Version of RRQ Hoshi Acil!
Acil is one of the most successful Mobile Legends trainers. Prior to his career in Mobile Legends Acil was a former Dota 2 player for TIm RRQ with his role as support.
His expertise in reading in-game situations is a plus he has now as a coach.
Acil has now officially become the coach of the defending champion team for MPL ID season 6 yesterday, namely RRQ Hoshi.
ALSO READ: Build Brody MLBB Tank or Full Damage, Which is Better?
Acil has also coached RRQ Hoshi in MPL ID season 4 and M1 and then with pretty good results, he became the runner up in the two tournaments.
After handling Hoshi in MPL ID season 4 and M1, Acil moved to the Genflix Aerowolf team and managed to answer Genflix Aerowolf 2 times to pass the playoffs but could not continue after the playoffs.
ALSO READ: These are the 3 Most Popular Magic Items in Mobile Legends (ML)
---
There is a giveaway contest with a prize of 1 million rupiah in game vouchers in the application!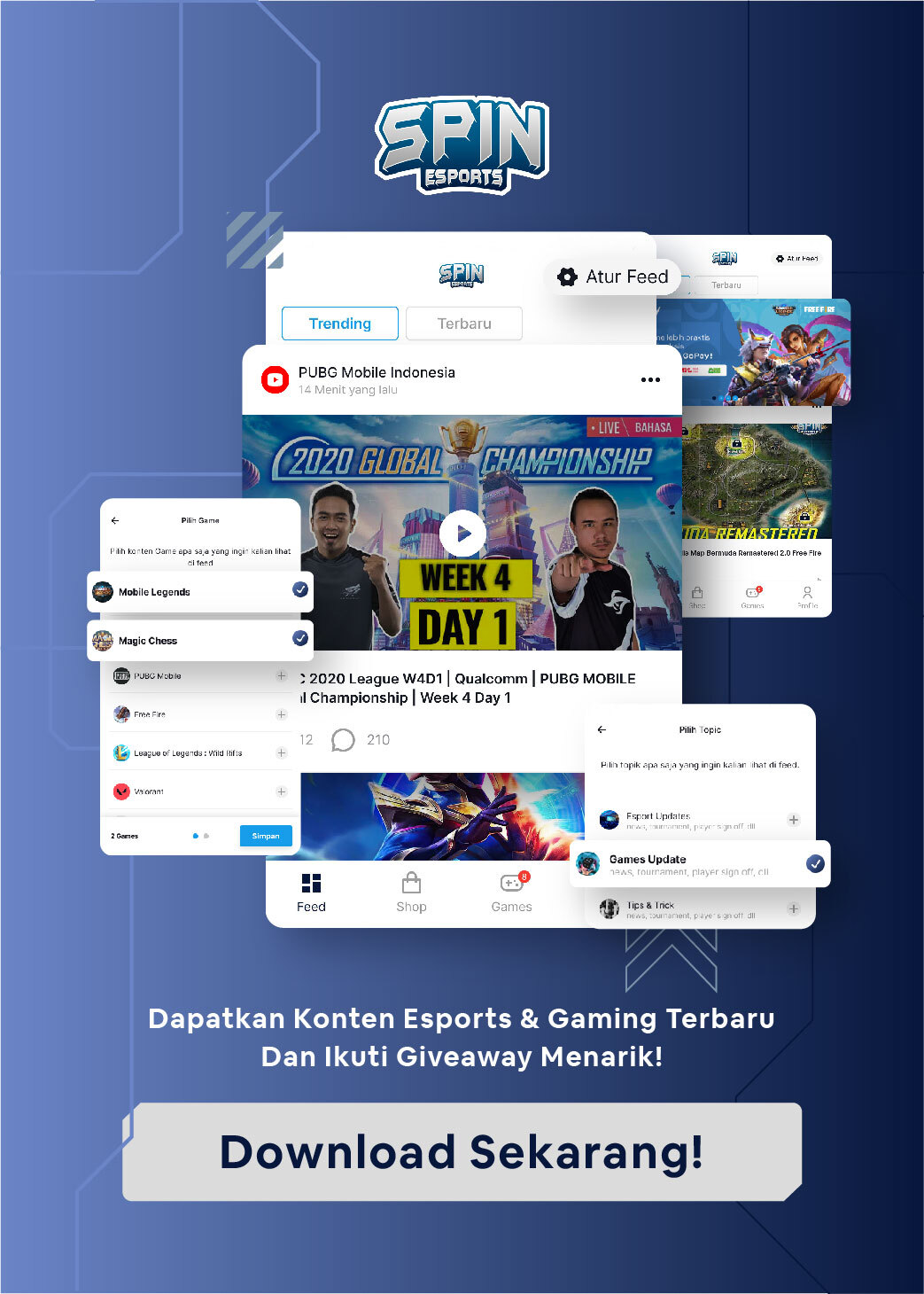 ---
Acil was recently interviewed on a Sirius Entertainment youtube talkshow. While on the talk show Acil was asked about Acil's version of the MVP M2.
Acil answered the name of the player from Myanmar, namely Ruby DD. Not without reason an Acil mentioned that name.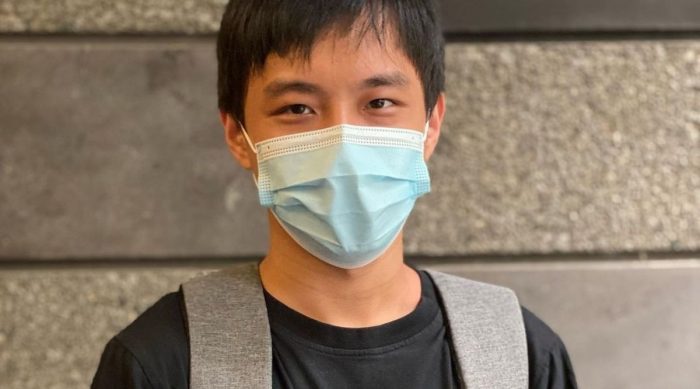 According to him, Ruby DD this has the right timing in making decisions such as going to war or doing split push. The epic Ruby DD moment is when using Lunox who can open war.
ALSO READ: Shocking, this is RRQ Acil's Dream Team Mobile Legends!
That is the MVP M2 version of Acil coach RRQ Hoshi who will compete in MPL ID season 7 later.
What do you think about whether you agree with coach Acil or have other opinions about who deserves to be MVP M2.
ALSO READ: Kaja's Best Build Item, Emblem and Spell in Mobile Legends!
Don't forget to visit SPIN Website for more information, and follow the account Instagram and Youtube we.