The Yellow Derby is the new nickname for the RRQ Vs Onic match in the Indonesian Mobile Legends pro scene specially made by Netizens.
In a few days we will be presented with a big match on the pro scene of Mobile Legends Indonesia between RRQ vs Onic eSports!
ALSO READ: This is what Bush uses in the Mobile Legends game!
The match was said to be very lively in the future and very exciting, this is because the two previous teams were on week 1 yesterday was really amazing.
RRQ won the El Clasico match against Evos plus they also managed to beat Geek Fam yesterday.
Meanwhile, Onic eSports has only played once but its performance is already amazing, they beat Genflix Aerowolf very easily.
Therefore the meeting between the two teams was presented on the date 23 August 2020 It is predicted that the future will run very exciting because both of them are on fire.
ALSO READ: RRQ Xin is not afraid to fight anyone in MPL Season 6!
---
There is a giveaway contest with a prize of 1 million rupiah in game vouchers in the application!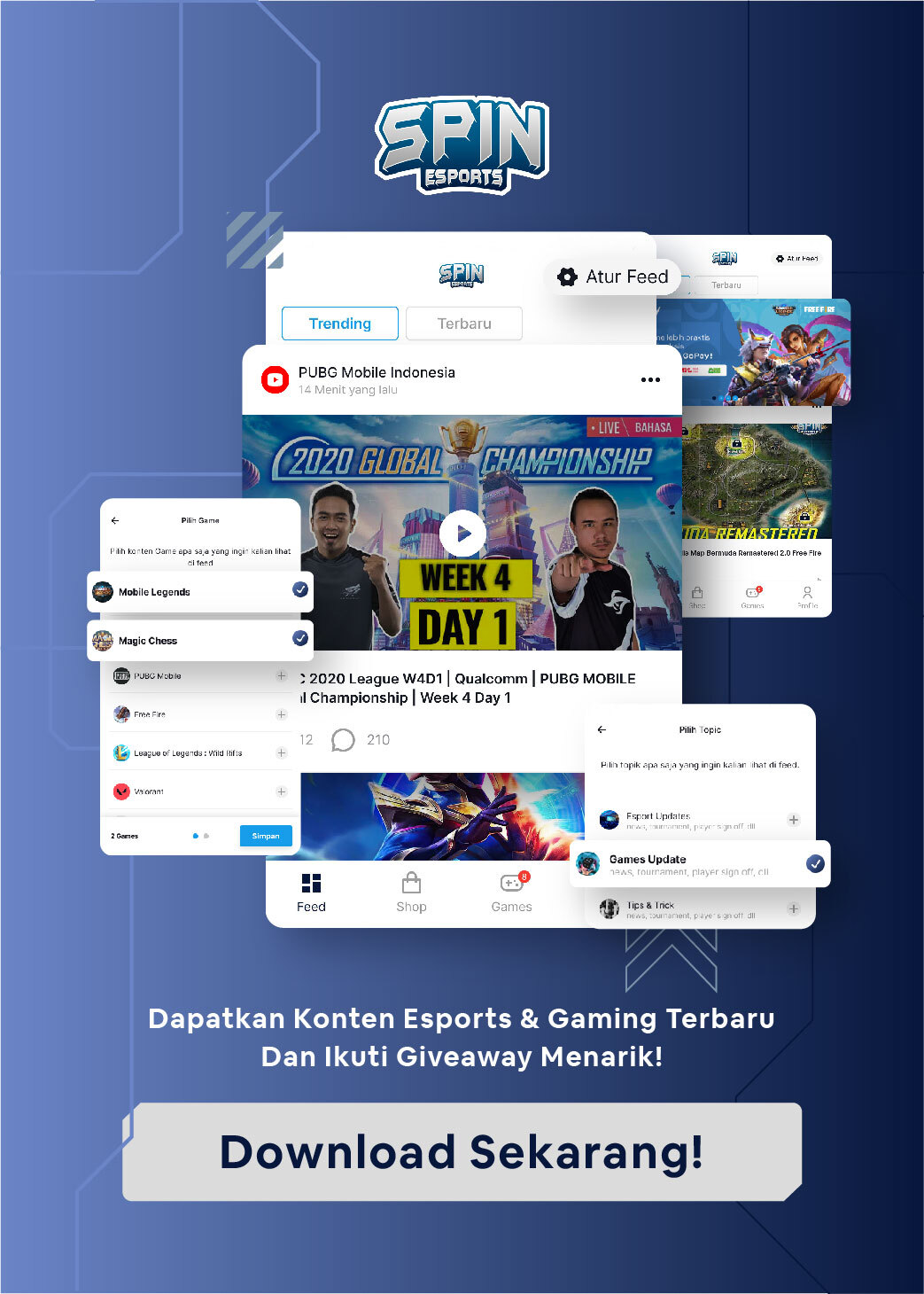 ---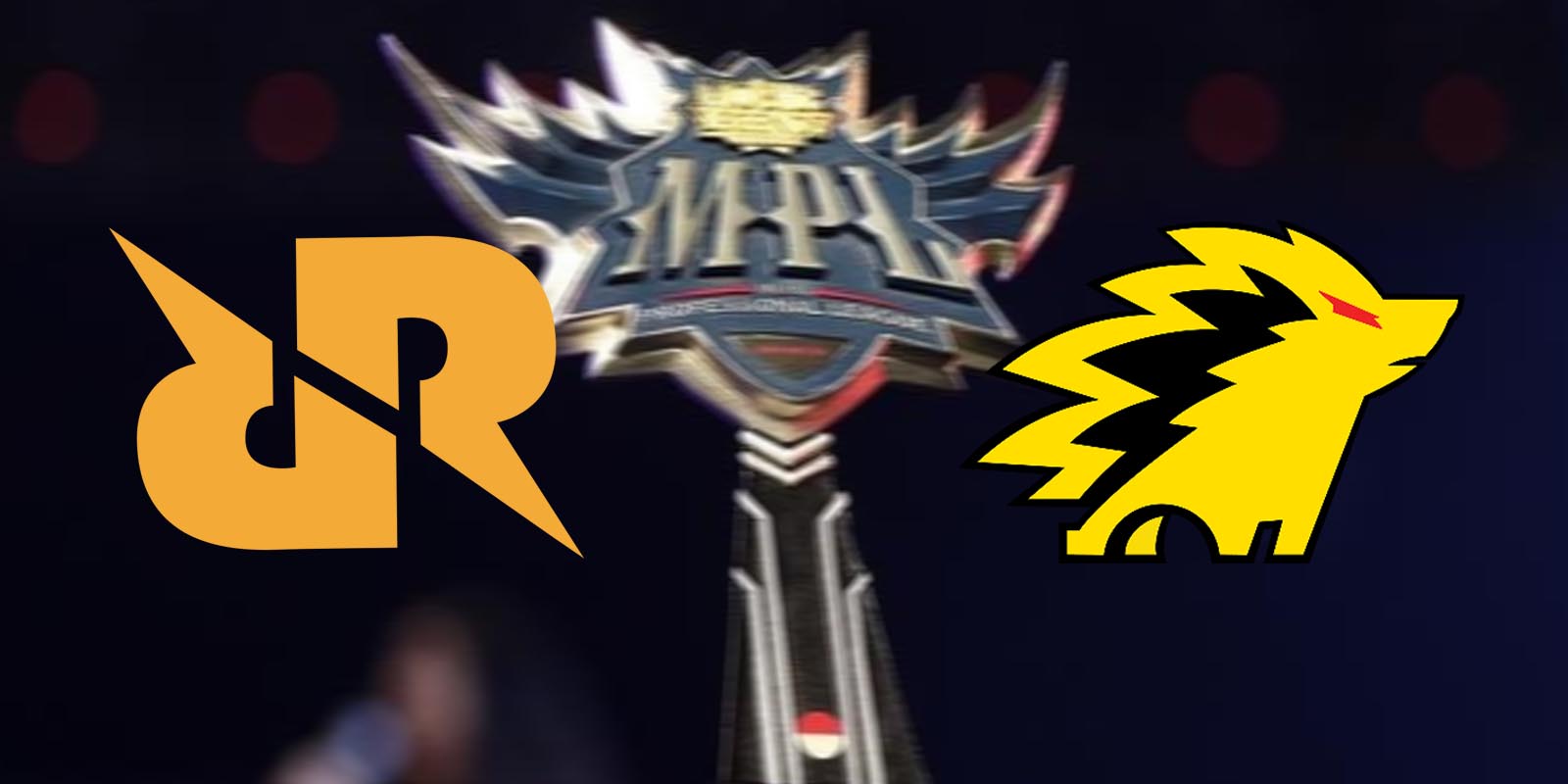 Regarding the match the two of them were on MPL ID Season 6 this party SPIN Esports take the initiative to provide nicknames between their future duels.
Nicknames such as El Clasico Mobile Legends between RRQ and Evos eSports.
We ask netizens in Indonesia to participate in commenting on what is the appropriate nickname for the match between RRQ Vs Onic via our Instagram account. You can see them below!
Based on netizens who commented on the post, we decided to name the duel between RRQ vs Onic as "Derby Yellow".
The reason we agree with netizens who call this Derby Yellow is because both teams both have a yellow color.
RRQ has a yellow color when viewed from afar even though they are actually dominant to orange, while Onic is already dominant in yellow.
So this Yellow Derby will be presented at MPL ID Season 6 Week 2 Day 3, then who will win this match later?
Don't forget to keep visiting our website, to get the latest eSports news and follow our Facebook!