This is the reason Victim chose BayMax and Mir Acl! The champion of Mobile Legends Development League (MDL) Season 1, namely Victim Esports, must be willing to lose their 2 important pillars, namely Renbo and Sanz. The reason why these two important players from Victim Esports came out is that they want to play in Mobile Legends Professional League (MPL) Indonesia.
Victim Esports does have a great desire to be able to appear at MPL Indonesia, unfortunately for some reason Moonton doesn't open additional slots that can be purchased so that there are additional teams competing in MPL Indonesia Season 6 which looks like it will be held in August 2020.
source: MDL Indonesia
Renbo joined Bigetron Alpha while Sanz decided to switch to ONIC Esports. Victim Esports immediately brought in a replacement for their 2 players who went to compete in MPL Indonesia.
2 players brought in were appointed as the successors of Renbo and Sanz, namely BayMax and also Mir acl who will wear the Victim Esports uniform for MDL Season 2. The Manager of Mobile Legends Victim Esports, Rickel, revealed the reasons why he chose BayMax and Mir acl.
ALSO READ: ONIC Drian Admits that he was invited to join EVOS Esports!
source: Victim Esports
"The players we are looking for are those who are the best for this team. We see great potential in these two players. Moreover, they also matched our old players. Until finally we chose BayMax and Mir acl as new players. Apart from them, there were still two other new players. Just wait for the information, "Rickel explained as quoted by ONE Esports.
---
There is a giveaway contest with a prize of 1 million rupiah in game vouchers in the application!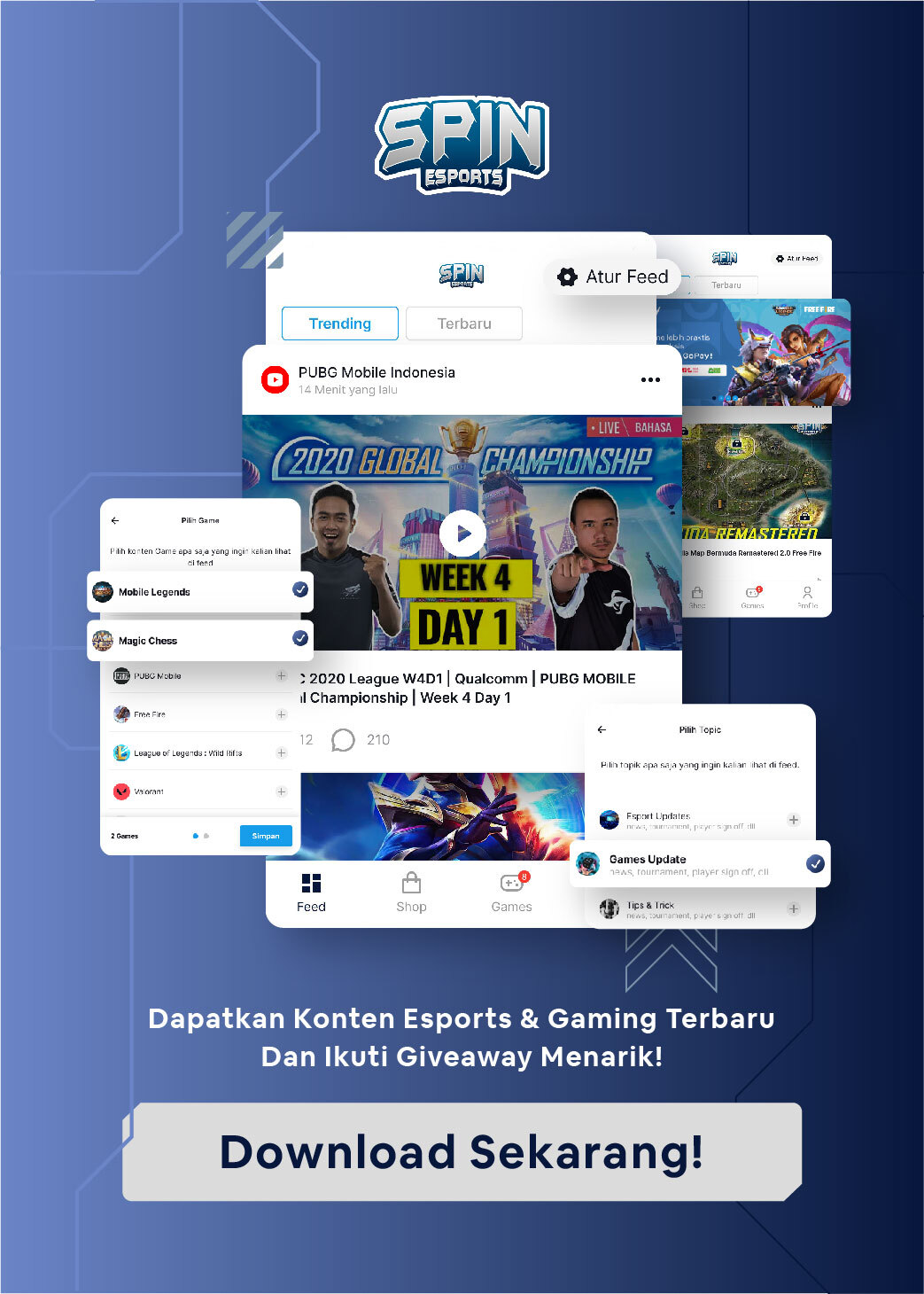 ---
Don't forget to keep visiting our website, to get the latest eSports news and follow our Facebook!