This is the Team that RRQ Hoshi Wants to Fight in MPL Season 7!
RRQ Hoshi passed their first test in MPL Season 7 by beating Geek Fam 2-1.
Even though he didn't get perfect results, RRQ Hoshi's game was quite disciplined in games one and three.
After finishing the match, RRQ Psychoo became the representative of RRQ Hoshi who was invited to the MPL Quickie session.
ALSO READ: Results and Standings of MPL ID Season 7 Week 1 Day 1: RRQ What Position?
In the MPL Quickie, there is an interesting question according to SPIN Esports, namely which team RRQ Hoshi wants to fight the most in this MPL Season 7. And here is the answer from RRQ Psychoo.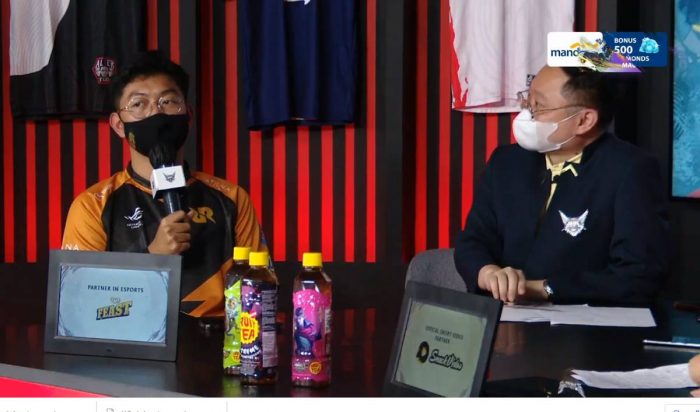 "What I want to fight, ONIC and EVOS, and Alter Ego, already three," said Psychoo.
Clara Mongstar semantically asked what was the motive of Pyschoo's reasoning, could it be revenge to the former team. However, it was immediately denied by Psychoo, who claimed not to think about it.
---
There is a giveaway contest with a prize of 1 million rupiah in game vouchers in the application!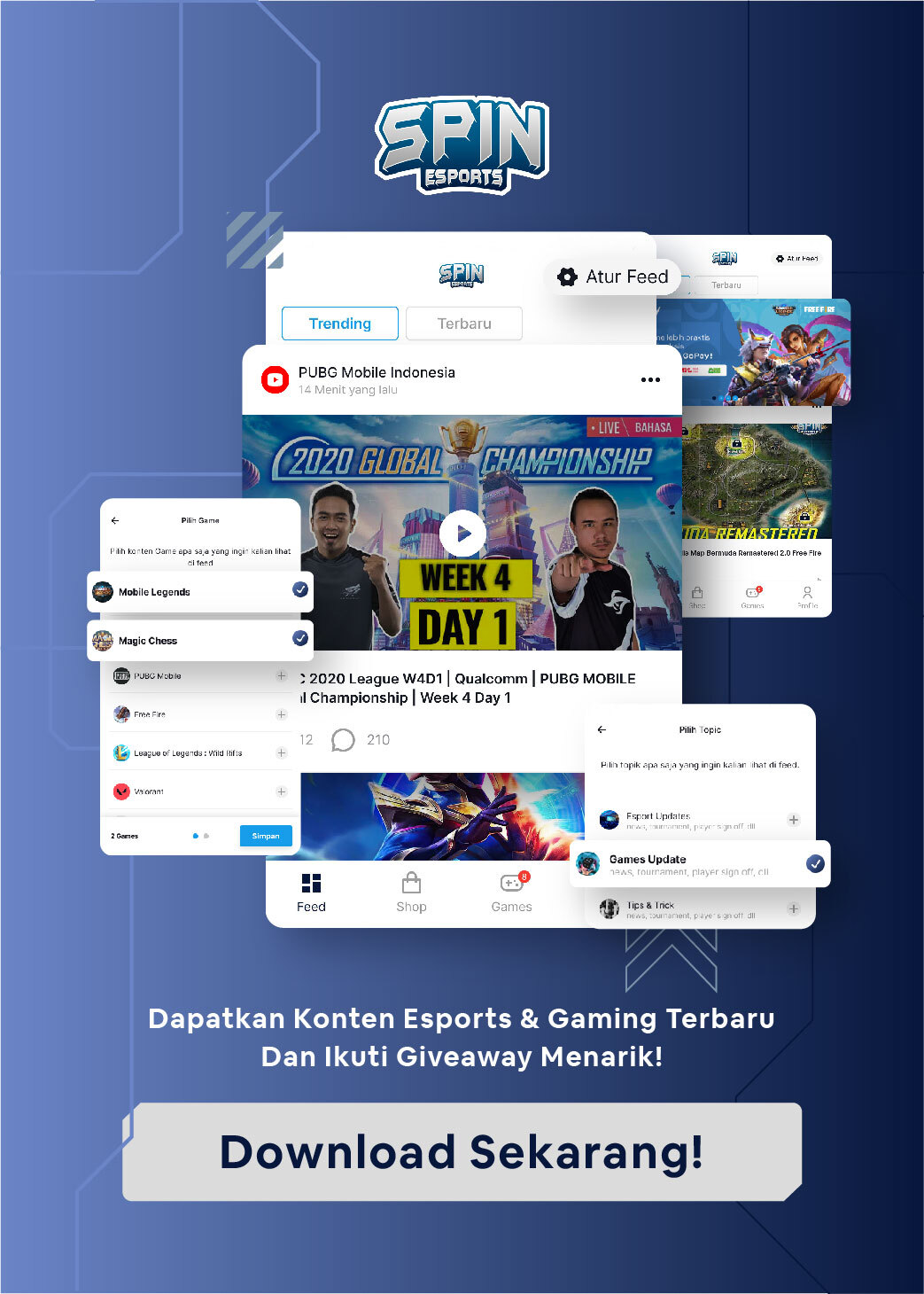 ---
Psychoo's desire to fight Alter Ego might come true, where tomorrow, Saturday, February 27, 2021, at 17.00, RRQ Hoshi will meet Alter Ego.
It would be interesting of course that the match where RRQ Hoshi tried to avenge his defeat in the last match at the MPLI event where at that time, RRQ Hoshi had to admit Alter Ego's superiority with a score of 2-0.
Let's just wait, Spinners, of course, as a repeat Grand Final match, this match will be highly anticipated by the two fans from RRQ Hoshi and Alter Ego and they want the team they support to come out as the winner.
ALSO READ: MPL ID Season 7 Week 1 Schedule: Big Match, RRQ Vs Alter Ego
Don't forget to visit the SPIN Website for other latest updates, and follow our Instagram and Youtube.