This is TSM Jonathan's version of PMWL 2020's toughest opponent! As we previously knew, the highest international PUBG Mobile event is currently reaching the top stage, the event is called PUBG Mobile World League (PMWL) 2020 which will soon carry out their final round on August 6, 2020.
The event itself was attended by 20 participating teams, each of which fought for the sake of making their country and team proud. One of the top performing teams in this event is TSM Entity with their main star, Jonathan.
TSM Entity itself has succeeded in making sure to qualify for the grand final at the Super Weekend Week 3 yesterday after performing quite well during the event. Not long after making sure to qualify for the final, Jonathan, one of the TSM players, was interviewed by PMWL 2020 caster, Jason Kaplan.
ALSO READ: Apparently This is the Reason Why MORPH Team Did Not Qualify for Super Weekend 1 & 2 PMWL East 2020
Jonathan conveyed a lot of things during the interview session, but perhaps the most memorable thing in the memories of PUBG Mobile fans in Indonesia was when Jonathan mentioned who the strongest team was in the PMWL 2020 event!
As expected, the name Bigetron RA was mentioned by Jonathan and another team that was also called by him, namely RRQ, "The strongest teams in PMWL 2020 are BTR RA and RRQ Athena". Said Jonathan briefly.
---
There is a giveaway contest with a prize of 1 million rupiah in game vouchers in the application!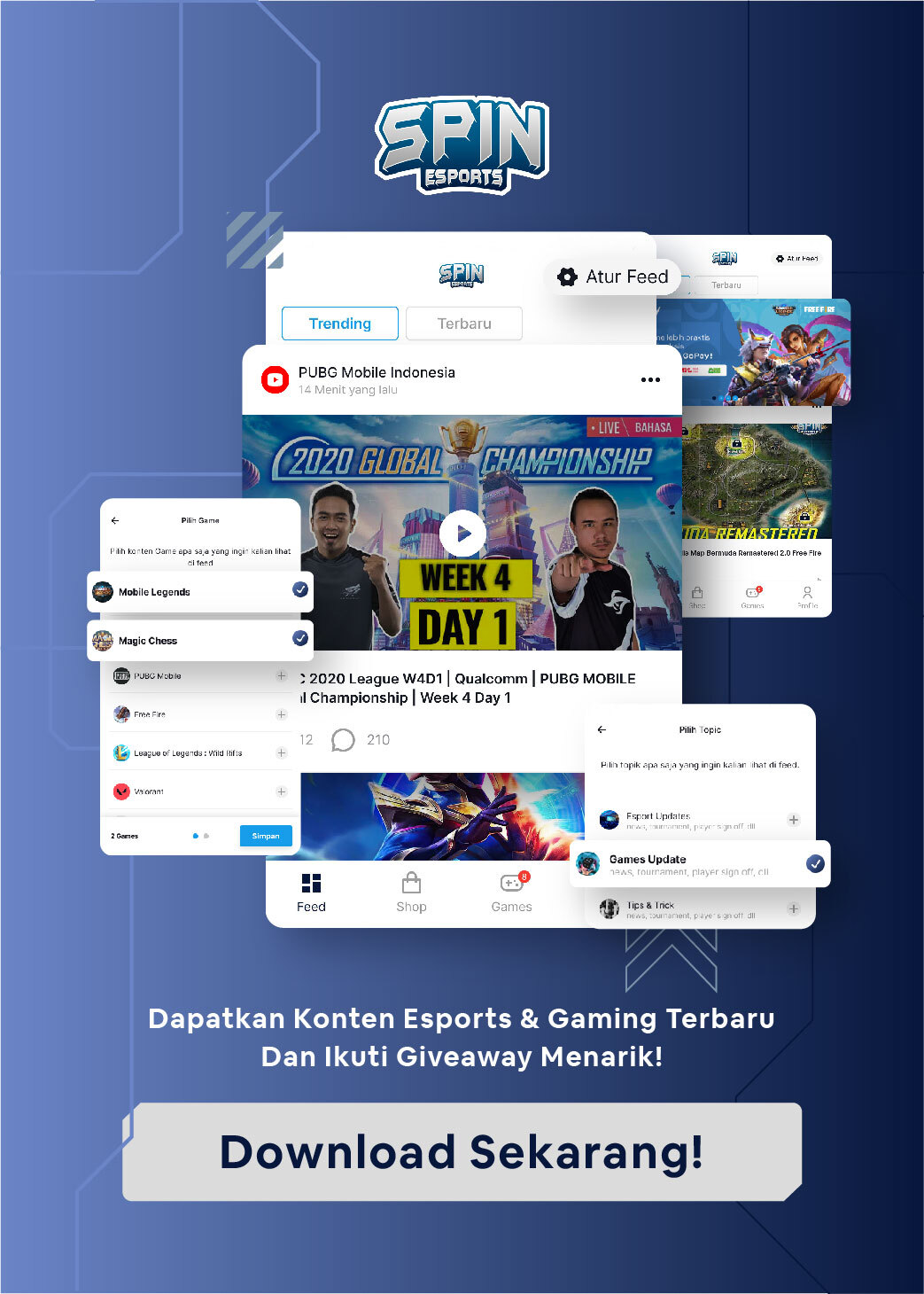 ---
This is indeed true considering that these two teams plus his team Jonathan are always competing for the top position. They are really putting on a very interesting game to follow and watch further until this tournament is over.
Don't forget to keep visiting website us, to get the latest eSports news and follow our Facebook!