PUBG Mobile's battle royale game is known for its realistic world. One of them is the presence of various types of vehicles in the PUBG Mobile world. This time we will provide tips on driving a buggy so that it doesn't slip in the PUBG Mobile game in the following article.
PUBG Mobile is a popular battle royale game that has millions of active players from various parts of the world. The game style details offered are indeed the hallmarks of this battle royale game.
The world of PUBG Mobile comes with excellent graphic details. It makes the playing experience that PUBG Mobile players get in every game they play.
Also read: DBS And MK12 Until Late PUBG Mobile Livik Game. Can you?
Vehicles in PUBG Mobile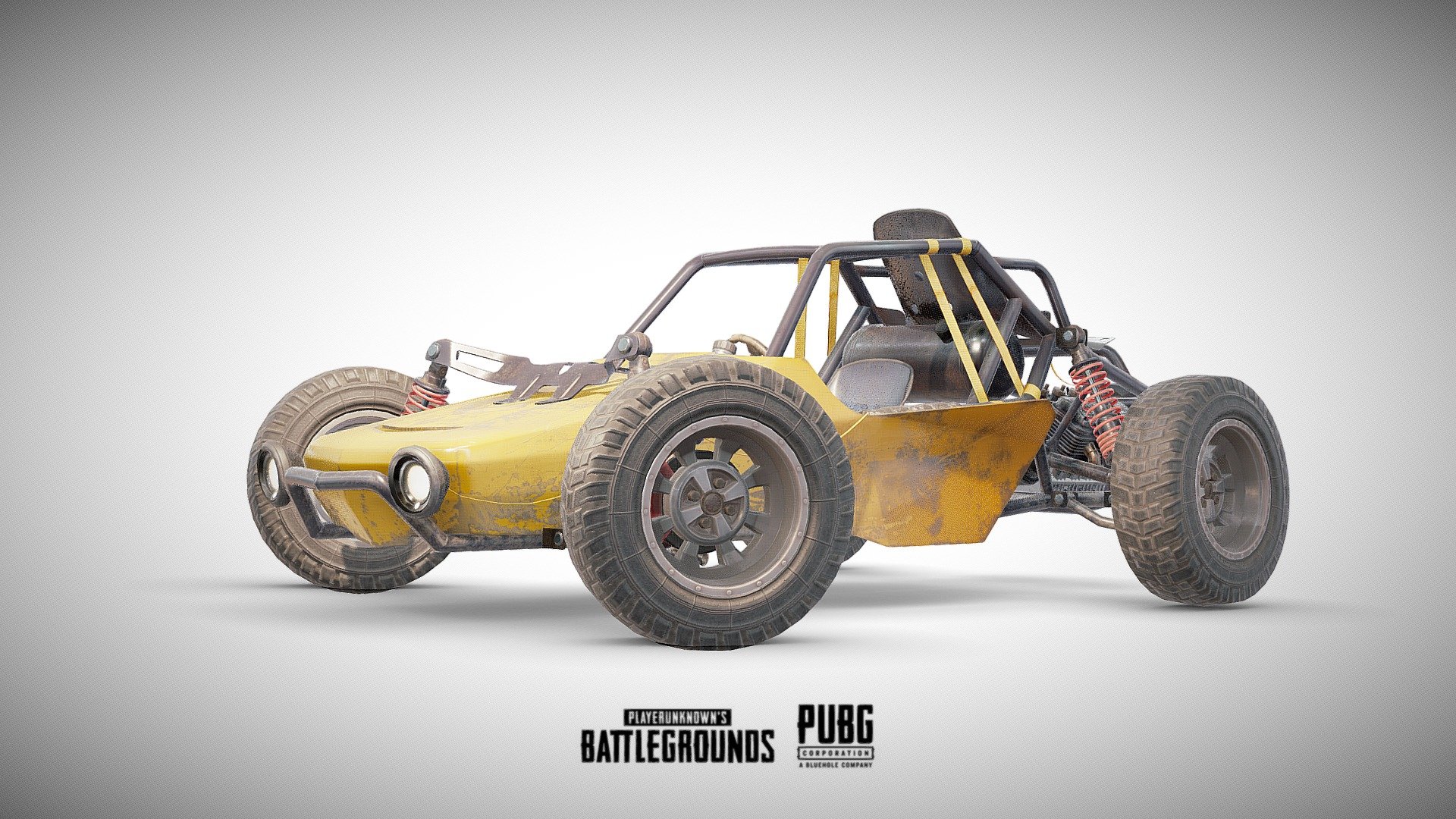 PUBG Mobile provides various types of vehicles that come with good specifications. That makes each vehicle have a different speed and endurance in PUBG Mobile.
You can choose a vehicle according to your needs. For example, based on the speed of the vehicle. Or based on the strength of the vehicle's resistance so that it is not easily destroyed when shot by the enemy.
In addition, you also have to see whether the vehicle used is only suitable on the streets. Or can the vehicle you use also be used for off road.
Tips for driving a buggy so that you don't slip on PUBG Mobile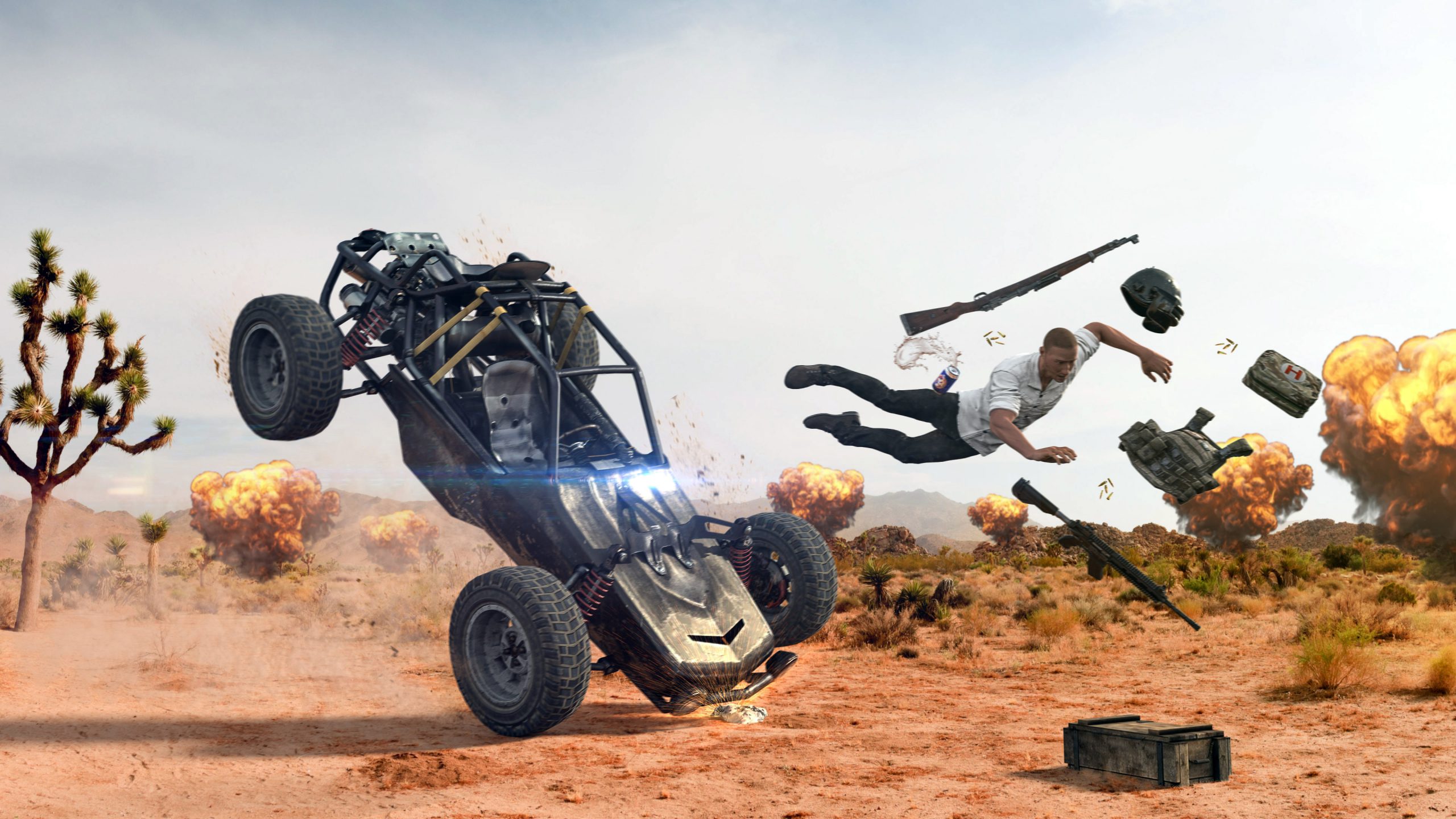 For those of you who are looking for a vehicle with high speed, the buggy is one of the vehicle options that you should choose. The speed of the buggy doesn't need to be doubted.
This vehicle is good for use on ordinary road or off road terrain. The speed is constant enough for speeding use.
But the problem is this vehicle is quite slippery when used. It makes buggy users easy to slip when using this small vehicle.
The reason why the buggy can slip is because the player turns and keeps pressing the Speed ​​Boost button. It makes buggy turns slippery and slippery.
Of course it will disturb your buggy walk. Not to mention if you are chasing an enemy or even being chased by an enemy. Of course you will lose your goal.
Now the correct way to drive a buggy so that it doesn't slip when turning is to release the Speed ​​Boost button. Turn and release the Speed ​​Boost button. Then to keep the vehicle going, press the forward button.
That way you won't slip when using the buggy. This is because the speed of the buggy will slow down. So that when you turn it doesn't slip.
Your speed will be slowed down by releasing Speed ​​Boost and replacing it with the forward button only. But that's okay because at least your buggy doesn't slip when turning.
Also read: Tips for Using Scope X6 With PUBG Mobile AR Weapons!
Those are the tips for driving a buggy so that it doesn't slip in the PUBG Mobile game. With these tips you will be more proficient at using buggies when playing in games.
Follow the latest information and news about the world of esports only at Esportsku!