Garena free fire is holding Treasure chest free fire event. where players will get eliteepass bundle for free. However, the prize only has a 24 hour period. However, you better try this cool bundle. This time the Treasure Chest FF Day 21 Purgatory Map is in this location
Garena gives a clue of the treasure chest free fire location every day during this event. On this day, entering the 21st day of the treasure chest free fire event, Garena gave a clue of the Day 21 FF Purgatory Treasure Chest Location.
Where for free fire players who want the elitpass ff bundle, they can immediately find a location based on the clue given by Garena free fire
Clue Treasure Chest Day 21 Purgatory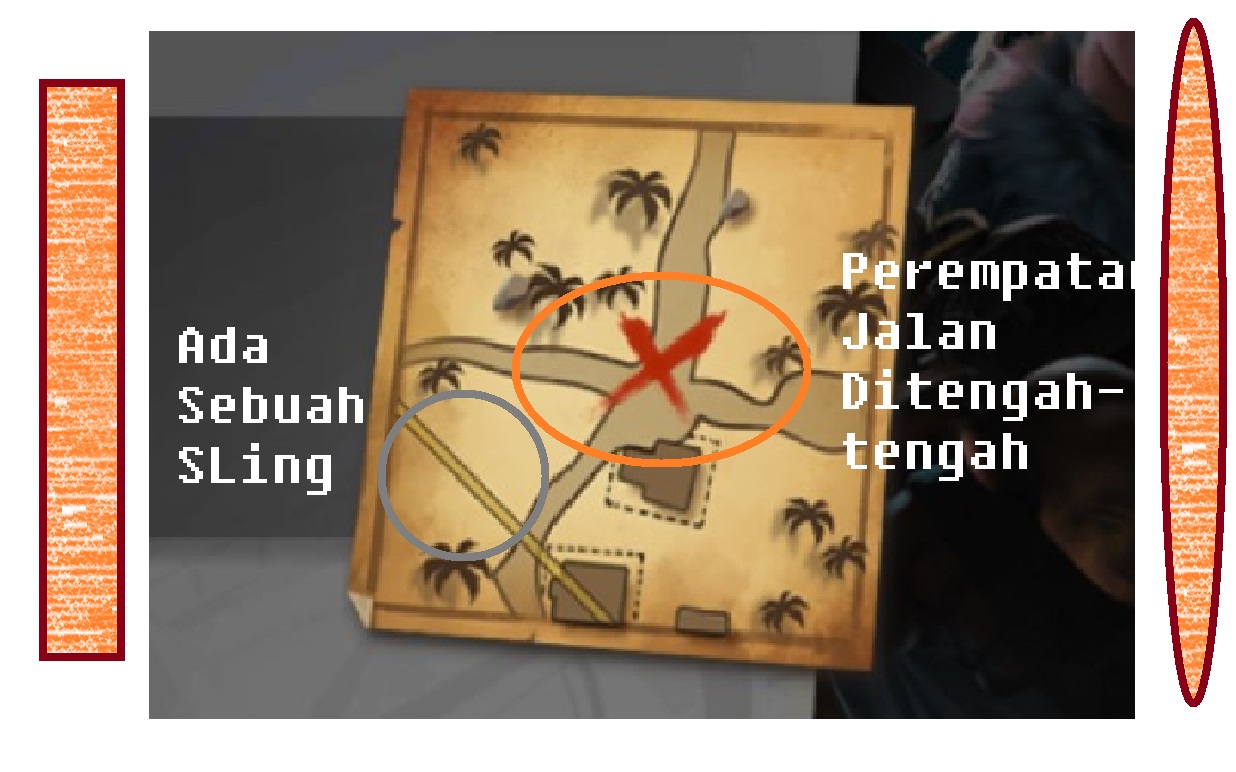 Garena gives a clue of Treasure Chest Free Fire Day 21 with a sling below which is useful for descending from the highlands. In addition, next to the sling free fire, you will see two houses, one of which has crossed the house map purgatory ff the.
Then you can also find coconut trees and also roads that form an intersection with several different paths. So, where is the location of the treasure chest on day 21 in this purgatory free fire map?
Treasure Chest FF Day 21 Purgatory Map Is At This Location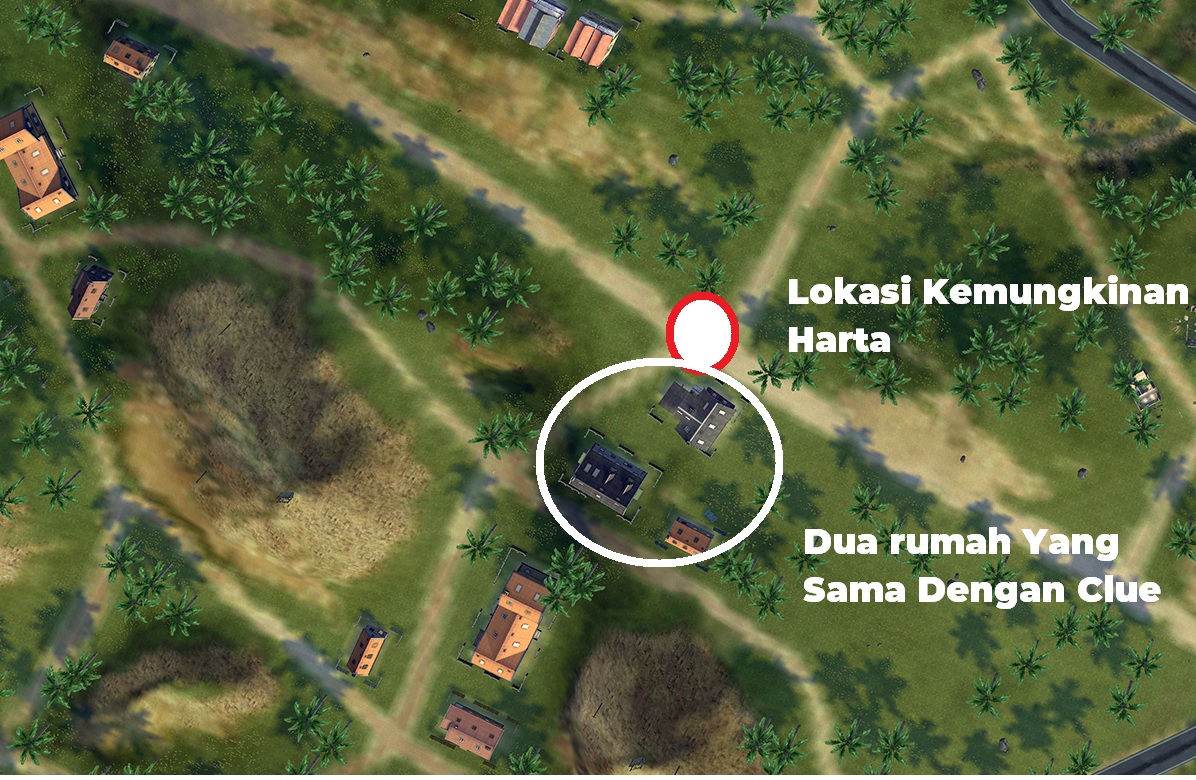 At the Treasure Chest Free Fire Day 21 location, you will see the same thing as in the Garena free fire clue. There are two houses lined up and an intersection. Some also have trees around it. You will see this nice transverse road under the central map of the ff purgatory this time.
Also Read: Get the Winterlands dancer FF Bundle and ELF free fire
In the midst of it, you will find an ff treasure chest in the ff purgatory map. So what are you waiting for, immediately play free fire and get the Day 21 Free Fire Thriller !. However, you also have to be careful, because there are also a lot of enemies who come down at the Treasure Chest Free Fire location on Day 21.
Before you take this treasure chest free fire, make sure you loot your weapon first. This is to protect yourself from enemy attacks in this free fire battle.
That's the Treasure Chest of FF Day 21, the Purgatory Map is in that place. You can get it now too. Make sure you are safe from the onslaught of enemies around you. Greetings, Booyah!