Do you know 9 out of 10 players Mobile Legends still make some of these trivial mistakes! What mistakes do we mean by that?
Previously for good at playing Mobile Legends definitely have to master some basic things even though they are trivial.
One of the basic things that players can't do wrong MLBB we will discuss on this occasion.
ALSO READ: How to find out how big the MMR of all heroes in Mobile Legends (ML)!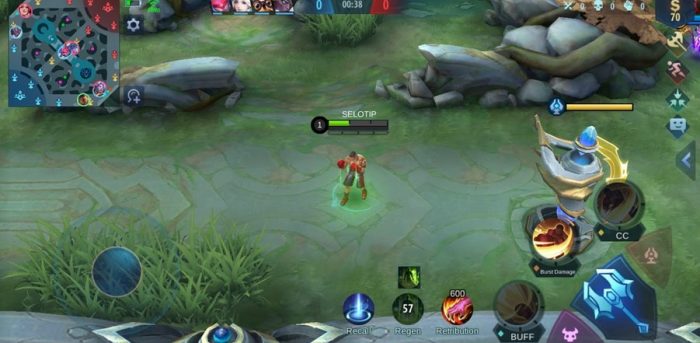 The basic thing that is meant is the effectiveness of using the healing or the automatic blood fill feature that is present when your hero enters the game's gameplay.
Precisely the healing feature is at the bottom of the hero gameplay Mobile Legend We. And regarding that SPIN Esports will give you how to use the healing properly and correctly.
This means that the healing we receive is 100%, how do you do it? The way itself is confirm in advance Your hero doesn't receive any damage from whoever it is.
---
There is a giveaway contest with a prize of 1 million rupiah in game vouchers in the application!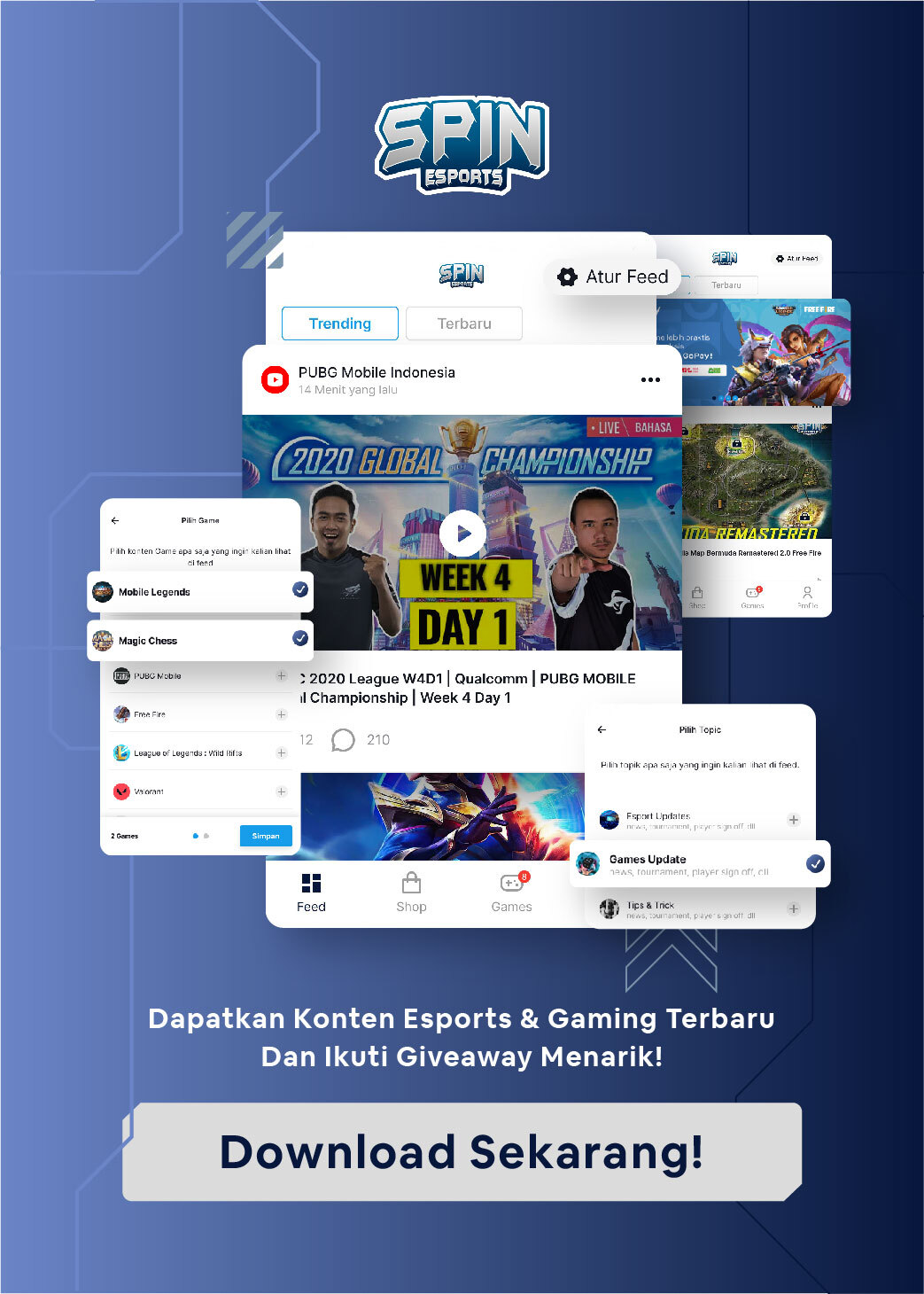 ---
Including damage from jungle monsters, minions or others. If you have done that, just press the healing and it's done.
Of course this is very trivial but 9 out of 10 players must not understand this, they press healing without paying attention to the hero being attacked by the minion or not.
Because basically when you press healing and then receive any damage then the healing you get will be interrupted simultaneously when your hero takes damage.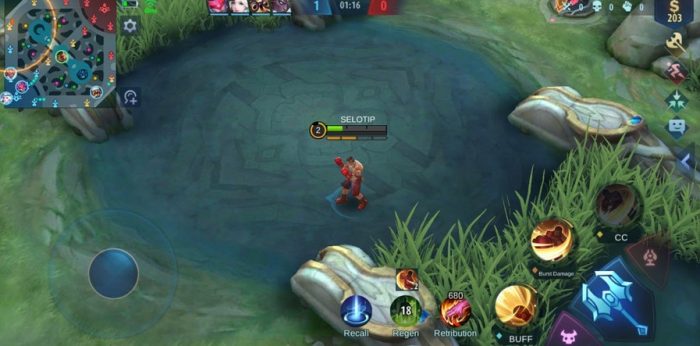 So from that the use of good and correct healing is when your hero doesn't receive any damage then click healing then the blood you will get will be completely.
ALSO READ: New Hero Tank in Mobile Legends Named Gloo, Severe OP!
What do you think spinners? Trivial is not it but very important, this is for Mobile Legends players!
Don't forget to visit SPIN Website for other recent updates, and follow Instagram and Youtube we.