This time, the shocking news occurred in the D Worlds 2017 group. Misfits have defeated TSM which incidentally we know that TSM is the favorite team in the 2017 Worlds group stage and it looks like the Misfits themselves have been in a very good performance because they won 2 matches in a row.
Not long ago the Misfits had beaten Flash Wolves, the Misfits came into the match today and it looks like they are very ready to take on TSM. Where carry TSM Yiliang "Doublelift" Peng play aggressively and hope they can dominate the lane but unfortunately that is far from reality
Misfits prevented Doublelift who wanted to dominate by going to the lane bot with a good decision. The European team finally outperformed TSM early in the game. With a calm tempo and a very convincing strategy.
.@Maxlorelol & @PowerOfEvilLoL with another roam bot and it's 4-0 in kills for @MisfitsGG! # Worlds2017 pic.twitter.com/8zMEJbu42J

– lolesports (@lolesports) 8 October 2017
This time it was TSM's turn to show its fangs in making decisions for teamfighting, struggling to return to lead the game which finally in the middle of the game they dominated the game where they managed to destroy the turrets and kill the barons.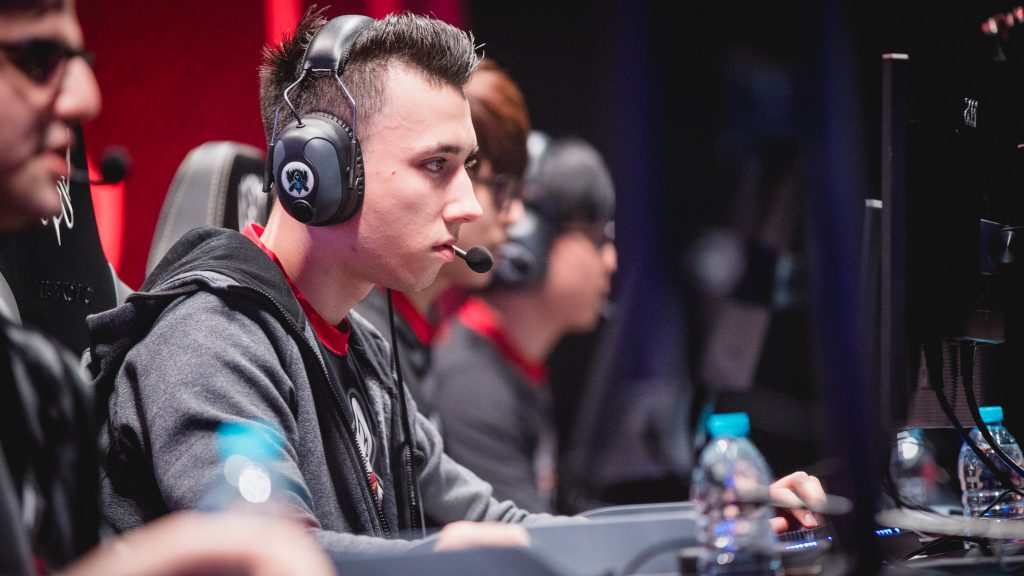 Unfortunately, however, the collapsed Turetts and the murdered baron were not enough to overcome the Misfits' movement so TSM failed to reclaim the gameplay because Mifits himself maintained his composure throughout the match.
They closed this game by claiming themselves as winners and TSM itself had to admit this first defeat in the group stage of Worlds 2017 league of legends.
The two groups at the top will advance to the main Worlds 2017 event which will take place in the next three days, namely on 12 October 2017.