Valorant Tips: Dominate Opponents With Raze
You could say, Raze is the most exciting agent in valorant to use. Because even though he has skills that are more often used to play aggressively, the Raze character can also be used for various situations.
In this article SPIN Esports will discuss all the skills that Raze has and how to dominate the enemy using them!
Skill 1 – Boom Bot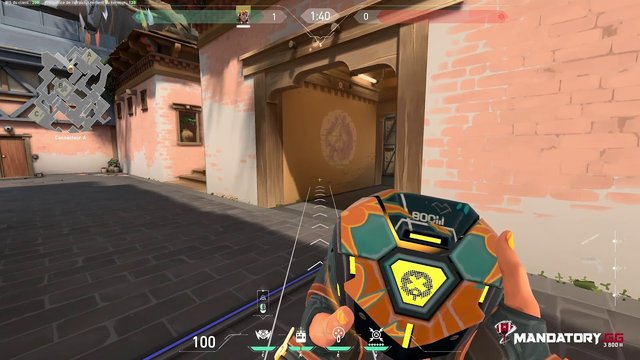 Boom bot is a small robot that can be used to scan a location on the map.
How to use it:
Boom Bot Raze can be dispatched into corridors or alleys. If the Boom bot detects an opponent, it locks up and explodes. You can use this to clear the entire corridor at one time.
Skill 2 – Blast Pack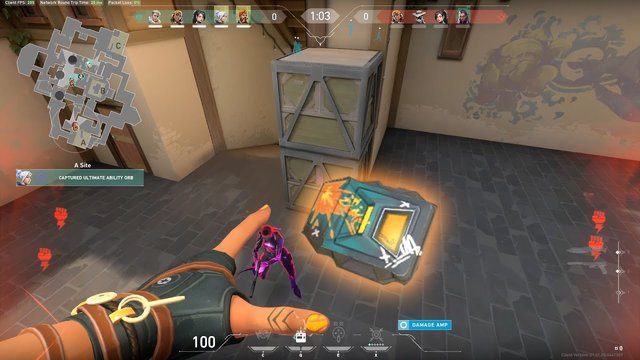 Blast Pack is a type of C4 that can be attached to walls and floors and will explode if you activate it or the timer runs out.
How To Use:
You can use this skill to push the raze character farther away and surprise the enemy.
The blast pack is also very effective at detonating the ice walls installed by the Sage agents. So if you want to rush the enemy, you can use blast packs to destroy obstacles.
Also Read: Valorant Tips: How To Be God When Using Omen!
Blast packs can also be used by raze to land in locations that are normally not reachable through regular hops.
Skill 3 – Paint Shells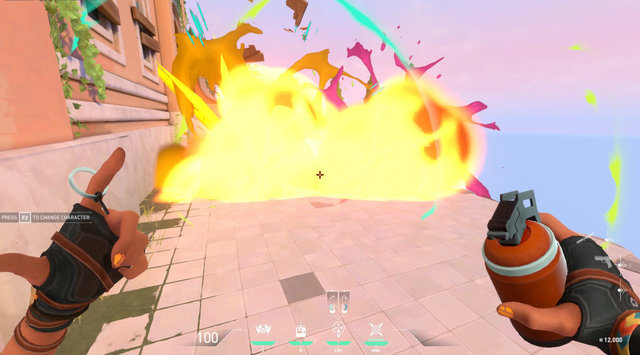 Basically, paint shells are grenades that will do damage when they explode. But the difference is, when the paint shells explode, they will form new pieces and will explode again, dealing greater damage.
How to use it:
When attacking, you can throw the grenade at something spot where the opponent usually waits. This grenade will be very effective because if you have memorized their location, the grenade is guaranteed to always do damage or even kill them.
Ultimate Skill – Showstopper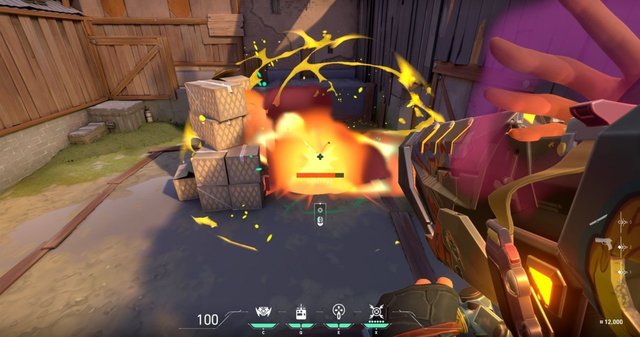 Showstopper is the deadliest skill that Raze has. Basically, when you have collected 7 ult points, you will get a bazooka that can kill one squad in one shot.
How to use it:
If you hear many enemies coming from one corridor, you can immediately activate your ultimate and shoot them. There is a high chance that you will kill more than 2 opposing players.
Here are tips to dominate your opponent using Raze in Valorant! Don't forget to keep visiting our website, to get the latest eSports news and follow our Facebook!