What is the evolution of bots in PUBG Mobile Update 0.19.0? This is the feature! The latest and greatest PUBG Mobile 0.19.0 update has been out for 1 week. This update brings many new features such as, a new cheer park, Livik map and many more.
Perhaps one of the most interesting features of this major update is the so-called bot evolution update. This means that the in-game bots will become much more advanced and will be able to perform more actions like real players.
Bot Evolution in PUBG Mobile 0.19.0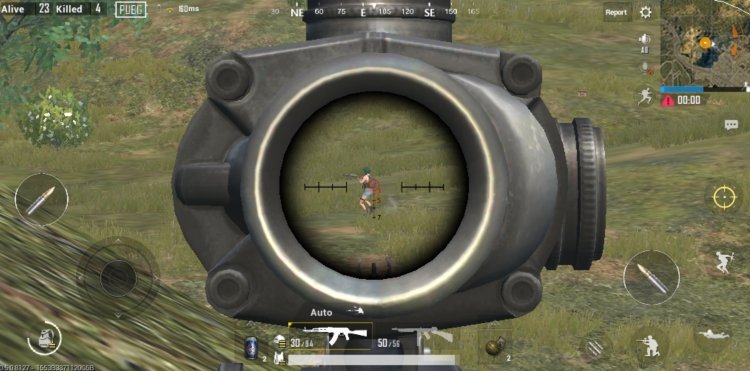 In this update, there will be bot features that are more advanced and more 'real' for the classic game mode. These bots will be able to do things they couldn't before the update.
ALSO READ: PUBG Mobile Royale Pass Season 14 Subscription New Features You MUST Know!
The developers have studied real player moves to increase the in-game bots and their damage has also increased significantly.
Presumably, players will see these advanced bots only in the last two circles and there will be normal bots for the rest of the game. New bots will be able to perform these actions like real players:
---
There is a giveaway contest with a prize of 1 million rupiah in game vouchers in the application!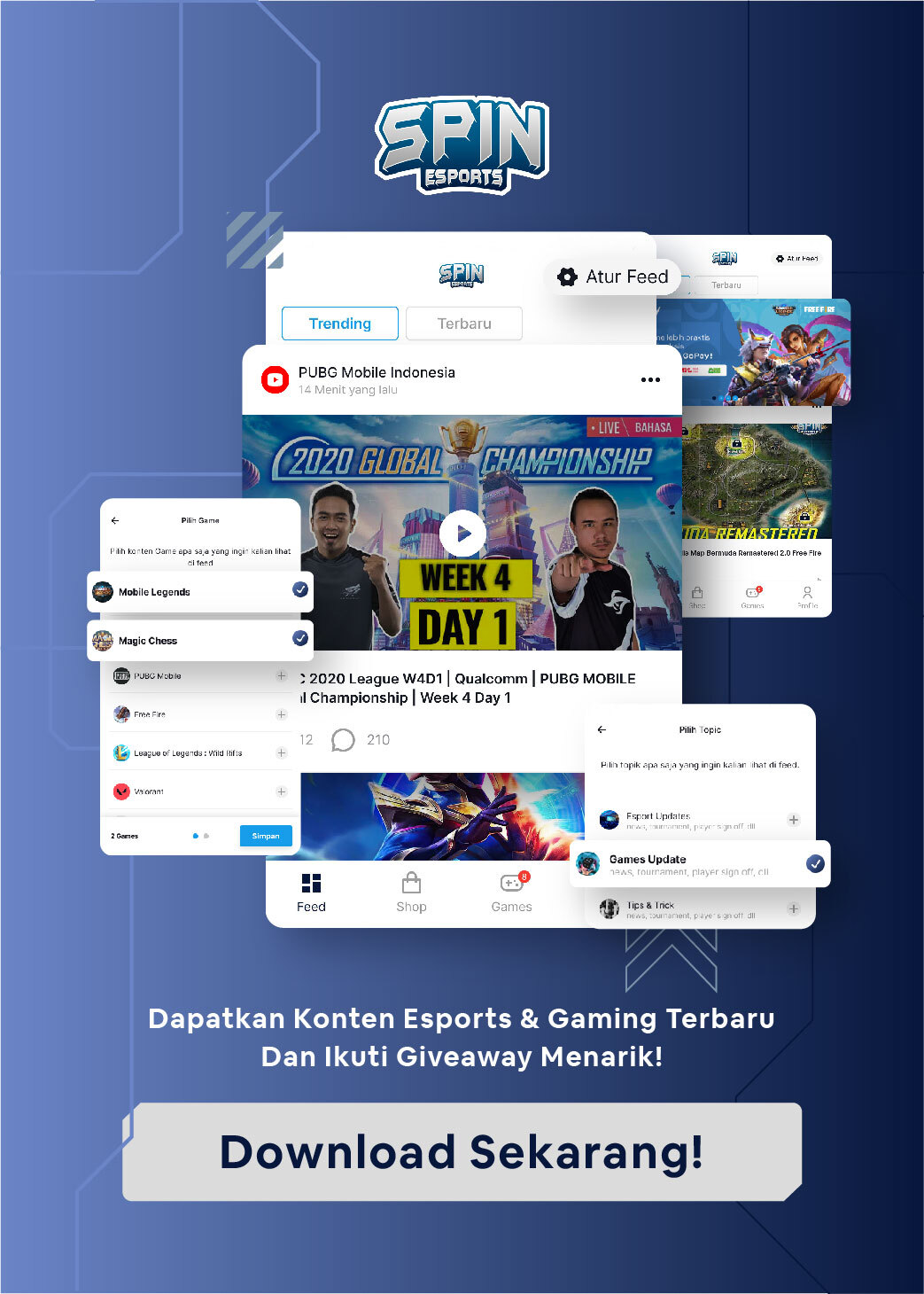 ---
Take the cover better
Throw grenades and granate stuns
Increase shot and aim
Do Spinners who have played this update feel different from the evolution of this bot?
Don't forget to keep visiting our website, to get the latest eSports news and follow our Facebook!