When is the 515 Mobile Legends event coming back in 2021? Here comes the start date of this event!
Surely many of you still don't know when the 515 Mobile Legends event will be presented by Moonton in 2021?
Yep, this event is the most eagerly awaited event by players because from there players can get various attractive and free prizes, of course.
Reflecting on the 515 event in 2020 where players can get Lylia's skin, recall effects and others for free.
ALSO READ: Leaks of all remodels of MLBB heroes in 2021, there are Hayabusa, Kagura etc.
So we can be sure that at the next 515 event in 2021 you will also get free skins, maybe free recall effects and so on.
Then when will the 515 Mobile Legends event arrive in 2021? Actually, it is very easy, you can even find out from the name of the event.
---
There is a giveaway contest with a prize of 1 million rupiah in game vouchers in the application!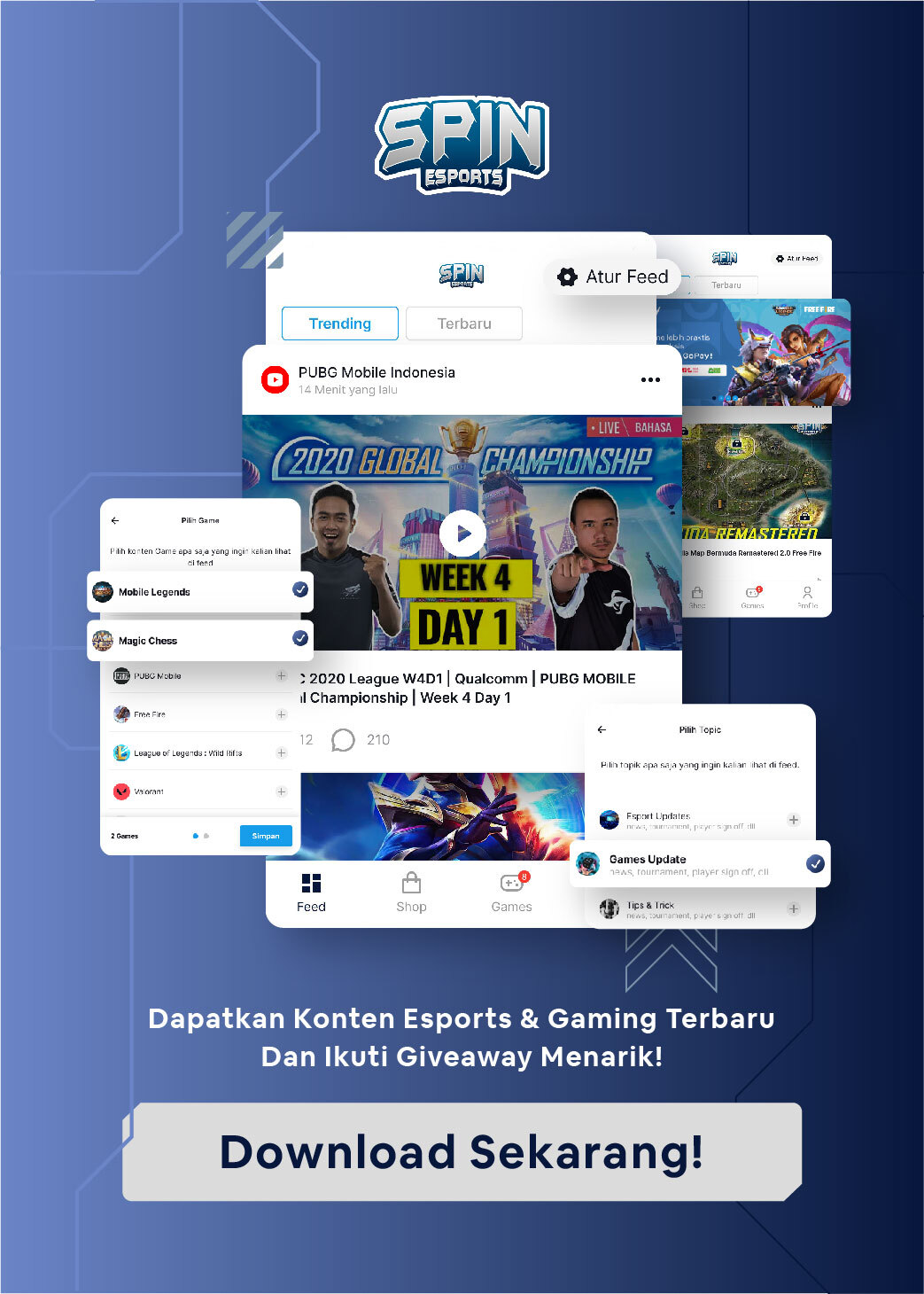 ---
Event 515 means 5 for the fifth month (May) and 15 for the date itself, so this event will be present on May 15, 2021 but for Indonesia's own time on May 16, 2021.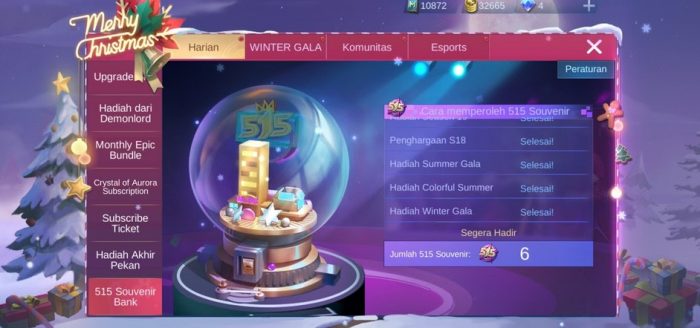 This date is also the birthday of Mobile Legends Bang: Bang (MLBB) which they always commemorate every year by the presence of this event.
So you could say that May 15, server time is the birthday of Mobile Legends (ML), which celebrates the event, an event called 515 eParty.
So, please explain the birthday and the presence of the 515 Mobile Legends event on May 15.
Don't forget to visit the SPIN Website for other latest updates, and follow our Instagram and Youtube.